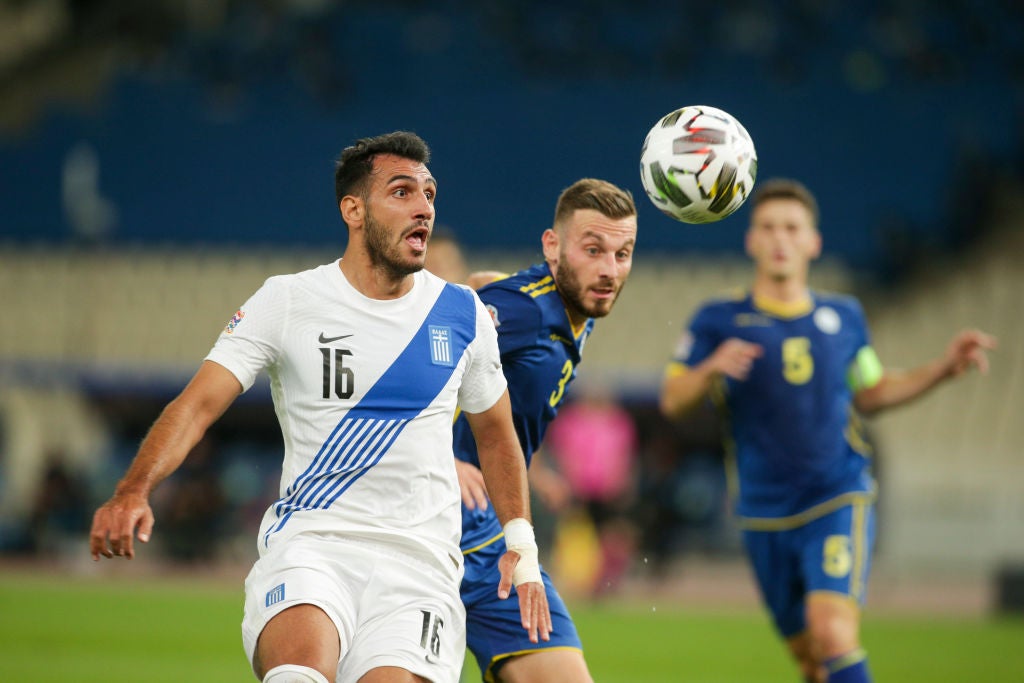 Antenna TV, the Greek free-to-air commercial broadcaster, has today been awarded exclusive rights in its market to soccer's 2022 Fifa World Cup, to be held in Qatar.
The Greek network, part of the wider multinational Antenna Group, will provide daily free-to-air coverage of the tournament, showing at least 32 matches (half the total number of games) on its linear channels, including the opening game, all four quarter-finals, both semi-finals and the final.
The 2022 tournament will be the first occasion a Fifa World Cup will be shown on commercial TV in Greece, with public-service broadcasters having held rights for previous editions.
The 32 linear games will be shown on the broadcaster's main Ant1TV channel, while all 64 matches will be made available live through Antenna's digital and mobile platforms.
The tender for media rights in Greece to the 2022 World Cup was launched in March, with a deadline of 20 April for initial bids.
At that point, Fifa said it was seeking media companies that could fulfil its objectives of providing "broad exposure for its competitions and offering fans a high-quality viewing experience".
For the 2018 World Cup in Russia (for which Greece did not qualify, after losing in the play-offs), public-service broadcaster ERT secured rights to all 64 games, in a deal reported at the time to be worth €10 million ($11.8 million).
After initially appointing the TAF Sports Marketing agency to sell the rights to both Russia 2018 and Qatar 2022, Fifa went direct to market with the rights in Greece last time around.
Jean-Christophe Petit, Fifa's director of media rights and content services, said on Tuesday: "Antenna TV will offer extensive coverage of the event on its linear and digital platforms, ensuring that this unique Fifa World Cup is unforgettable for all Greek fans."
Stella Litou, general manager of television at the Antenna Group, added: "Securing the exclusive media rights to the biggest football tournament in the world proves, once again, Antenna's position as the Greek broadcast market leader."
Greece's 2022 World Cup qualifying campaign sees them in a group also comprising Spain, Georgia, Sweden and Kosovo.
The finals take place next year, from 21 November to 18 December.
Domestic rights to Uefa qualifying matches in Greece are held by pay-TV's Cosmote and commercial broadcaster Epsilon TV.