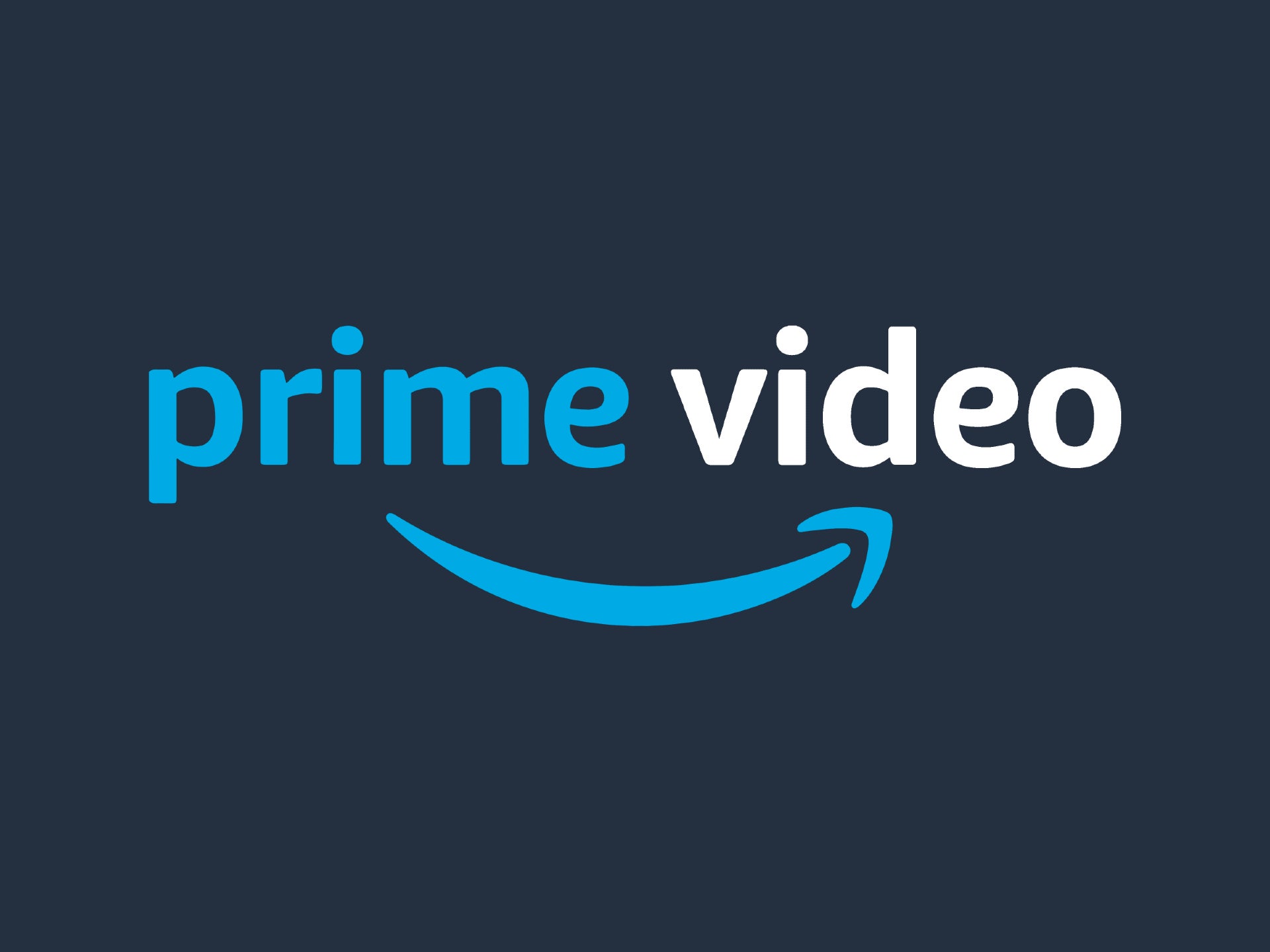 Internet giant Amazon will charge French soccer fans €12.99 ($15.31) a month to watch Ligue 1 and Ligue 2 coverage via its Prime Video streaming service, the company has announced.
This is on top of the existing subscription cost for Prime Video, which comes in at €5.99 a month or €49 for a year.
The combined monthly payment for viewers will be €18.98.
Starting with the 2021-22 season, Amazon's eight Ligue 1 matches and eight Ligue 2 matches each gameweek will be shown on a Prime Video Ligue 1 channel accessible via the service.
Ligue 1 matches will be shown on Friday at 9pm, Saturday at 5pm, Sunday at 1pm and Sunday at 8.45pm, with the four remaining matches shown in multiplex on Sunday at 3pm.
Through a partnership between Amazon and the digital sports broadcaster L'Equipe, the first 10 gameweeks of Ligue 2 will be shown for free on the new L'Equipe Live streaming platform.
The subsequent 28 Ligue 2 gameweeks will be show in multiplex each Saturday evening at 7pm, as well as on the L'Equipe channel available on the French digital terrestrial platform TNT.
A soccer magazine show will also be shown each Sunday at 7pm.
Prime Video Ligue 1 will be launched on 1 August for the Trophee des Champions match between Lille and Paris Saint-Germain, and begin its Ligue 1 coverage on 6 August.
Amazon acquired rights to Ligue 1 and Ligue 2 — accounting for 80 per cent of matches across the two divisions – in a three-year deal running to the end of the 2023-24 season after the rights were put back on the market following the collapse of a lucrative multi-year deal with Mediapro, the Spanish media company.
It is understood that Amazon is paying €250 million per year for its Ligue 1 rights and €9 million per year for its Ligue 2 rights.
Following the award of the rights, Canal Plus, the French pay-television broadcaster long-established partner of the LFP, the French professional league, said it would no longer be showing two top Ligue 1 matches per gameweek it presently sub-licenses from counterpart BeIN Sports, in a deal worth €332 million per year due to run to the end of the 2023-24 campaign.
A proposal it had put forward in partnership with BeIN Sports for the eight remaining matches was rejected by the LFP in favour of the deal with Amazon.
Canal Plus is now seeking to withdraw from its contract with BeIN to show Ligue 1 matches, according to the L'Equipe newspaper.
For its part, it has been reported that BeIN has been waiting to see what legal action Canal Plus may take before settling the next instalment for its Ligue 1 rights, worth €55m, due on 5 August.
BeIN is paying around €30 million a year to show the top two Ligue 2 games in each gameweek until the end of the 2023-24 season.