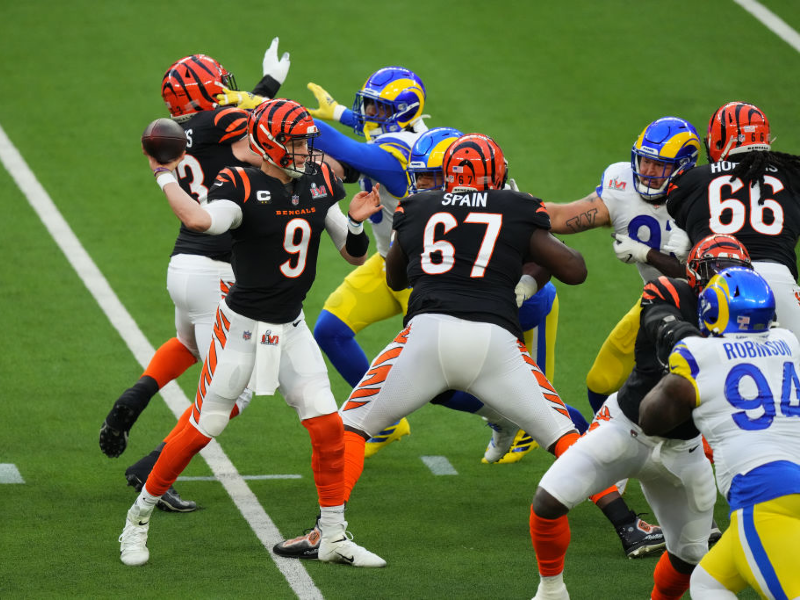 Amazon has, today (August 23), announced a multi-year deal with DirecTV, the prominent international satellite broadcaster, through which its domestic coverage of American football's NFL will be shown across the US in restaurants and bars.
The agreement, initially reported earlier this month, will enable such premises to cover Thursday Night Football (TNF), to which Amazon holds exclusive rights for the next decade, via a DirecTV subscription.
It covers over 300,000 commercial and out-of-home venues across the US.
While many bars and restaurants do not have access to the Amazon Prime Video streaming service, DirecTV already holds a significant share of those establishments as customers, given that it currently provides access for them to the NFL Sunday Ticket package.
Rob Thun, DirecTV's chief content officer, said: "The sports media landscape continues to evolve rapidly, and the focus on delivering a great experience to our entire range of customers must remain at the center of that evolution.
"This agreement between Amazon and DirecTV for Business comes at an important time when more streaming companies are obtaining exclusive rights to marquee sports programming and fans want to cheer on their teams at home and while out at bars, restaurants, and other businesses with friends, family, and coworkers."
During the coming 2022 NFL season, Amazon Prime Video is set to cover the NFL exclusively for the first time, through 15 live TNF games.
In recent seasons, Amazon has held joint TNF rights with Fox Sports.
Its exclusive deal for TNF – covering 15 regular-season games each year – was struck in March last year and is an 11-year tie-up running through 2033 reported to be worth $1 billion per season.
It was brought forward by a year, in May 2021, from its original starting date of 2023, with Fox's TNF deal being terminated at that point.
Prime Video's coverage will begin on Thursday (August 25), with the preseason encounter between the San Francisco 49ers and the Houston Texans.
The regular season on Prime Video begins on September 15, with the Kansas City Chiefs taking on the LA Chargers.
It will mark the first time in NFL history that a streaming-only provider carries a weekly game package.
DirecTV, meanwhile, will need to strike a new deal with a new partner for Sunday Ticket rights in 2023, when that package of NFL action will go to an over-the-top streaming provider for the first time.
It was reported last September that, at that point, Amazon was the favorite to secure those rights as well.