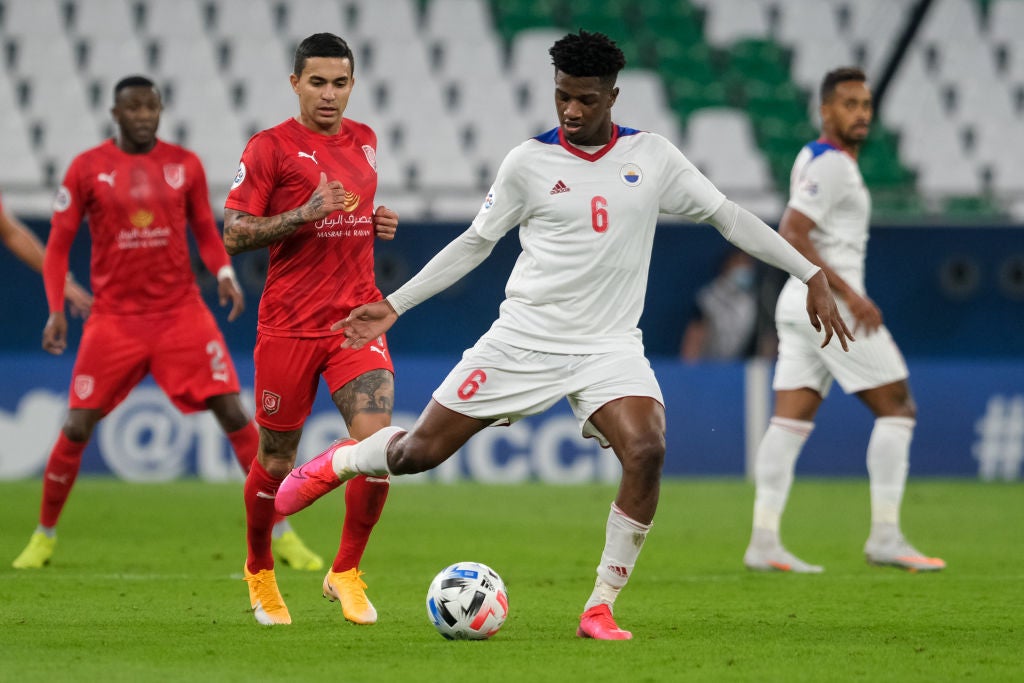 The Asian Football Confederation, the governing body for soccer in the region, has today signed a three-year exclusive broadcast rights deal with Abu Dhabi Media, the Middle East media and entertainment organisation, in the United Arab Emirates.
The agreement, which runs from 2021 to 2024, covers all major AFC national and club competitions, including the region's final qualification round for the 2022 Fifa World Cup in Qatar, the 2022 AFC Women's Asian Cup in India and the 2023 AFC Asian Cup in China, the AFC Under-23 Asian Cup Finals in 2022 and 2024, as well as the 2021 AFC Champions League.
ADM will broadcast all matches on its Abu Dhabi Sports channel.
The rights deal was negotiated by the AFC's commercial partner Football Marketing Asia after it was awarded the contract for the 2021-24 and 2025-28 rights cycles in 2018 with a view to driving the growth of soccer in the region.
Windsor John, AFC general secretary, said: "The AFC is delighted to enter into this partnership with Abu Dhabi Media, which once again underscores the growing stature of the AFC's top-level competitions as outlined in its vision and mission.
"This partnership with Abu Dhabi Media will ensure unprecedented access to the AFC's competitions. We thank Abu Dhabi Media for the confidence they have shown in the future of Asian football by entering into this agreement."
Haitham Al Kathiri, acting executive director of Abu Dhabi TV Channels Network, added: "Abu Dhabi Sports channels will present a variety of sports analysis shows and provide coverage using the latest high-definition broadcasting technologies, to give football fans the finest viewing experience of world-class sports events.
"This partnership is a great addition to the list of tournaments that we broadcast, and we look forward to further strengthening our cooperation with the AFC. This comes in line with our priorities and strategic goals and our efforts to enhance the sports offering on Abu Dhabi Media platforms."
Just yesterday, the AFC also announced that it had secured a broadcast rights partner in Iraq through a deal with PRO Company.
The governing body has been very active in securing broadcast deals in key markets in recent weeks for its next three-year cycle, including with DAZN and TV Asahi in Japan, Football Sports Development Limited in the Indian subcontinent, OneFootball in the UK, Netherlands, Italy, Malta and San Marino, and RCTI+ in the Philippines.
Deals were also previously struck in the US with CBC, Fanseat in various European countries such as France, Belgium, Portugal and the Nordic territories, LaLigaSportsTV in Spain and Andorra, StarTimes in sub-Saharan Africa, the Saudi Sports Company in the Middle Eastern country, and CSTN in the Caribbean.