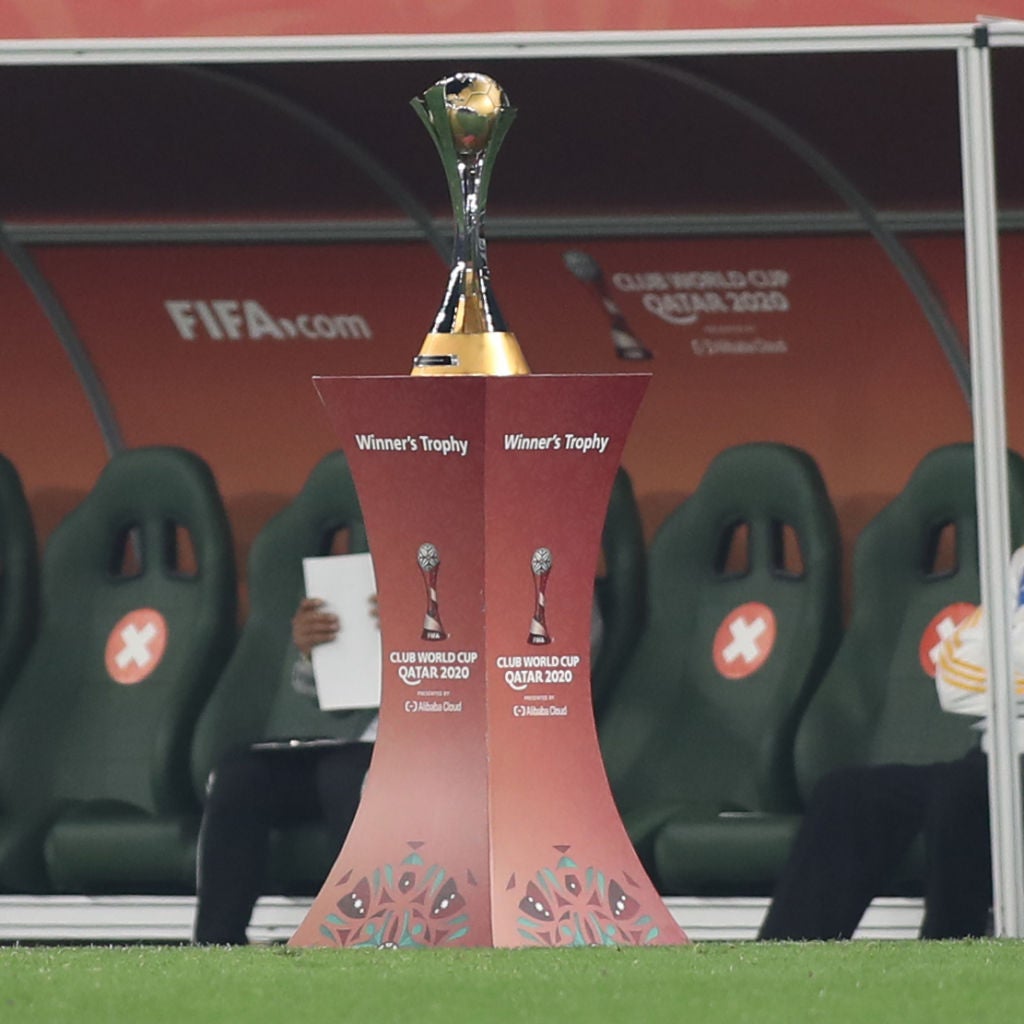 Abu Dhabi Media (ADM), the Middle East media and entertainment organization, has secured broadcast rights in the United Arab Emirates for soccer's upcoming FIFA Club World Cup which takes place in the country.
The company has also acquired exclusive rights in Kuwait and Egypt and will air matches on its ADM sports channels via Starzplay, the subscription video-on-demand service.
The deal was brokered by Dentsu, the Japanese advertising agency which is responsible for distributing media rights for the Club World Cup internationally on Fifa's behalf.
Al Jazira will represent the UAE as the host team in the competition, which is traditionally played in December but was delayed due to the ongoing Covid-19 pandemic.
Haitham Al Kathiri, acting executive director of Abu Dhabi TV Channels Network, said: "At Abu Dhabi Media, we were keen to acquire the exclusive broadcast rights for the FIFA Club World Cup matches that are held in Abu Dhabi and to convey the honorable image of Abu Dhabi as the capital of world sports thanks to its advanced infrastructure and world-class stadiums."
The rescheduled 2021 tournament, which will run from February 3 to 12, features England's Chelsea as the European representative having won last season's Uefa Champions League, and Brazil's Palmeiras which won South America's Copa Libertadores equivalent.
Other competing teams are Saudi Arabia's Al Hilal (AFC), Egypt's Al Ahly (CAF), and Mexico's Monterrey (CONCACAF).
The final participants are AS Pirae of Tahiti, which was added after New Zealand's Auckland City was forced to withdraw due to travel restrictions related to Covid-19.
Auckland City also withdrew from last year's edition which was won by Germany's Bayern Munich.