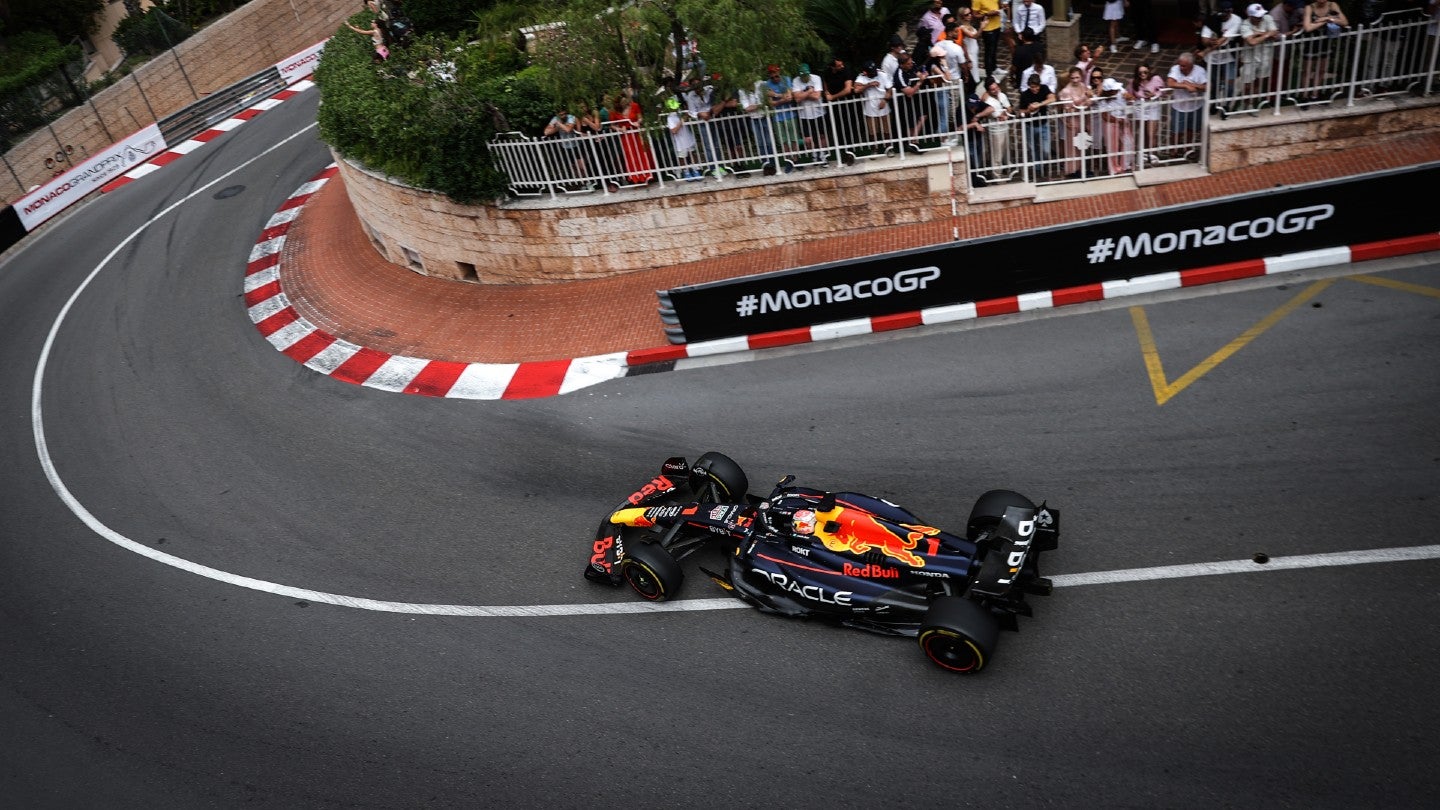 ABC, the US network owned by media giant Disney, attracted 1.79 million average viewers for its coverage of the Formula 1 (F1) Monaco Grand Prix, setting the country's live audience record for the race.
Disney holds the rights in the country for F1 in a three-year deal struck last year worth an estimated $85 million per year. The races are shown across Disney's sports broadcaster ESPN and free-to-air sister network ABC.
The race on Sunday (May 28) was the first Monaco Grand Prix to be broadcast live on ABC. Previous editions have been shown on ESPN or ESPN2 and replayed later in the day on ABC due to the race's early start time of 9AM (ET), with its pre-race show starting at 7:25AM.
However, this year's average viewers figure outperformed last year's 1.6 million on ESPN, making it the third-largest F1 live audience in US history. The race's audience peaked at 1.9 million between 10:15AM and 10:30AM.
Disney's coverage of the race weekend also included a Saturday qualifying event on ESPN that generated 818,000 viewers and a Sunday afternoon re-airing of the race on ABC which averaged 564,000 viewers.
The figures come as Disney continues to post strong audience numbers for its F1 coverage, averaging 1.27 million viewers so far this season across ESPN, ESPN2, and ABC – up 5% over the media giant's 2022 full-season average of 1.21 million.
ABC's live coverage of the Miami Grand Prix in May drew 1.96 million average viewers, becoming the second-largest live audience for an F1 race in US history. The record is currently held by ABC live coverage of last year's inaugural Miami Grand Prix race, which drew 2.6 million average viewers.
The delayed coverage of the Monaco Grand Prix in 2002 still ranks as the biggest non-live F1 audience in the country with 2.78 million viewers.
Image: Ryan Pierse/Getty Images