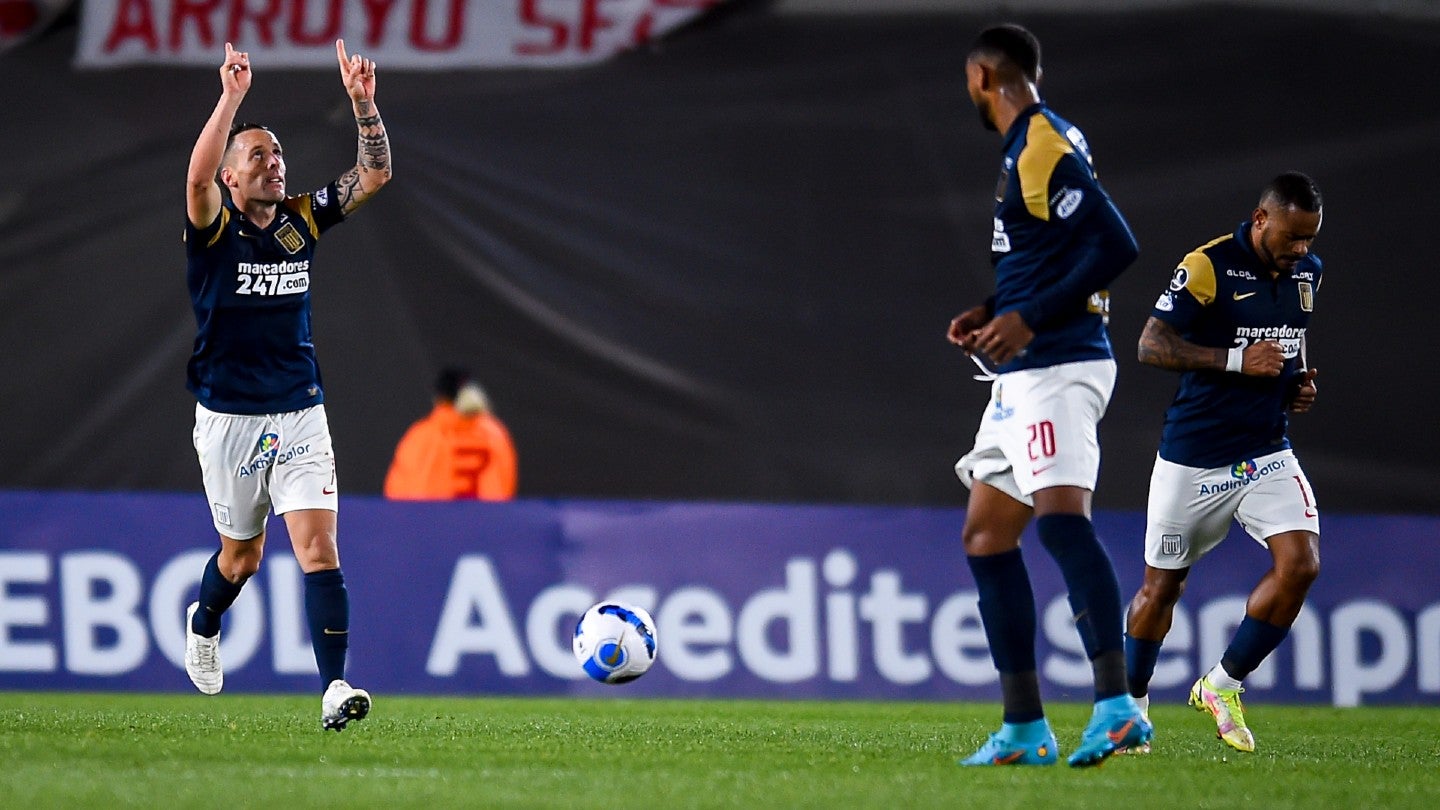 The 1190 Sports marketing agency has agreed a domestic rights deal with DirecTV, the satellite television network, for the 2023 season of Peruvian soccer's top-flight Liga 1.
The agreement, which will cover Latin America, will see DirecTV offer two new channels that will be available to its pay-TV and streaming customers in the region.
This will include a full monthly subscription channel where Liga 1 matches will be broadcast live and a free basic channel that will offer original and exclusive original production shows.
The Gol Peru broadcaster currently covers the games of most clubs in the 19-team top league.
The Liga 1 Apertura Tournament, the opening portion of the season, will begin in January 2023 while the Clausura Tournament, the second half of the campaign, will start in June 2023, both with 19 rounds of nine games each.
DirecTV will broadcast the home matches of all top-flight teams except Carlos A. Manucci, Sports Boys, Club Universitario de Deportes, and Municipal Sports Center Club. The away matches of these four clubs will be shown on DirecTV.
Following the Apertura and Clausura, playoffs will take place between four clubs – the champions of the Apertura and Clausura tournaments, and the two best teams in the cumulative table.
1190 Sports holds pay-TV, free-to-air, pay-per-view, and streaming rights to Liga 1 under a deal struck with the Peruvian Football Federation (FPF) in September.
Hernán Donnari, chief executive and co-founder of 1190 Sports, said: "We celebrate this distribution deal with DirecTV, the first to join this strategic expansion plan whose central goal is to exponentially amplify the excitement and visibility of Peruvian football, its clubs, and players, reaching more local sports fans and with the highest international quality standards in content production and distribution."
1190 Sports currently acts as the international media rights distribution partner for Brazilian club soccer's top-tier Serie A, and Argentina's Primera Division. It also handles global distribution rights for media packages owned by the Chilean Football Federation.
Image: Marcelo Endelli/Getty Images