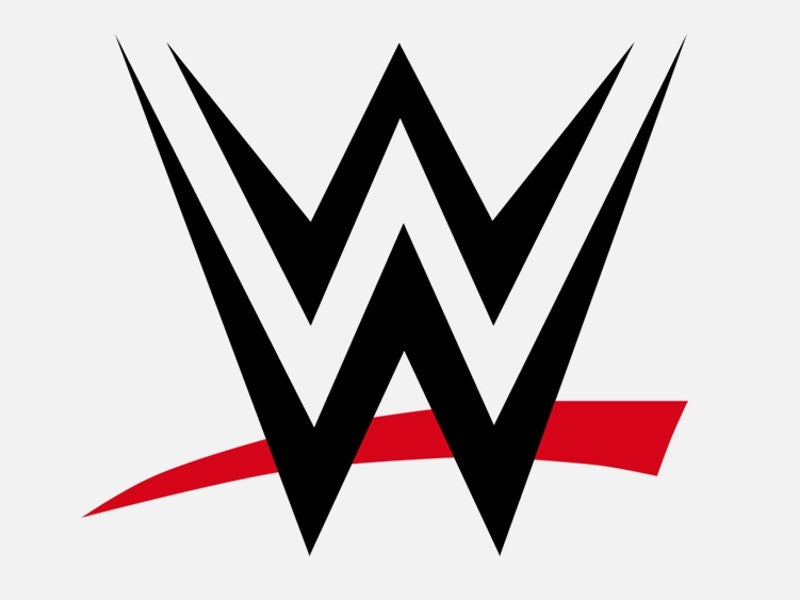 The WWE wrestling promotion has raised its financial outlook for 2022 after achieving better than expected results through the first six months of the year.
The company today (August 16) released its second-quarter results which revealed revenue of $328.2 million for the period ended June 30, 2022, an increase of 24% from the previous year.
This was attributed to an increase in ticket sales at live events and higher sales of the company's licensed products, including video games and trading cards, as well as an increase in media rights fees.
Revenue was largely made up of broadcast income, which came in at $243.1 million, an uplift of 4%, or $9.2 million. This was attributed to an increase in both domestic and international media rights fees related to the company's flagship programs and premium live events.
Revenue from live events accounted for $41 million (an increase of $31.8 million), driven by the resumption of ticket sales as the WWE returned to staging ticketed live events, as well as an increase in ticket sales from its marquee annual event, WrestleMania.
The income from live events was up significantly from $9.2 million in the second quarter of 2021 which was impacted by the Covid-19 pandemic.
There were 59 total ticketed live events in the second quarter, consisting of 55 events in North America and four events in international markets. Average attendance at the North America events was approximately 6,800. The increase in ticket sales revenue for WrestleMania was primarily driven by a return to full capacity attendance.
Consumer products, meanwhile, brought in $44.1 million, an increase of 96%, or $21.6 million. This was attributed to higher sales of licensed products, including video games such as the WWE 2K22 franchise game, as well as trading cards and other collectibles.
Operating income was $69.3 million, up 50%, and adjusted operating income before depreciation and amortization (OIBDA) was $91.5 million, a rise of 34%.
Net income for the quarter was $49 million, up from $29.2 million in the second quarter of 2021.
In the first quarter of the year, WWE posted record revenue of $333.4 million meaning the promotion has generated $661.6 million in the first six months.
As a result, the WWE now expects full-year OIBDA to come in at between $370 million and $385 million.
According to WWE, each of its premium live events in Q2 (WrestleMania, WrestleMania Backlash, and Hell in a Cell) was the most viewed event in its history with year-over-year increases of 60%, 49% and 45%, respectively, in domestic viewership in the US on Peacock, the streaming service owned by national network NBC.
In the quarter, WWE launched a new digital platform for e-commerce and licensed merchandise as part of its long-term partnership with Fanatics, the retail giant.
The WWE also launched its first NFT on Moonsault, the company's official NFT marketplace.
The organization is undergoing a period of transition after chairman and chief executive Vince McMahon recently announced he is retiring after stepping back from his duties in June amid allegations of misconduct.
His daughter Stephanie and Khan took over as co-chief executives after his decision at the end of July.
McMahon, meanwhile, remains WWE's majority shareholder.
Stephanie McMahon and Khan said: "We continued to effectively execute our strategy, including staging a record-setting WrestleMania in early April. WrestleMania, as well as our other premium live events (PLEs) These PLEs, along with strong ratings for our flagship programs, Raw and SmackDown, continued to expand the reach of our brands and enhance the value of our content.
"We're excited about the recently announced management structure as we look to continue to increase the monetization of our IP across various platforms through our media rights agreements, both domestically and abroad, as well as our inaugural NFT drops on Moonsault, and the recent launch of our new, enhanced e-commerce digital platform."
Earlier this month, the WWE appointed Craig Stimmel as senior vice-president and head of global sales and partnerships.