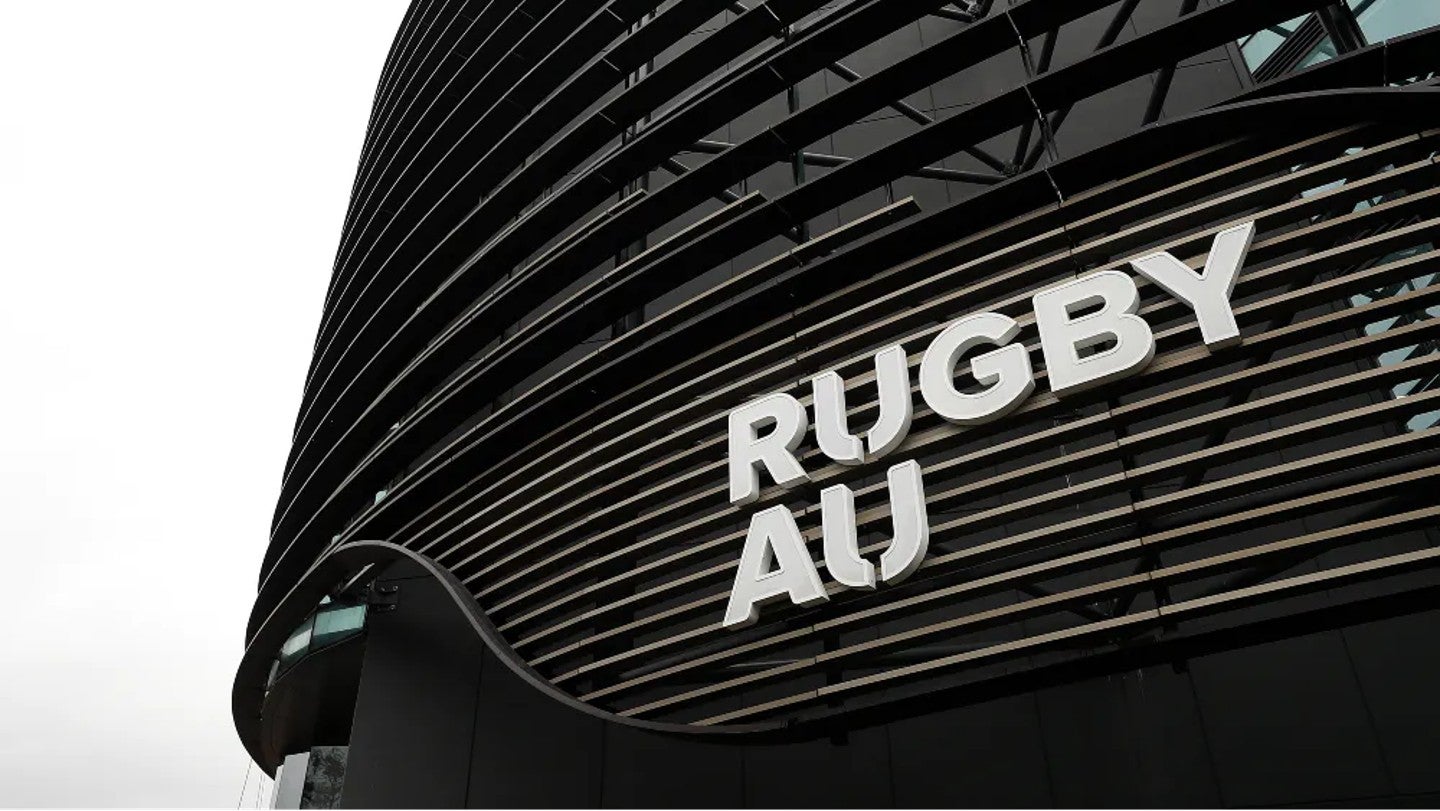 Rugby Australia, the national governing body for rugby union, has posted its first surplus in four years after announcing a AUD8.2-million ($5.2-million) profit for 2022.
The figure, announced today (April 21) at Rugby Australia's 2022 Annual Meeting, comes just two years after the organization posted a AUD27.1-million loss amid the country's Covid-19 pandemic restrictions, putting it "on the cusp of catastrophe."
At the height of the organization's precarious financial situation, it was forced to shed jobs, while players were forced to take significant pay cuts to keep the sport afloat.
However, Rugby Australia has steadily recovered its finances, posting a AUD4.5-million deficit in 2021 and rebounding further last year to post its first surplus since 2018.
The AUD8.2-million profit came on the back of a 31% (AUD30.6-million) increase in revenue year-on-year – up from AUD98.58 million to AUD129.24 million – as events returned completely for the first time since before the pandemic.
Rugby Australia said matchday revenue had grown 85% year on year, largely thanks to the highest match attendance at Wallabies Tests since the British and Irish Lions Tour in 2013. A total of 265,380 fans attended six championship matches, including three sell-outs in Melbourne, Adelaide, and Sydney.
Television audiences also grew, with domestic rightsholder Nine, the commercial broadcaster, announcing a 21% increase in the average audience for the six home Wallabies Tests. The England series also saw a 58% viewership increase on Nine's streaming service Stan Sport.
Andy Marinos, Rugby Australia's chief executive, said: "There can be no doubt about how deep a hole rugby was in as a result of the pandemic – we were genuinely on the cusp of catastrophe.
"To be able to turn things around and return to a surplus in just two years is a tremendous testament to the team at Rugby Australia that turns up and does everything they can for the game of rugby every day.
"It has been a real grind – we have had to be incredibly disciplined financially, yet still delivering results across the business in participation, marketing, and promoting a full season of rugby and growth in commercial revenue.
"Getting that balance right has been difficult. However, we are now rewarded with being in a strong position as we move forward to this year's Rugby World Cup, the 2025 Lions tour, and our home Rugby World Cups in 2027 and 2029."
Australia is due to host the men's 2027 and women's 2029 events as part of World Rugby's new hosting model. The US will also stage two Rugby World Cups back-to-back, in 2031 and 2033.
Both events are set to boost the revenue of Rugby Australia and revive the once cash-strapped organization.
During the annual meeting, the governing body also announced Wallabies legend Joe Roff as the organization's new president, replacing David Codey, who came to the end of his two-year tenure.
Last week, the British and Irish Lions touring rugby union organization announced the creation of a joint venture with Rugby Australia ahead of its 2025 tour of Australia. Under the terms of the tie-up the Lions and Rugby Australia "will combine their commercial offering," with the collaboration to "provide broadcasters, partners, and licensees the opportunity to fully leverage and activate across a centralized program."
There will be a joined-up approach taken to data, as well as to digital and social media content, with both organizations, therefore, having the ability to engage with a "growing global rugby fanbase."
CSM, the global sports entertainment agency, meanwhile, was announced as the exclusive sponsorship agent for the 2025 tour through a joint deal with the Lions and Rugby Australia.