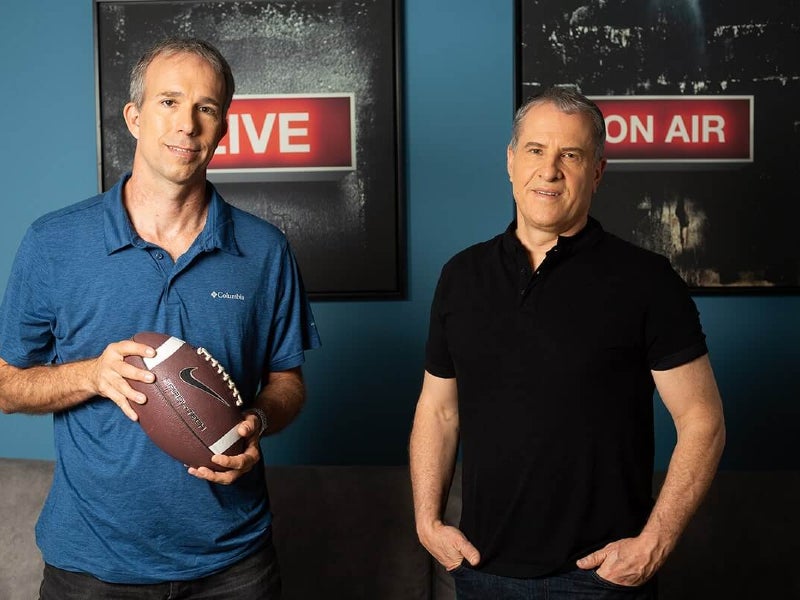 Pixellot, the Israeli automated sports production company, has brought in $161 million through a Series D funding round led by PSG, a growth equity firm.
The funding round, announced today (June 13), was also contributed to by an existing investor, the Israeli Secondary Fund (ISF), while secondary capital from other existing investors was also added.
As a result of the infusion of new funding, Ronen Nir and Govind Anand, PSG's managing director and principal, respectively, have both joined the board of directors at Pixellot.
The sports production firm has said it intends to use the funding to "support its global market expansion and to enhance its video, analytics and highlights value proposition to fans, athletes and coaches at all levels."
The firm has said that the extra capital will mean it is "well-positioned to expedite its expansion into new territories and verticals", such as Asia and Latin America, as well as into "global youth markets."
Pixellot's technology uses artificial intelligence to track and analyze sporting action.
Alon Werber, Pixellot's chief executive, has now said: "In our view, the market for video production solutions in all levels of sports broadcasting, from grassroots to the professional leagues, is ripe for disruption … Pixellot's field-proven systems are able to deliver this need to production teams worldwide, and with PSG's partnership, we believe we will be positioned to maximize our reach
Nir added: "We are advocates for Alon and his team's vision, and we believe the company's 'land and expand' model positions the company well for its next phase of growth."
In early May, Pixellot entered into an agreement with Barcelona-based transmission services firm AM Media, which will see the latter company automate, produce and retransmit sports content from Pixellot.
The agreement will see AM Media become Pixellot's key partner in Spain, as well as several Latin American countries, and is designed to "revolutionize" automated production and broadcasting across Spanish sport, according to the companies.
In late March, meanwhile, the company struck a deal with international sports data technology company Genius Sports to become the exclusive distributor of its camera systems to leagues and federations across more than 100 competitions worldwide.
That agreement gives Genius Sports exclusive rights to offer Pixellot's services to new and existing sports league and federation clients, either as an add-on to an existing deal or as part of an all-encompassing data and video distribution agreement.