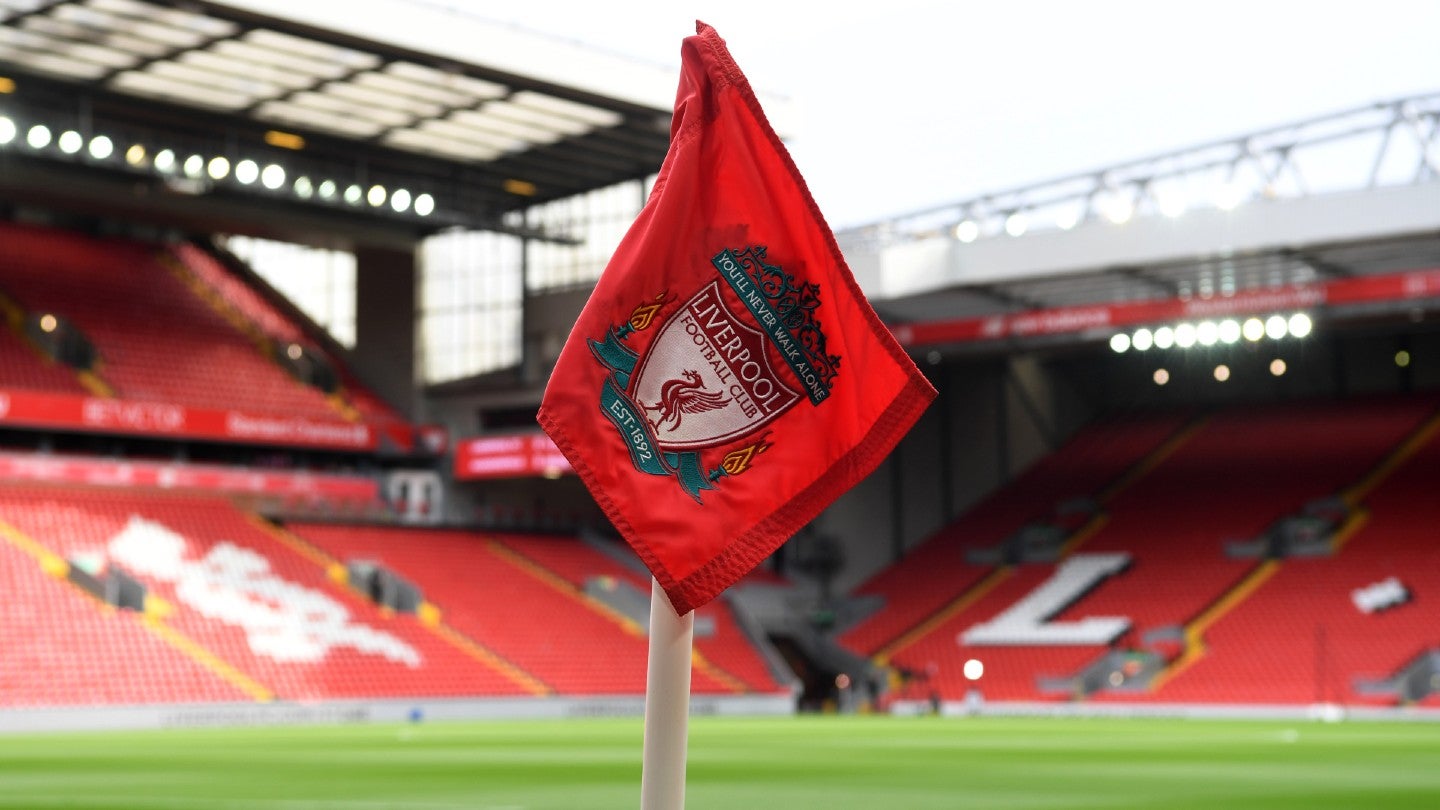 English soccer giants Liverpool have posted a profit for the first time since the 2018-19 season with revenue returning to pre-pandemic levels.
The Premier League club reported a £107 million ($128.5 million) increase in revenue to £594 million for the 2021-22 financial year, with a profit before tax of £7.5 million.
This was helped by a £29 million rise in commercial income to £247 million for the period ended May 31, 2022. This was attributed to strong growth in partnerships and the reopening of non-matchday operations with the global retail stores, stadium tours, and museum center.
Liverpool secured a total of eight new partnerships throughout the reporting period, including Sonos, Kodansha, Vistaprint, and Wasabi. One partnership was renewed, with video game developer EA Sports.
Media revenue dropped by £5 million as a result of the Premier League extending the 2019-20 season with additional games played beyond the previous reporting period, due to the coronavirus pandemic.
The pandemic period also impacted the reported matchday revenue with a significant increase of £83 million, which is a result of going from no supporters in the previous season to full capacities in the last financial year.
With Liverpool playing in every club game possible last season – 63 matches in total – the team stated that the increased revenue was offset by rising off-field costs.
Administrative expenses increased by £69 million to £545 million due to the increase in salary and matchday overhead costs. In the past five years, annual operating costs for Anfield have increased by nearly 40%, the club stated.
In retail operations, Liverpool announced another "record-breaking" kit sale with the partnership with US sportswear giant Nike "bringing more global distribution opportunities."
The Merseyside outfit also added 51 new shop-in-shop locations and signed 19 new international licensing deals. Ecommerce also grew, with mobile transactions increasing by over 60%.
Liverpool won the domestic FA Cup and Carabao Cup competitions last season and narrowly missed out on a quadruple, losing the UEFA Champions League final to Real Madrid and finishing second in the Premier League, one point behind Manchester City.
Andy Hughes, LFC's managing director, said: "Some of the numbers in these latest accounts look slightly skewed as a result of the previous reporting period being impacted by the global pandemic.
"However, the underlying strength of our financial position remains strong and we continue to operate a sustainable club which is our main objective from a financial perspective.
"The cost of running a football club does continue to rise. But we maintain our position of growing this club with significant investment, with new and existing players signing contracts, and the construction of the new Anfield Road Stand, which we look forward to coming on stream in the summer.
"What's important now is to finish this season as strong as possible, both on and off the pitch, while we continue to manage costs and explore opportunities for growth in our commercial operations so we can continue to reinvest revenues in players and infrastructure."