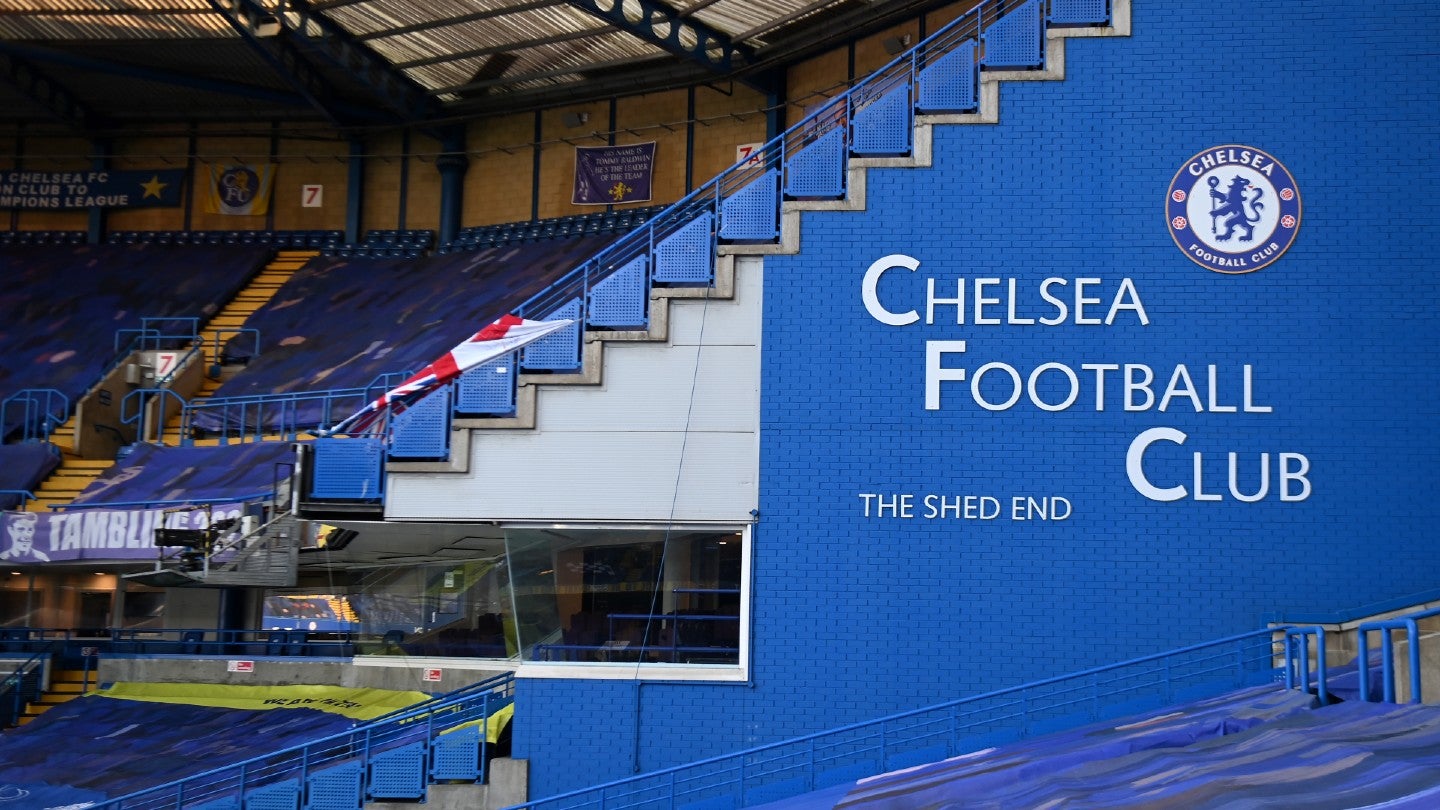 Chelsea, the English soccer giants, claim the sanctions imposed on former Russian owner Roman Abramovich were a big factor in the club posting losses of £121 million ($148.9 million) for the 2021-22 financial year.
Abramovich was one of seven Russian oligarchs sanctioned by the UK government last year in response to Russia's invasion of Ukraine.
The measures were intended to help isolate Russian president Vladimir Putin and those around him, cripple the Russian economy, and hamstring the country's war effort.
They included the freezing of assets of those targeted, bans on carrying out transactions with UK individuals and businesses, and bans on leaving or entering the UK.
The sanctions on Abramovich significantly affected Chelsea, with the club placed under a special license and therefore unable to use broadcast fees and merit payments received, sell merchandise or tickets to matches for the final months of last season, agree commercial partnerships, accept event bookings, or process transfers or new contracts.
As a result, several key players who were out of contract last summer departed, including defenders Antonio Rudiger and Andreas Christensen, who joined Real Madrid and Barcelona, respectively.
The restrictions remained in place until May 30 last year when Abramovich sold the club to a consortium led by American businessman Todd Boehly.
Chelsea yesterday (March 27) released their annual financial results and said the limitations from last year will have an impact "in the following years."
Despite the restrictions, the Premier League side's turnover increased to £481.3 million from £434.9 million the previous year due to increased matchday and commercial revenue from the return of fans on matchdays.
Commercial revenue was also up to £177.1 million, as the club benefited from a net increase in sponsorship revenue from new contracts and existing partner renewals.
Broadcasting revenue decreased due to lower UEFA Champions League distributions and the knock-on impact of the Covid-19 pandemic from the 2019-20 season into the 2020-21 financial year.
Chelsea said the higher revenue was offset by increased operating expenses, including matchday and non-matchday costs that resulted from resumed operations and increased staff costs.
This contributed to the west London-based club recording a loss before player impairments and one-off expenses of £26.6 million for the year ended June 30, 2022, and an overall net loss of £121.3 million.
The team spent £118 million on transfers during the 2021-22 financial year, including existing player contract renegotiations, while making a profit on player sales of £123.2 million.
Despite the loss in the year and the operating challenges due to the sanctions, Chelsea stated that it continues to comply with UEFA and Premier League financial regulations.
Image: Andy Rain – Pool/Getty Images