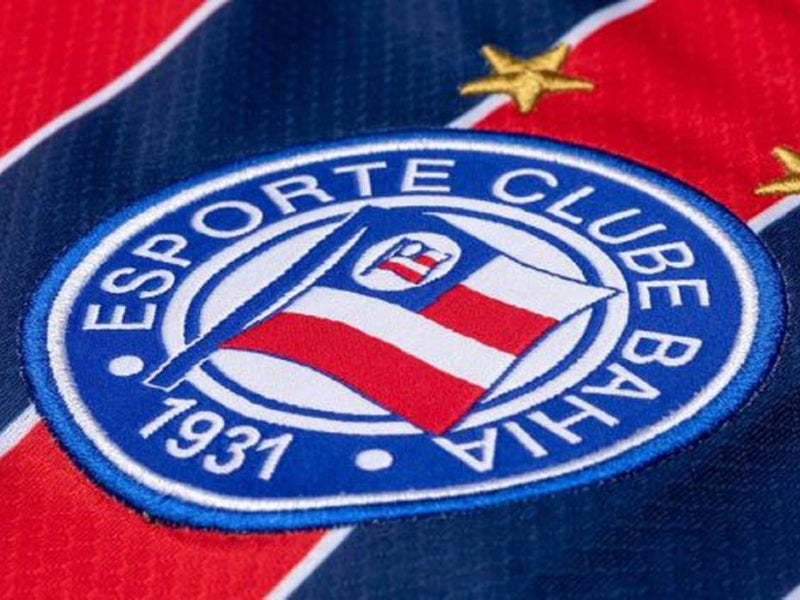 City Football Group (CFG), the owner of English soccer giants Manchester City and multiple other clubs worldwide, is set to take majority control of Brazilian top-tier side Esporte Clube Bahia.
On Saturday (December 3), a vote among Bahia members – of which there are over 13,000 in total – to approve or reject a CFG takeover offer resulted in a resounding 98.6% approval rating for the proposal.
The takeover is expected to close in early 2023, and media has reported that the deal is worth $132 million. CFG will take a stake of over 90% in the club, with the Esporte Clube Bahia association to keep hold of the remainder.
Ferran Soriano, chief executive of CFG and of Manchester City, said: "We are honored that Bahia's shareholders have placed their trust in us and voted in favor of CFG's investment. We are continuing to work on the transaction process, which we expect to finalize in early 2023.
"By completing the process, we will implement a long-term strategy for Bahia to boost the growth of the club."
Guilherme Bellintani, president of Bahia, added: "Today our partners took a historic and democratic decision, bringing us closer to being part of the largest and most pioneering soccer group in the world …"
Bellintini will continue in his role after the takeover is completed.
Following the deal's completion, CFG will be in a position to start paying off the Brazilian club's debts, which currently amount to over $57 million.
CFG currently has a twelve-club international portfolio, stretching from full control over some teams to majority stakes and minority holdings.
Five of those outfits are in Europe – Manchester City, Troyes of France, Belgian lower-league side Lommel, Spanish outfit Girona, and Italy's Palermo.
The other teams are New York City from the US, Melbourne City in Australia, Mumbai City in India, Uruguay's Montevideo City Torque, Club Bolivar in Bolivia, Japan's Yokohama F. Marinos, and Sichuan Jiuniu from China.
Palermo is the team most recently added to that portfolio through a takeover deal struck in July.
In late November, US-based private equity firm Silver Lake increased its stake in CFG to over 18%.
Elsewhere in Brazilian soccer, US private equity firm 777 Partners took a 70% stake in Serie A side Vasco da Gama in August, while Botafogo has been under the control of US businessman John Textor since January.
Image: Visionhaus/Getty Images