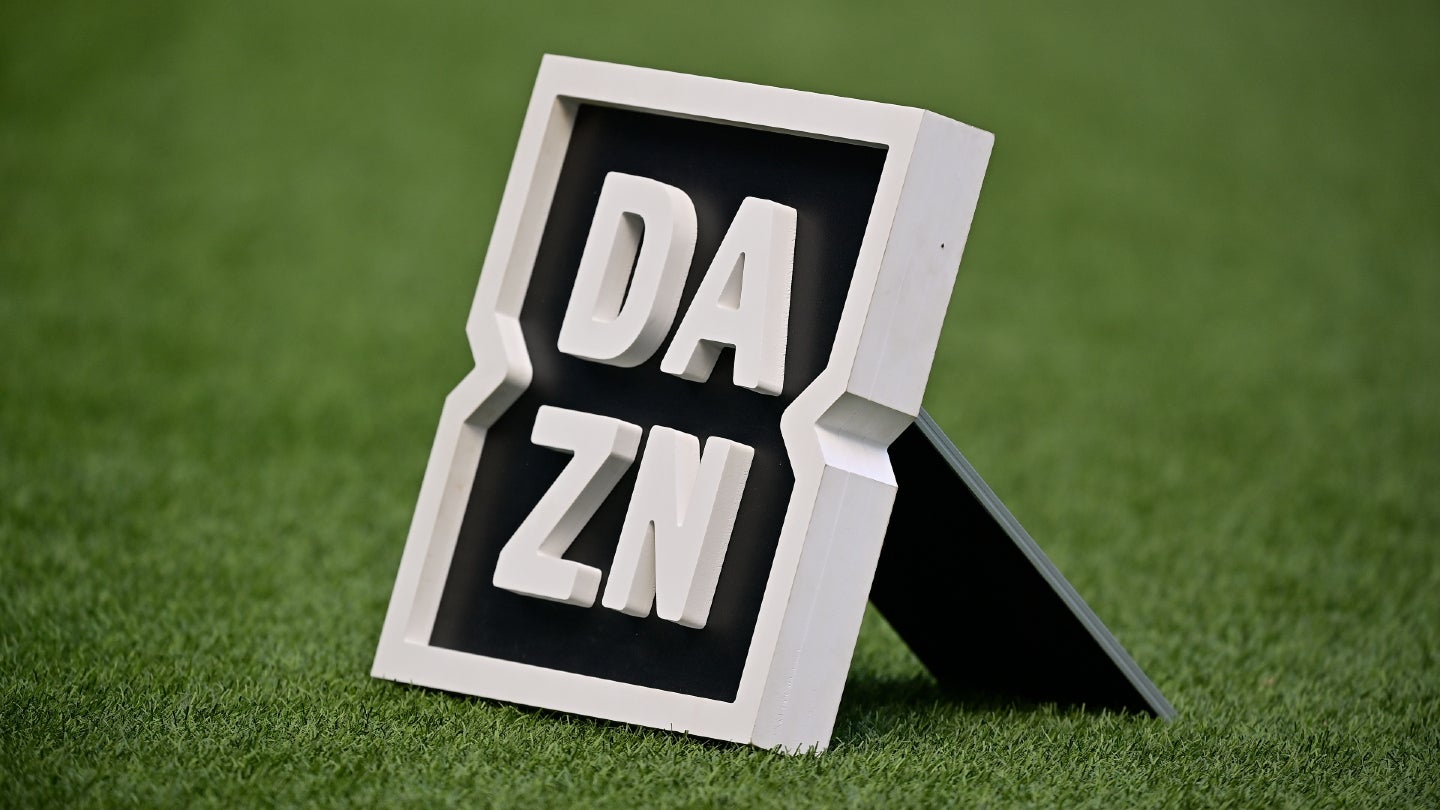 Sportcal's Theme Focus articles provide concise analysis into news stories that illustrate the key themes affecting the sports industry. Drawing on our Thematic Intelligence, they provide insights into the issues driving change across global sports.
The story
International sports broadcaster DAZN this week (July 24) announced the launch of its "its premium subscription product" – its streaming platform offering flagship domestic content – in Belgium, Portugal, and Taiwan. The launches bring the number of markets in which its premium product is available to 10, with a less market-tailored global offering available in over 230 territories.
The background
The three launches add to DAZN's existing core market offerings in Germany, Italy, Japan, Spain, Canada, the US, and the UK. Company chief executive Shay Segev has said they form part of DAZN's growth strategy – which comprises growing its user base, the number and range of premium sports rights offered, and the number of its core markets.
Notably, however, DAZN hasn't just focused on growth of late, but is also diversifying its offering. In August 2022 it launched its new betting service in a first market, and the following month its executive vice president for new revenues Ian Turnbull told Sportcal's parent company GlobalData that interactivity would be central to its strategy going forward. Just last month (July), meanwhile, DAZN announced a partnership with hospitality package provider Daimani to integrate a ticketing marketplace into its platform.
Behind all these moves, however, remain huge losses as the platform seeks to establish itself as the global leader in sports streaming. In January, it was revealed that it was down to the tune of $1.9 billion in 2021, up from $1.2 billion the year before. The platform is being bankrolled by Len Blavatnik, who in 2022 agreed a $4.3-billion recapitalization of DAZN in an effort to attract new investors.
What it means
GlobalData's Thematic Intelligence: Video Streaming report put the subscription-video-on-demand market at $103 billion in 2022 – already bigger than pay TV. Coupled with live streaming, Blavatnik and Segev believe this is indicative of a huge opportunity and that DAZN can establish itself as the outright streaming leader in the sports industry. They are not the only ones either, with mentions of streaming in company filings in the sports industry having exploded from 2016 to 2021, albeit with a dip last year perhaps as the sector matures.
DAZN has already made huge strides to establish itself as ubiquitous. No other streaming platform has both the reach and sports rights portfolio. However, sports rights are expensive in competitive markets, and DAZN must find ways to make it pay.
This is the reason for the platform's diversification into sports betting and its innovation in interactivity, which will open up revenue opportunities for e-commerce and gaming. By launching its premium product in three new core markets, DAZN is seeking to bolster audiences there with a view to driving more robust revenues as it rolls out new attractive features.
Conrad Wiacek, head of analysis at GlobalData Sport, commented: "To maximize its revenues and its chances of beginning to turn profits, DAZN must not only have a global reach but a reach of as many core markets as possible.
"Betting and gaming are major themes that are driving interest within the industry as the lines between sport and entertainment become increasingly blurred. For DAZN, the stakes are higher than most. It must be at the forefront of all key trends like these to ultimately prosper, but initially to survive.
"The company has been hemorrhaging money in recent years, with the issue being that there is no reason for fans to engage outside of watching a live sporting event. With its presence in boxing and the legalization of sports betting in the key US market in particular, creating an environment for real-time betting, perhaps taking a transaction fee for each bet placed, would be a smart way to begin driving additional revenue."
More reading
Report: Video Streaming – Thematic Intelligence
Report: Ecommerce in Sport – Thematic Intelligence
Report: Digital Payments in Sport – Thematic Intelligence
Does Fanatics' partnership with Sky Sports herald a new era for sports e-commerce?
Image: Mattia Ozbot/Soccrates/Getty Images