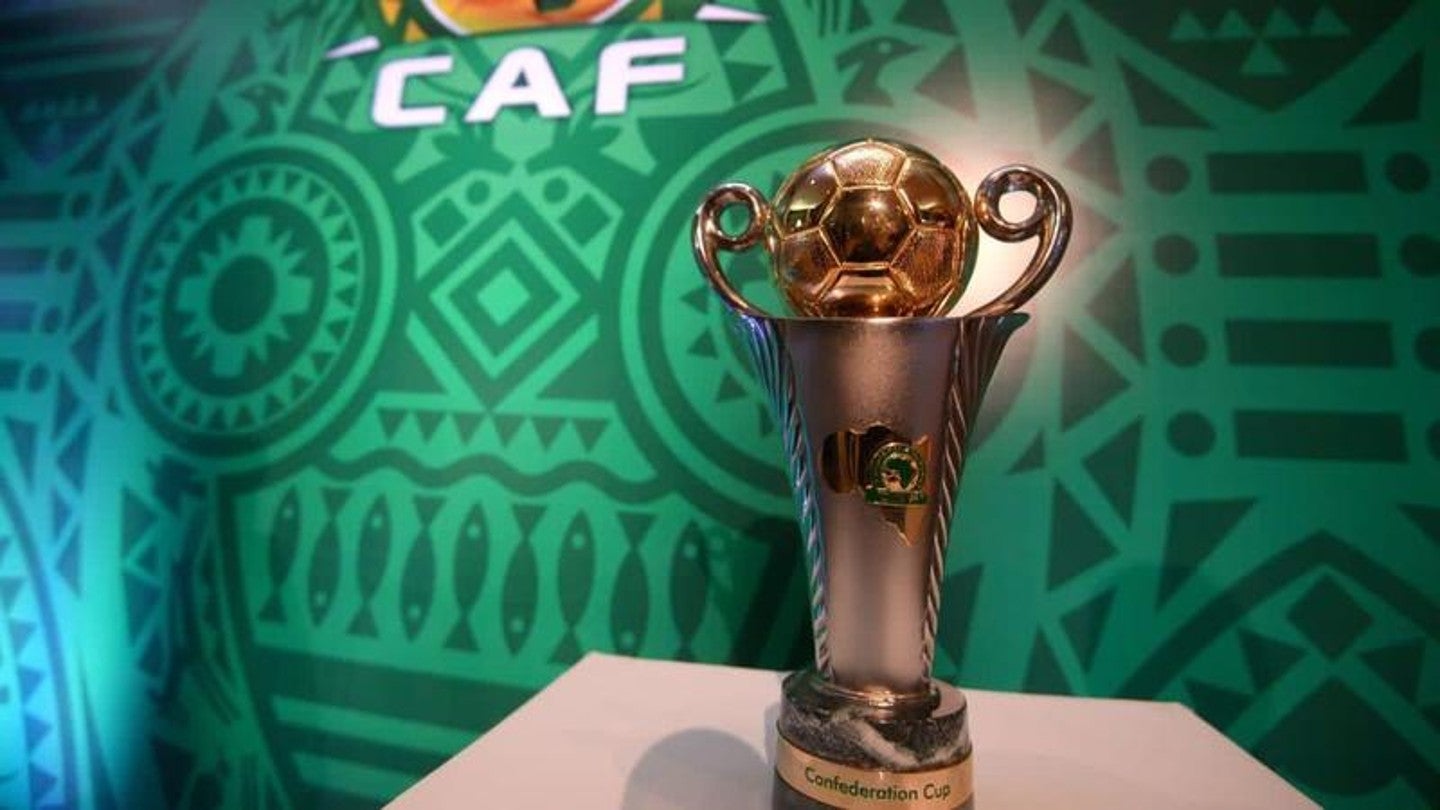 The deal
The Confederation of African Football (CAF) governing body has terminated its major media rights deal with global pay-TV giant BeIN Sports, with the latter threatening to take legal action.
CAF notified BeIN on September 1 of its decision to end its contract immediately, accusing the broadcaster of breaching its contract and claiming it is owed outstanding payments worth around $80 million.
The deal, struck in 2017 and worth around $415 million, covered over 40 countries, many in Africa.
However, BeIN has hit back at CAF's accusations and said it is "taking all necessary steps to defend [its] legal position."
BeIN Media Group's chief executive Yousef Al-Obaidly said the company has "significant concerns that this major decision … may have been taken without the necessary scrutiny and approvals required under CAF's internal regulations."
GlobalData understands the main issues behind the cancelation of the contract relate to BeIN requesting an adjustment in terms of the fees owed to CAF over the past two years, because of several issues that they feel have affected the value of the rights.
These include the Covid-19 pandemic, which in some cases has led to sports rightsholders issuing rebates to broadcasters (CAF has allegedly refused to issue these), as well as CAF changing the timing of its Cup of Nations competition in both 2021 and earlier this year.
BeIN is also unhappy with what it sees as a serious failure by CAF to properly tackle digital piracy and the illegal streaming of BeIN content across Africa.
GlobalData has been told that BeIN has sent several letters to CAF over the last two years in an attempt to resolve the situation but these have not brought about constructive dialogue and CAF is continuing to demand the full value of the contract as agreed in 2017.
Why it matters
As well as countries in the Middle East and North Africa, BeIN also holds CAF rights in markets such as Asia, France, and the US.
Conrad Wiacek, head of sport analysis & consulting at GlobalData, said: "The latest media rights row between BeIN Sports and the CAF highlights the relative fragility of the entire media rights landscape. While certain properties can drive multi-billion-dollar agreements for their media rights, the balancing act for the wider broadcast ecosystem is a key consideration.
"Ultimately, viewership dictates the price a broadcaster is willing to pay, while rights holders such as the CAF are always going to demand the highest possible price for their product after seeing the billions spent on properties such as the Premier League and NFL.
"What rights holders fail to grasp is that these fees are only available if broadcasters can monetize them, which becomes problematic when external factors such as piracy come into play. While [soccer's] English Premier League and [American football's] NFL crack down hard on piracy, BeIN Sports are suggesting that the cooperation simply isn't there from the CAF. Having already had issues in this area with [pirate broadcaster] beoutQ in recent memory, BeIN is well aware of the potential damage of piracy.
"The CAF are well within their rights to ask for as much money as possible when putting their rights out to tender, but that is not the case in this situation. Unless media rights holders take significant steps to address the concerns of rights holders, then it is unlikely the fees they are demanding will be paid, and they will be left with rights being sold for well below market value."
The detail
It is the second time in four years that CAF has attempted to terminate a major TV rights deal, after doing so with the Lagardere Sports agency (now Sportfive) in November 2019.
The agency initially pushed for $90 million in compensation for the move but was eventually awarded $50 million. BeIN is understood to be pushing for a similar amount in damages, in this case.
There is a substantial degree of urgency to resolve the issue as CAF has several major club and national team competitions coming up – its qualifying section for the 2026 men's FIFA World Cup began yesterday (September 6), while in November its Champions League and Confederation Cup club tournaments begin.
The newly launched Africa Football League (AFL) will begin in October, meanwhile, with the cancelation of the BeIN deal meaning that as of now, there is no headline broadcaster in place for what is meant to be a tournament to take African club soccer to the next level.
The dates of the inaugural AFL, as well as the eight teams involved, were unveiled late last month.
More reading
MENA Media Rights Briefing
Understanding the Impact of COVID-19 on the International Sports Broadcasting Market
Our signals coverage is powered by GlobalData's Thematic Engine, which tags millions of data items across six alternative datasets – patents, jobs, deals, company filings, social media mentions, and news — to themes, sectors, and companies. These signals enhance our predictive capabilities, helping us to identify the most disruptive threats across each of the sectors we cover and the companies best placed to succeed.