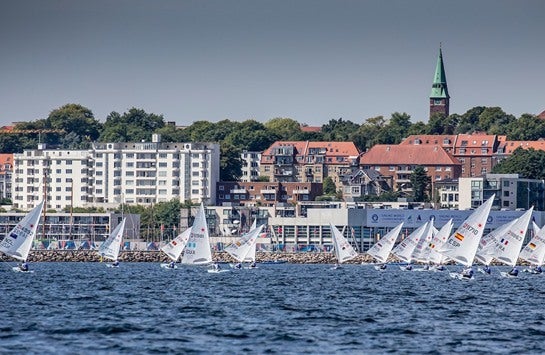 Held from 30 July through to 12 August 2018, the event was the largest, most successful and sustainable Sailing World Championships in history with a cumulative attendance of 400,000 spectators of which 151,414 were unique. As a result of this, the event delivered a three-fold return in direct economic impact, estimated to be worth DKK 149.83 million (USD $22.94m) to the local economy.
According to Sportcal's GSI benchmarking of selected world championships in summer Olympic sports and disciplines, which looked at a total of 30 events from 2017 and 2018, the Hempel Sailing World Championships Aarhus 2018 was the fourth largest event in terms of both attendance and the total number of athletes competing.
Detailed analysis was undertaken across eight pillars of impact, as established by the GSI Project methodology. These comprise: Economic, Tourism, Media, Social Media, Sponsorship, Sporting, Social and Sustainability.
The study is one of 15 GSI Event Studies Sportcal was commissioned to produce in 2018, alongside numerous bespoke data and consultancy projects.
Selected findings from the latest publication can be found below, along with a link to the full GSI Event Study.
Click here to view the Hempel Sailing World Championships Aarhus 2018 GSI Event Study in full.
A post-event summary video can be viewed below:
---
Video: World Sailing TV