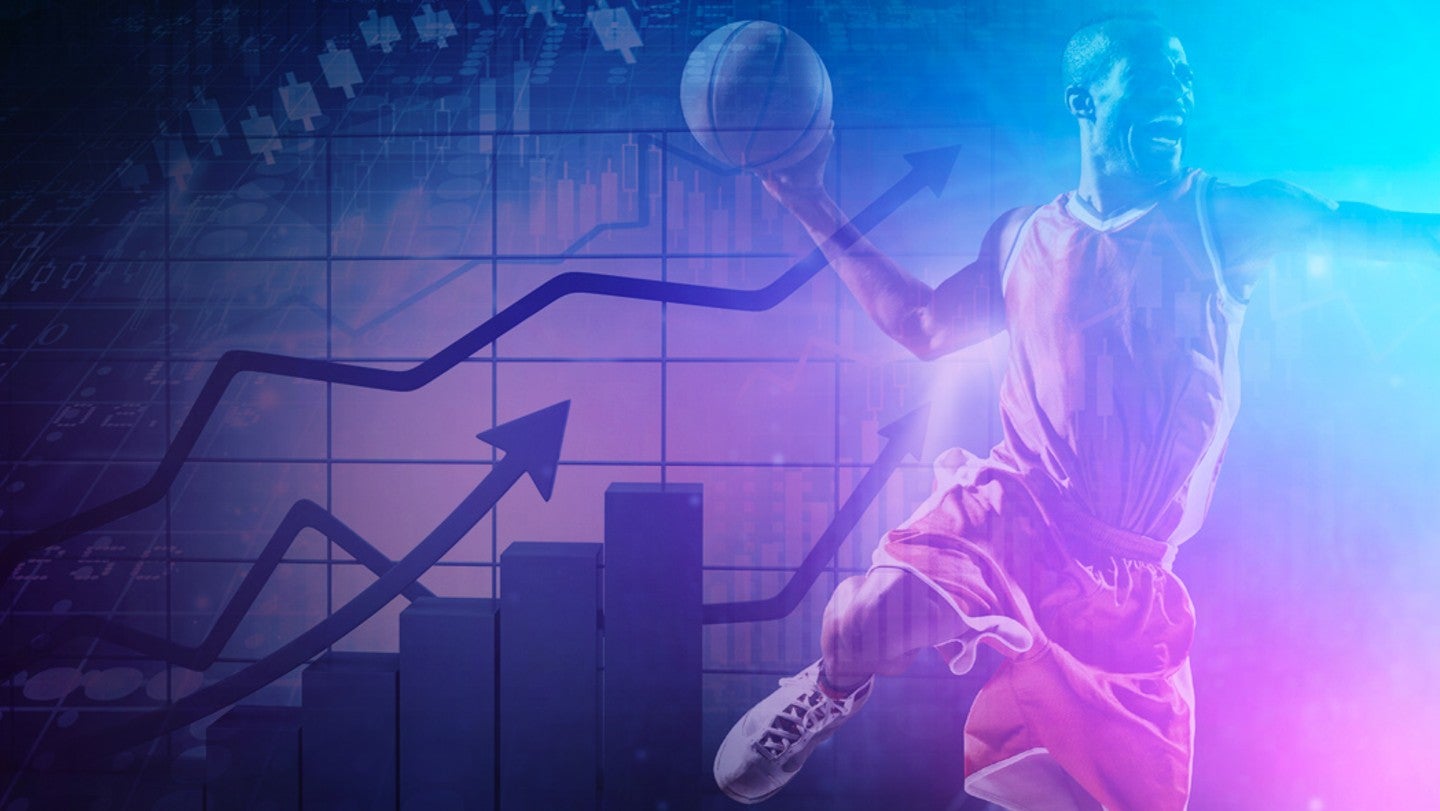 The use and impact of artificial intelligence (AI) in the sports industry has largely been under the radar until recently. But driven by the recent ChatGPT phenomenon, a concept once thought outside the realm of sports now has the attention of industry professionals.
Case in point: global artificial intelligence in the sports market was valued at $1.4 billion in 2020 and is projected to soar to $19.2 billion by 2030, expanding at a compound annual growth rate (CAGR) of 30.3% from 2021 to 2030 – the use cases of AI cover diverse areas from sports betting to player analytics. But those were just the early days.
Now, AI is starting to be applied to other areas, including improving fan experiences, enhancing/automating content management, and, ultimately, generating revenue. But how exactly does AI help sports organizations do this? It starts with streamlining the management of media.
Improving the Media Management Process
AI can help improve how sports brands manage and use their content in four key ways. The first is not only preserving but managing and accessing legacy content. Sports brands, especially those possessing decades of content sitting in storage sites, need an effective way to unify and manage it once digitized.
To effectively use all of their content, brands require a place to store and discover the digital content they create today. An AI-powered and centralized digital archive with YouTube-like search capability facilitates rapid search and discovery, leading to multiple downstream use cases. For instance, the San Francisco Giants leverages AI to manage their extensive digital assets to search video archives of famous former players like Willie Mays for various uses, including documentaries, in-game content, and more.
Another use case we've seen put to use is when organizations working at a live event need to connect stakeholders to the content. AI expedites the process of finding content relevant to each stakeholder and their brand. Last year, the ADAC TotalEnergies 24h Nürburgring endurance race leveraged AI in conjunction with Veritone's digital media management software to coordinate access to a diverse roster of stakeholders, from grassroots racing teams to major auto brands.
Lastly, many sports brands might already have some sort of technology stack to store their media. However, the missing piece is usually AI. Without the help of artificial intelligence, finding that specific moment when a player or brand appears will drain resources. The LA Chargers leaned on their technology partner to add an AI capability into their current environment without ripping and replacing software.
But across these use cases, the lynchpin is optimizing the management and access to content. Once that's achieved, then sports brands can unlock the revenue generation potential of their media.
Unlocking Revenue Generation with AI
There are two general buckets in which sports organizations can generate revenue off their content and turn their archive into a profit center rather than a cost center. The first is licensing content, in which sports content owners sell content through a third party or their own marketplace.
The global sports media rights market will be worth nearly $61 billion in 2024, growing 29% over the last five years. But one of the fastest growing areas is short-form highlights, which is slated to grow at a rate of 101%, reaching 3.2 billion in the same period. That's why Veritone created SportX, an extension of our managed service licensing business, to help sports leagues and federations license their content at scale.
While content licensing has been around for decades, AI is powering new levels of content discovery that help content owners to capitalize on this exponentially growing market opportunity. Use cases include documentaries, media stories, and advertisements. AI helps organizations search mass quantities of information in record time and enables the surfacing of only relevant content that a buyer wants to purchase.
The other opportunity is offering paid access to content. An alternative to a marketplace is offering paid tiers for access to an archive or building sponsorship packages geared towards a specific brand found in the content. In either instance, sports brands can now use AI to optimize content management and make it easier to find specific assets from which to generate revenue.
Using AI to Jumpstart Content Creation
Recent developments with AI technology have also created new content opportunities, pushing AI out of the utility space and into the creative space. As previously mentioned, the development of ChatGPT brought generative AI into the public eye. As a result, many industries, including Sports, have been disrupted by generative AI technology. Generative AI in the sports market is expected to be worth around USD 2.3 billion by 2032, growing at a CAGR of 30.6%. But what is the actual application of this new AI technology?
Generative AI facilitates custom media creation workflows. While ChatGPT is trained on the internet, which might not be directly useful for sports brands, the real impact lies in using generative AI models that work against your own content database, producing media unique to your brand. But companies need a way to effectively structure their unstructured data to build a complete and accurate dataset – AI can unlock all that data and help bring it to life. Furthermore, when coupled with other AI technologies like AI voice, companies can build a more robust content creation workflow that drives new fan engagement opportunities through content creation in multiple languages.
The result? Content is king, and this is especially true for driving revenue. While generative AI and AI voice technologies continue to evolve, they will provide sports brands with new tools to engage fans. This capability is crucial for converting casual fans into fanatics, thereby driving greater revenue per fan through engaging, interactive, and more personalized content.