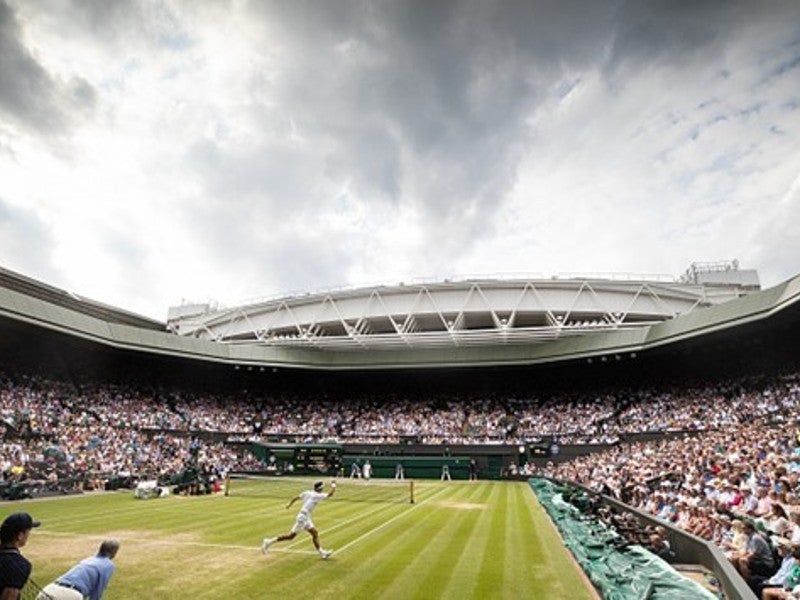 The organizers of the ongoing Wimbledon grass-court tournament in the UK have appealed against fines handed down to them by the women's governing body in that sport, the WTA.
The fines were issued by the WTA in response to the Wimbledon Championships' banning of players from both Russia and Belarus, which in itself was a decision made as a consequence of Russia's invasion of Ukraine (which Belarus has materially assisted) in late February.
At the time of the banning (early May) the WTA and its male counterpart, the ATP, called the move discriminatory, and not only decided to fine the Wimbledon organizers – the All England Club (AELTC) and Lawn Tennis Association (LTA) – but also stripped the Championships of all player ranking points.
The LTA has been fined £620,000 (around $753,0000), while the AELTC has been fined £207,000, according to reports.
Now, the chief executive of the AELTC, Sally Bolton, has said the fines are now "the subject of a legal process."
She confirmed that her organization has appealed against its fine, while Reuters has reported that an LTA source has said that body has taken similar steps.
The exclusion of Russians and Belarusians marks the first time players have been excluded from Wimbledon (now into its second week, after starting on June 28) on the grounds of nationality since immediately after World War Two, when German and Japanese players faced bans.
Bolton said: "We stand by the decision we made, we are deeply disappointed at the reactions of the tours to that decision and I probably can't say anything more on that at this time, I'm afraid.
"It was an incredibly difficult and challenging decision to make. It was not one we took lightly. We thought carefully about the ramifications of taking it. We accept that others will take a different view, but we absolutely stand by that decision."
While the ATP and WTA have both banned Russia and Belarus from national team events, they have not banned specific athletes from those countries from competing in tournaments and events.
This is a stand-out stance when it comes to sporting governing bodies, most of which have chosen to exclude athletes from those two countries from all events under their remit for the time being.