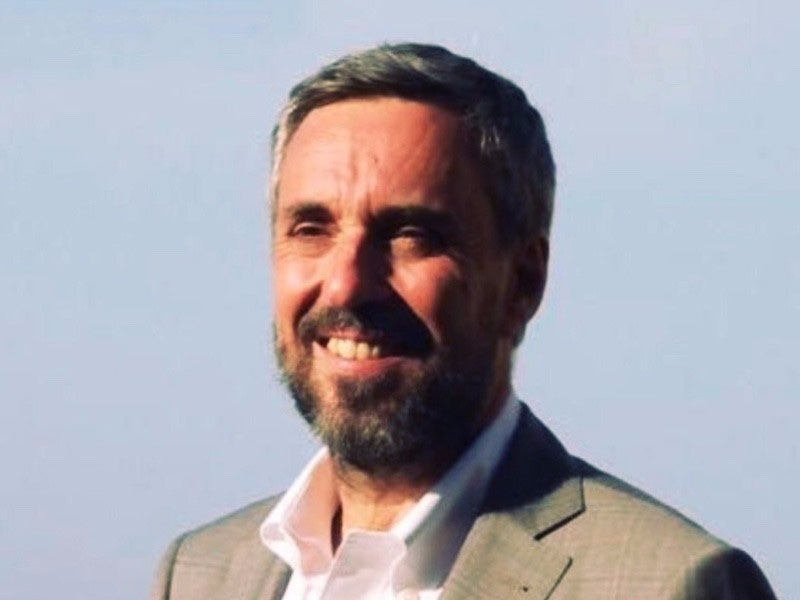 The organizing committee for the Milan Cortina 2026 Winter Olympic and Paralympic Games has appointed Andrea Varnier as its new chief executive.
Varnier replaces Vincenzo Novari, who has only been a ceremonial leader for the last few months. The appointment is, therefore, set to end a period of uncertainty for the body.
The recruitment of a successor to Novari was delayed by the fall of Italy's previous government over the European summer and the need for a new administration to fully take power before Varnier could be finally confirmed.
The decision needed to be confirmed by the new prime minister, Giorgia Meloni (elected at the end of September), and the new sports minister Andrea Abodi.
Yesterday, (November 15), the necessary order was finally signed off by Meloni, after reports first suggested he was the frontrunner earlier this month.
The 59-year-old Varnier, originally from the city of Verona, was most recently the chief exec of Costa Edutainment, which manages public education and entertainment facilities in Italy, such as museums.
His sporting experience includes a role as the director of image and events at Turin 2006 when Italy last held the winter games.
Varnier has also spent time as an advisor to the International Olympic Committee (IOC).
Giovanni Malago, president of the organizing committee, said that the appointment of Varnier represented a "fundamental step" in moving the games' preparation forward.
In August, it was reported by the Italian newspaper Il Fatto Quotidiano that the winter games would cost more than €2.1 billion ($2.1 billion) in total.
The Milan Cortina Winter Olympics will take place between February 6 and 22, 2026, with the Winter Paralympics to follow, from March 6 to 15.
Domestic sponsors for the games so far include supermarket chain Esselunga, human resources company Randstad Italia, and professional services firm Deloitte Italia.