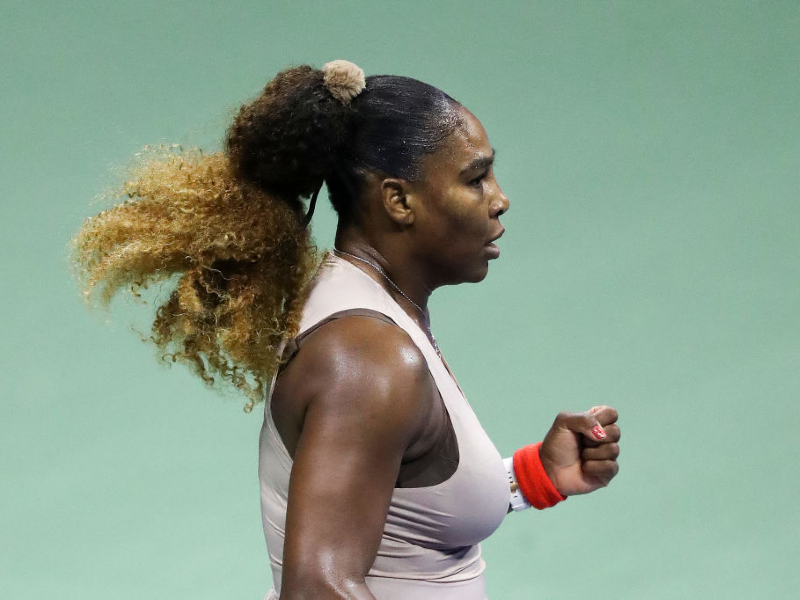 Ticket sales for tennis' US Open grand slam tournament, starting in New York later this month (August), have risen exponentially in the last 48 hours, following sporting icon Serena Williams' announcement earlier this week that she would retire after the event.
The US Tennis Association (USTA), the body which sells tickets for the annual event at New York's Flushing Meadows venue, has disclosed that the day before Williams' announcement (Monday, August 8), it sold 3,200 tickets for the event – on Tuesday, following said announcement through a Williams social media post, 16,500 were cleared, according to media reports.
Tickets for the opening night of the two-week-long tournament have now sold out through official purchase sites, and third-party platforms are increasing their prices substantially.
The most expensive pair of tickets for that slot are currently priced – via a third-party site – at $7,000 each.
The 40-year-old Williams has won the US Open six times, part of her total grand slam haul of 23 titles.
In June this year, Forbes calculated her total net worth as being $260 million, putting her in second place in that publication's list of 2022's highest-paid female athletes (behind fellow tennis star Naomi Osaka).
In 2021, she earned an estimated $45.9 million through off-court earnings.
This year's US Open Championships will run from August 29 to September 11.