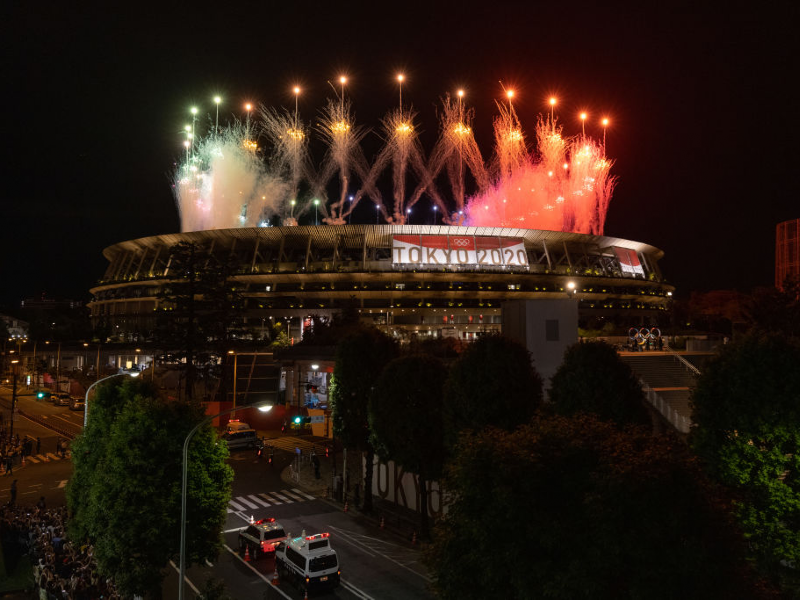 Prosecutors in Tokyo have raided the offices of two more advertising agencies on suspicion of being connected to bid rigging related to the 2020 Olympic Games, which took place in the Japanese capital last year.
The raids, reported by the Japanese broadcaster NTV and then by the Reuters news agency, follow a similar raid headquarters of advertising giant Dentsu late last week.
The prosecutors yesterday (November 28) raided the offices of the Hakuhodo DY Holdings and Tokyo Agency firms, according to NTV, as well as the FCC broadcast production company.
It has been alleged that as many as 26 bid processes to find partner agencies for test events in advance of the Tokyo Games were rigged, with nine companies having secured rights through these under-investigation processes.
Between them, Hakuhodo and Tokyo were successful in five test event bids.
In August this year, former Tokyo 2020 board member Haruyuki Takahashi (who before that role was a senior Dentsu executive), was arrested and alleged to have received bribes from Olympic sponsors.
Executives from several other Japanese firms, including ADK, suits retailer Aoki Holdings, and the Kadokawa publishing firm, have also been arrested.
Tokyo hosted the Summer Olympics in July and August last year (after it was postponed by a year due to the coronavirus pandemic), with Dentsu integral in both securing its hosting rights and then bringing in an array of event sponsors.
Image: Carl Court/Getty Images