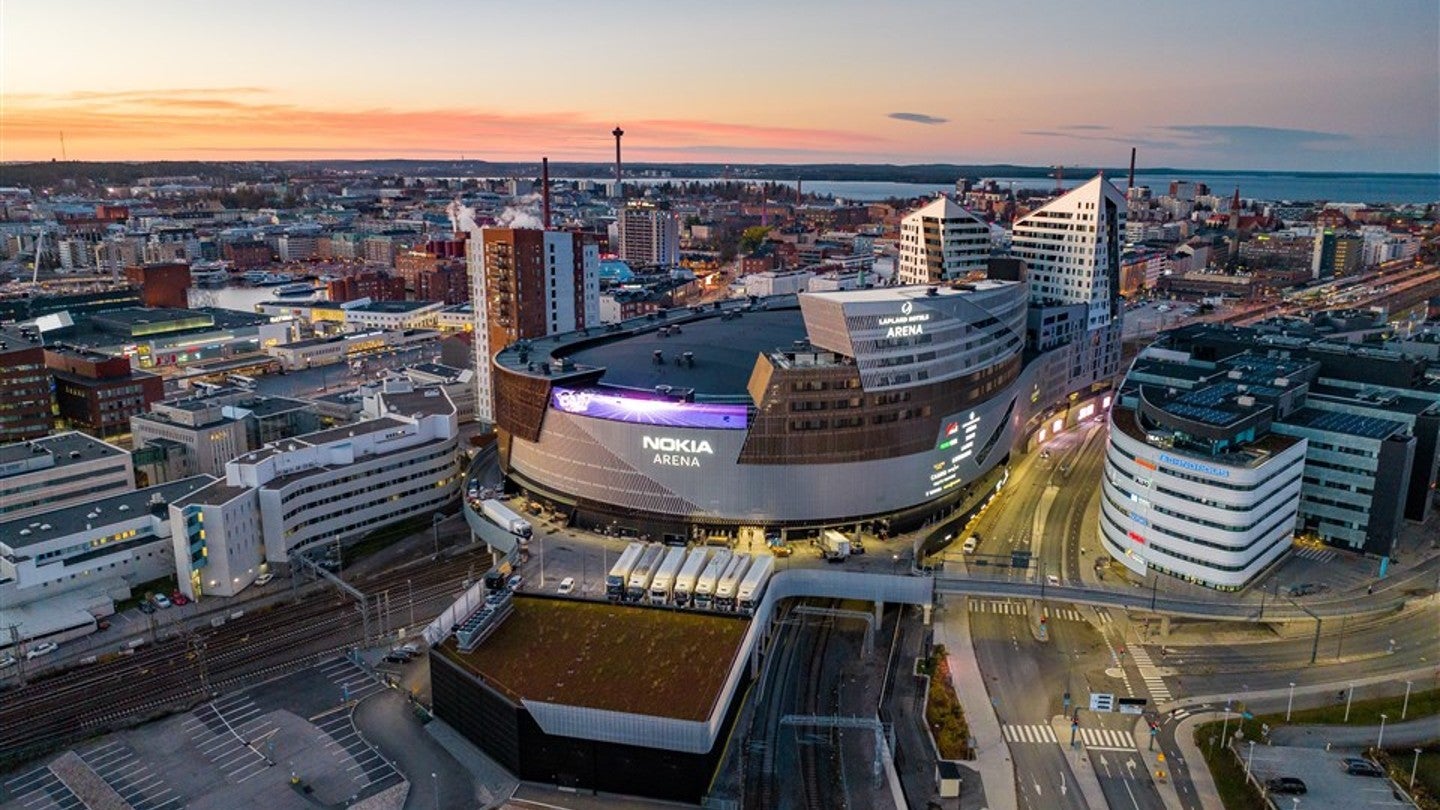 Tampere in Finland has been named as the host of the group phase of the 2025 FIBA EuroBasket, the continental men's basketball championship.
This will be the second time Tampere hosts FIBA EuroBasket, having been one of two host cities alongside Helsinki in 1967.
Finland's men's team last played in Tampere during the European qualifiers for the 2023 Basketball World Cup last August defeating Israel in front of 11,554 supporters, becoming the first European team to qualify for the tournament.
Tampere joins Riga in Latvia and Limassol in Cyprus as host cities for the group phase of EuroBasket 2025, with the location for Poland still to be approved. Riga is also set to host the final phase of the tournament.
The last EuroBasket tournament in 2022 was described by FIBA as "an unprecedented success on and off the court", with a total attendance of 651,000 spectators across 76 games in five different venues, which FIBA said is almost double the total figure from the previous edition in 2017.
Cologne set a new record attendance for group stage host, with 236,515 spectators having attended games there, averaging 15,768 per game.