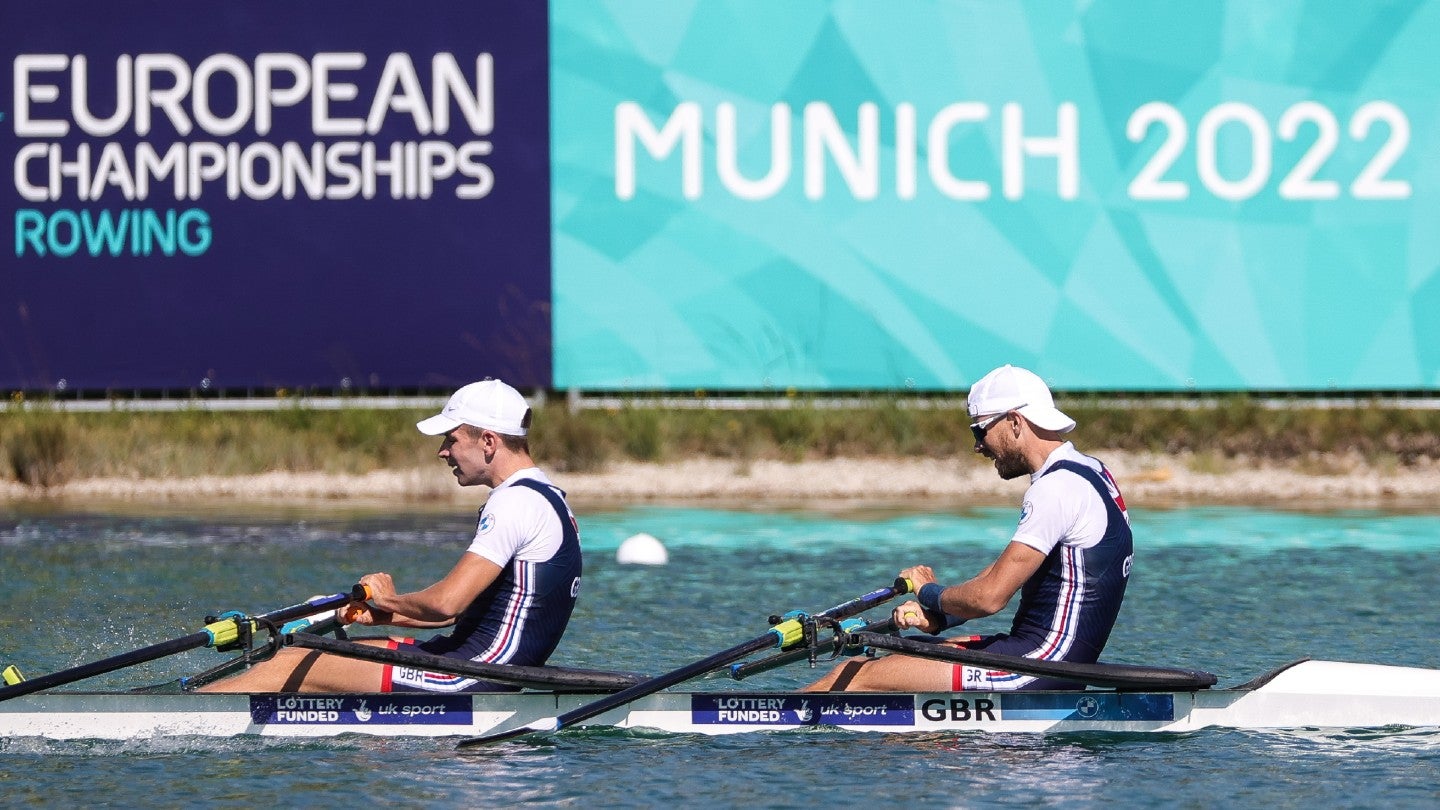 Szeged in Hungary and Belgrade in Serbia have been chosen to host the 2024 and 2025 editions of the European Rowing Championships, respectively.
The annual competition will be staged in Szeged for the first time, while it will return to Belgrade for a third time after previously hosting in 1932 and 2014.
In addition, Szeged will host the 2024 European Olympic and Paralympic Continental Qualification Regatta.
The cities were announced as hosts today (February 21) following a meeting of the European Rowing Board last week.
Annamarie Phelps, chair of the board, said: "We are delighted to be able to confirm these two attributions for our premier event. Next year in Szeged the championships will also incorporate Paris 2024 qualification races, offering the opportunity for eligible crews to earn slots at Olympic or Paralympic Games for the first time, making this a must-watch event.
"Serbia has hosted a number of World events recently but the European Championships return to Belgrade for the first time since 2014. With so many recent events under their belt I am sure the organizing committee will deliver a fantastic event for athletes and spectators."
This year's European Rowing Championships will be held in Bled, Slovenia, from May 25 to 28. The 2022 edition took place in Munich, Germany.
Image: Srdjan Stevanovic/Getty Images for British Rowing