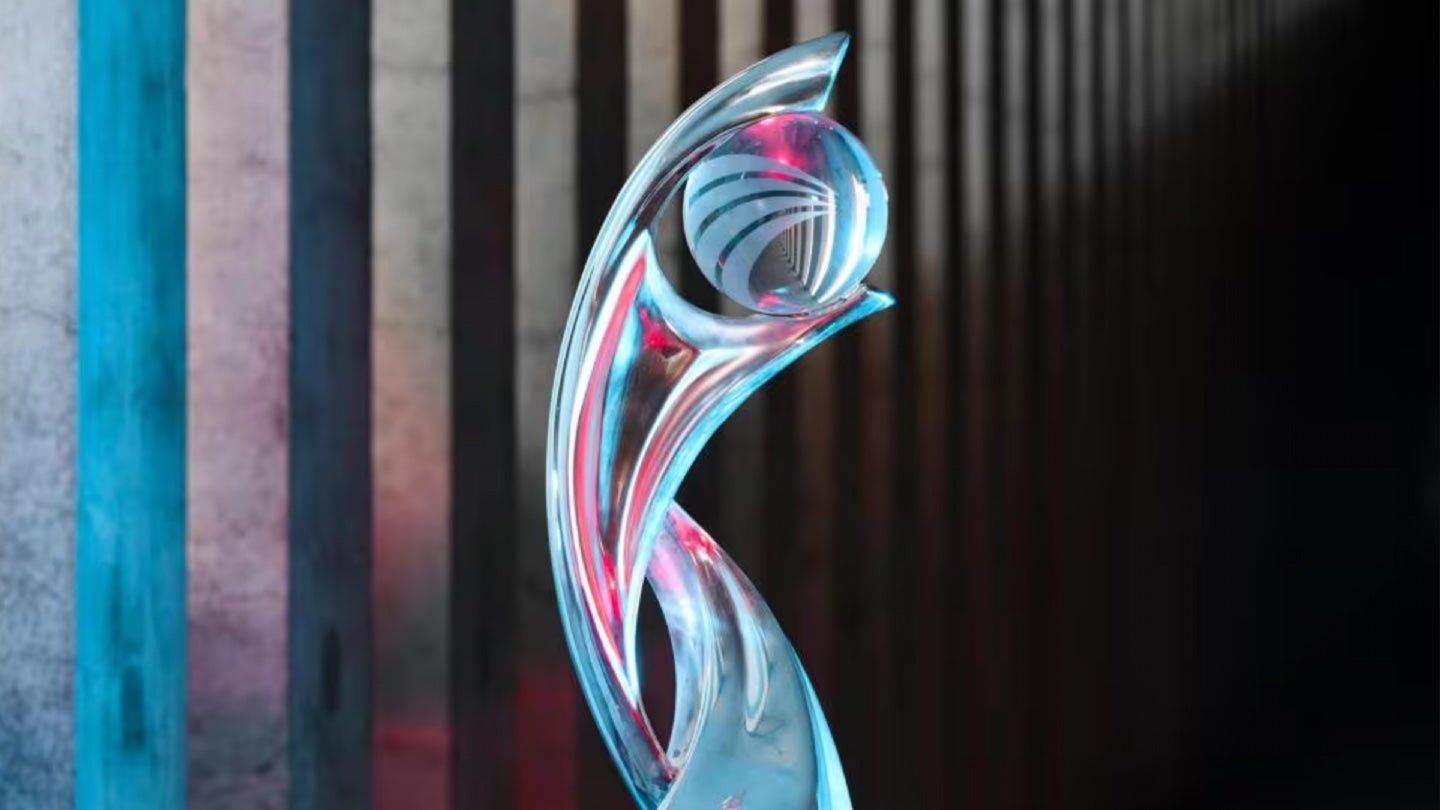 Switzerland has been voted in to host national team soccer's 2025 UEFA Women's Championship, fending off competition from a joint Nordic bid, France, and Poland.
The country was officially awarded hosting status following a vote among the executive committee (ExCo) of European soccer's governing body UEFA yesterday (April 4) in Lisbon.
The voting took three rounds, with the Swiss submission initially securing four votes from the 13-person ExCo in the first round, as did the joint Nordic proposal (covering Denmark, Finland, Norway, and Sweden) and the Polish bid. The French effort at that stage only secured one vote and was eliminated.
A ballot between the three tied bids was then used to eliminate another and reduce the submissions to two. The Polish submission only received three votes at this second stage and was therefore eliminated.
In the final stage, Switzerland's bid, confirmed in September last year, received nine votes against the Nordic submission's four.
As such, the 16-team Women's Euro 2025 will take place across eight locations in that country in the Northern Hemisphere summer.
These are Basel, Bern, Geneva, Zurich, St. Gallen, Sion, Lucerne, and Thun.
While Switzerland has never played host to action from the Women's Euros before, the country has previously staged action from the men's Euros – in 2008 alongside Austria.
Switzerland was also the sole location for the 1958 FIFA World Cup.
Dominique Blanc, president of the Swiss soccer association (SFA), said: "This is a historic day for Switzerland, the SFA, and women's soccer.
"This major step will shape the development of women's soccer at all levels."
He added: "The existing infrastructure will be used and the construction of additional stadiums, hotels, or training grounds is not necessary according to the current state of knowledge."
Lise Klaveness, the Norwegian Football Federation's president, also commented: "We believe we submitted a good application with a clear plan on how to create the best Euros ever …
"We always knew that the competition would be tough, and we can only congratulate Switzerland who came away with the victory."
The last UEFA Women's Euros were held in England last year and won by the hosts. The final, at London's Wembley Stadium, was watched in person by a crowd of 87,192 – a record for a final across either the men's or women's Euros.
The next FIFA Women's World Cup, meanwhile, takes place across Australia and New Zealand between July 20 and August 20 this year.