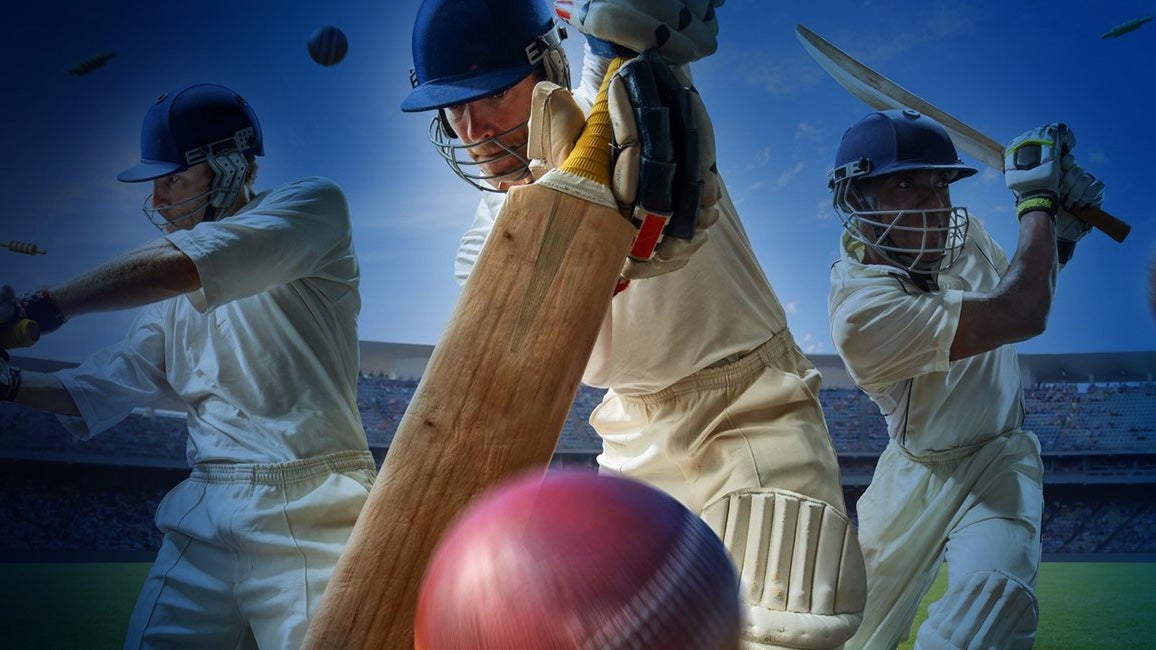 StatScore, the Polish sports data company, has today (March 28) announced the addition of data from the Indian Premier League (IPL), the franchise Twenty20 men's cricket competition, to its ScoutsFeed service.
The firm has said the inclusion of cricket data – which the service has never offered before – "represents a significant milestone in the company's expansion, as cricket continues to gain popularity among sports fans and bettors …"
From now on, bookmakers and media networks will be able to keep customers engaged through accurate data from all 2023 IPL matches.
This year's IPL runs from March 31 to May 28, with 10 teams contesting 74 matches overall.
Data covered will include incidents based on runs scored, balls delivered, and wickets taken.
Adam Dzialach, product manager at StatScore, said: "It's thrilling to add cricket to our coverage, especially with the excitement surrounding the upcoming IPL season. We're confident that our partners will appreciate the coverage, which will certainly allow them to attract and engage cricket fans and bettors."
Aside from cricket, StatScore has deals in place with leagues and properties across the worlds of tennis, soccer, volleyball, and futsal.
In May last year, the data company was named as the official stats provider for two Polish tennis leagues. the top-tier SuperLiga and second-tier 1.Liga.