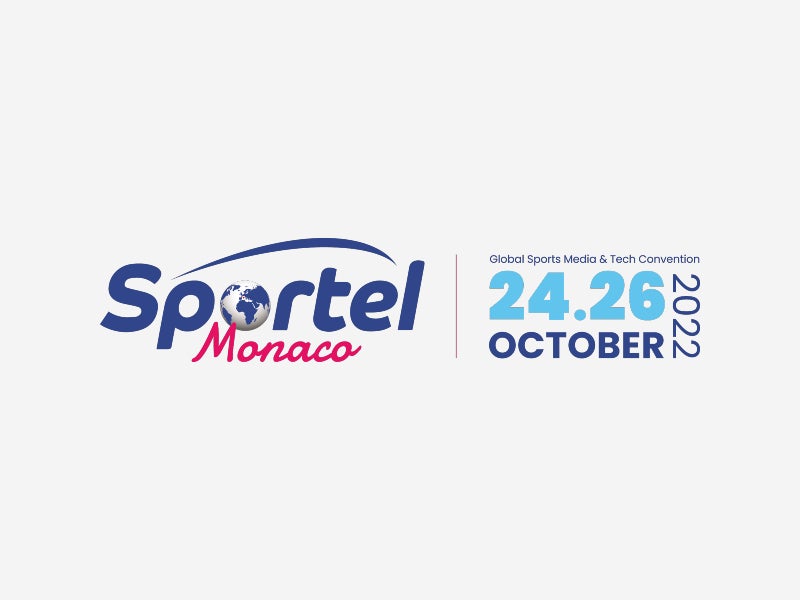 The annual Sportel Monaco sports business conference returns later this month, with 40 new companies set to attend.
This year's conference is aiming to return to its pre-Covid level of attendance at the Grimaldi Forum events and conference center in Monte-Carlo between October 24 (Monday) and 26 (Wednesday).
The target number of visitors is equivalent to the 2019 figure, with around 1,400 attendees registered at the last count.
Rightsholders and sellers are attending from all continents, in particular from North America, Europe, and Asia-Pacific.
Major international sports properties to be attending include soccer's FIFA, UEFA, and Premier League, American football's NFL, basketball's NBA, and motor racing's Formula 1, as well as a myriad of other governing bodies and leagues.
Sports agencies such as Infront, IMG, and Sportfive will also be attending, as will major sports broadcasters such as DAZN, ESPN, and BeIN.
Sportel has said the return of some of these firms after time away from the conference due to the pandemic "promises a particularly prolific event."
The Speakers Corner Conference Summit will see a lineup of 40 expert personnel present a total of 24 sessions across the three days, including keynotes, masterclasses, and presentations.
That side of the event "has increased significantly with over 50% more sessions," Sportel has said.
Session subjects will include artificial intelligence, the cloud, automated live sports production, data management, over-the-top streaming, social media, NFTs, the metaverse, and Web 3.0.
The event will aim to give attendees "a truly maximized client experience and numerous networking opportunities that will enable all participants to find the strategic levers to boost their business."
Earlier this summer, meanwhile, Sportel announced the addition of an Asian event to the 2023 edition of the Sportel Rendez-vous international series – the first for four years.
The event will be the first-ever held by Sportel in Bali, taking place on February 23 and 24 at the Grand Hyatt Bali Hotel. The welcome party for the event will take place on February 22.
The event is being organized in partnership with pay-TV's Transvision, which is owned by the CT Corpora Indonesian media conglomerate. Java Festival Production is also a partner of the event.
After its trip to Bali, Sportel Rendez-vous will once again head to Miami, at the Miami Marriott Biscayne Bay, on May 9 and 10.
That will follow directly after the first-ever Formula 1 Grand Prix in Miami, as the city makes its debut as a host of the prestigious motor racing series.
Sportel says the Rendez-vous events "offer a wide range of sponsorship and networking event opportunities, as well as many extracurricular activities …"
Laurent Puons, Sportel's chief executive, said: "With these two events abroad, one in Asia and one in North America, Sportel confirms that we are always staying ahead of the game and that we continue to develop business opportunities to best meet our client's needs.
"Our strategy and approach today are very clear. Sportel Monaco remains the main flagship event that reunites all Sportel's community and the Sportel Rendez-vous series provides additional opportunities to do business internationally, in different markets and continents, all throughout the year, in a smaller, more intimate and affordable format."
A full GlobalData Sport interview with Puons will be published after the event.