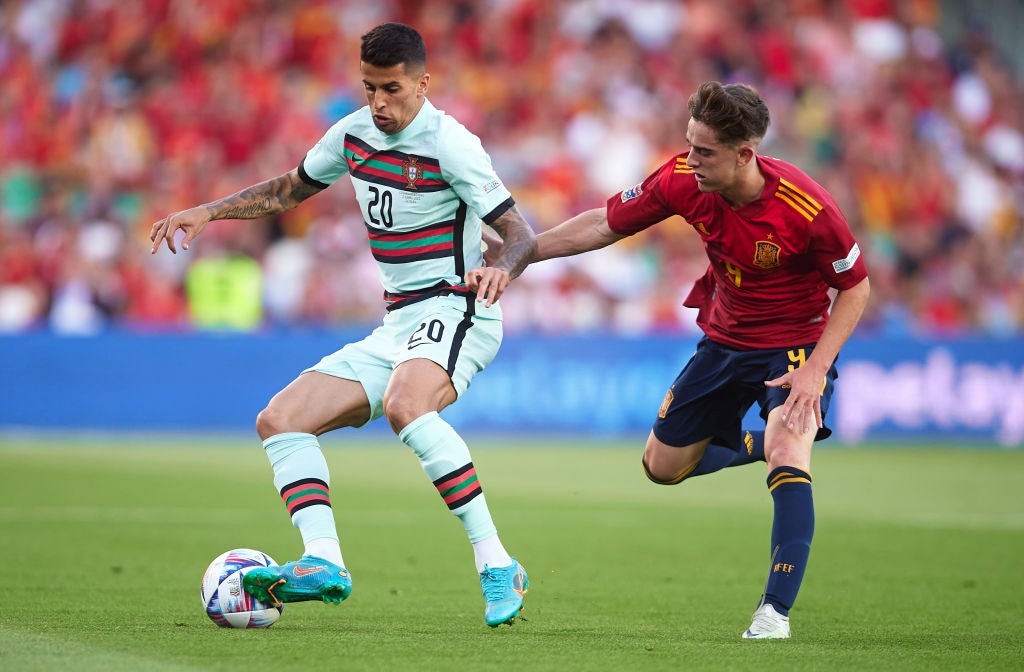 The national soccer federations of Spain (RFEF) and Portugal (FPF) have formally submitted their candidacy to jointly host the 2030 FIFA World Cup.
The document presented by the RFEF and FPF shows that 14 venues have been chosen across the two countries that would stage the showpiece tournament – 11 in Spain and three in Portugal.
The Iberian bid, which was first mooted several years ago, gained momentum in October 2020, when both countries ratified an agreement to proceed with a joint candidacy.
The two countries began an in-depth analysis of a possible joint bid back in June 2019.
At an earlier stage, Morocco was set to be involved as a third country but that possibility was ruled out before serious talks developed.
Morocco is expected to launch a solo bid or potentially team up with other North African countries Algeria and Tunisia.
Spain hosted the World Cup in 1982 and was part of a failed joint bid with Portugal for the 2018 tournament, which was awarded to Russia. Portugal has never staged the tournament, albeit it did host the UEFA European Championship in 2004.
So far, only one World Cup – the 2002 edition in Japan and South Korea – has been jointly hosted, although the make-up of the other candidates for the 2030 edition suggests a repeat is likely for that tournament.
Aside from the Iberian bid, leading contenders to host the 2030 World Cup include a proposed South American joint bid comprising Uruguay, Argentina, Chile, and Paraguay, and another possible joint European bid from Bulgaria, Greece, Romania, and Serbia.
Britain and Ireland were also planning a joint bid but recently scrapped this in favor of a bid to stage the 2028 European Championship.
The FIFA membership is expected to decide the host/s of the tournament in 2024.
The 2022 World Cup is due to take place in Qatar in November and December before an expansion, from 32 to 48 teams, for the 2026 tournament in the US, Canada, and Mexico.