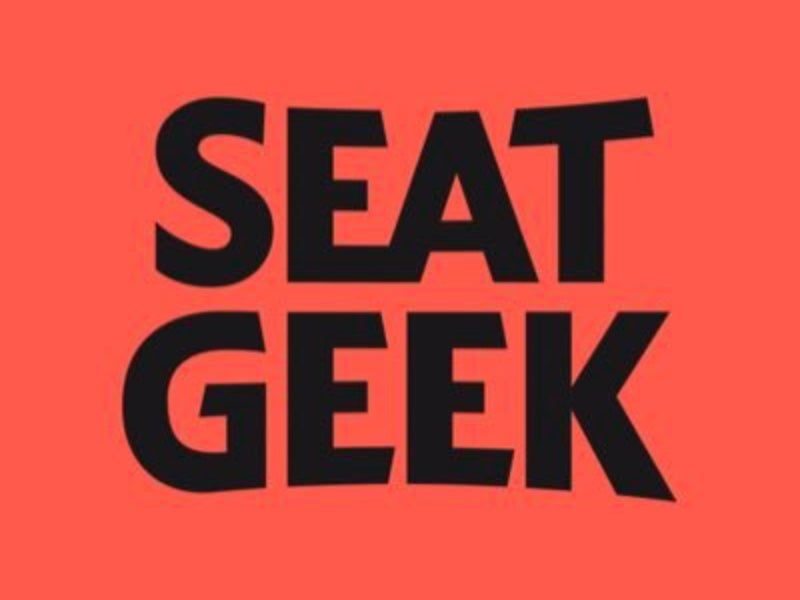 SeatGeek, the online ticket exchange platform, has raised $238 million through a Series E funding round, giving the business a value of $1 billion.
The funding round, led by Accel, which has been a long-time investor, also included participation from Wellington Management, Arctos Sports Partners, and sports franchise owner Ryan Smith.
SeatGeek says it will use the new funding for "continued investment in its people, product and partners" and will also invest in several key areas, including its Rally personalized event-day experience platform and its SeatGeeks Swaps ticketing return policy.
It will also work to enhance its enterprise ticketing software, "which supports the entire ticketing ecosystem by offering an end-to-end solution for teams and venues."
Jack Groetzinger, co-founder and chief executive at SeatGeek, said: "As a tech company purpose-built to reinvent the live entertainment experience, this new capital enables us to deepen our support for our customers because what we all want, and deserve, is to shake up this antiquated industry for the better … We're proud to have SeatGeek continue to play an important part in ensuring their live event experiences are memorable and life-changing."
John Locke, partner at Accel and a member of the SeatGeek board of directors, added: "Since we first partnered with SeatGeek in 2014, the team has stayed committed to transforming live events by consistently building terrific products for teams and fans. We've never been more excited about what's ahead for the company …"
Major sports franchises to have partnerships in place with SeatGeek include the Dallas Cowboys and Arizona Cardinals from American football's NFL and the Brooklyn Nets, Cleveland Cavaliers, New Orleans Pelicans, and Washington Commanders from basketball's NBA.
The Commanders deal was the last major tie-up agreed by SeatGeek, in mid-August.
English Premier League soccer giants Liverpool and Manchester City are also SeatGeek clients.
The firm also has agreements with leagues including the NFL, Major League Soccer, and US motor racing's NASCAR.