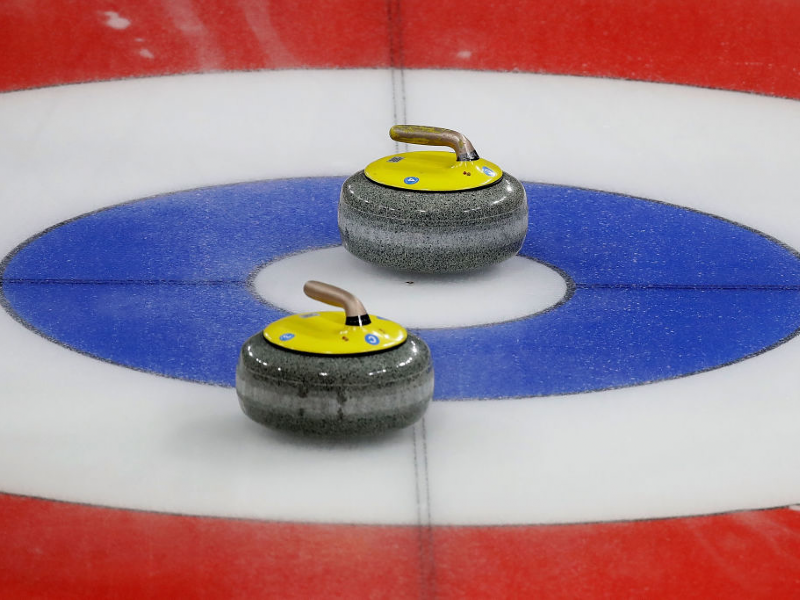 Schaffhausen in Switzerland will host the 2024 edition of the World Men's Curling Championship, it has today (December 1) been announced.
The ice arena at the KSS Sports Complex will stage the event, between March 30 and April 7 of that year, the first time a World Curling Championship has been held in the Swiss town.
The women's edition of the annual championship was due to take place there last year, only to be canceled due to the coronavirus pandemic.
However, Switzerland has hosted a World Curling Championship (men's or women's) on nine previous occasions.
Beau Welling, president of the World Curling Federation, said: "We're delighted that we get to return to Switzerland when we take our World Men's Championship to Schaffhausen. We were really disappointed when we had to cancel the World Women's Championship there in 2021 due to the pandemic, so we are thrilled that the team in Schaffhausen has returned to host this event in 2024."
Michael Stauble, president of the event's local organizing committee, added: "The city of Schaffhausen is proud to host the World Men's Curling Championship in early 2024. It will be a pleasure for us to welcome the athletes from 13 countries and three continents and to hold the competition in a great atmosphere."
The 2023 edition of the World Men's Curling Championship will be held in Ottawa, Canada, between April 1 and 9.
Image: Chung Sung Jun/Getty Images