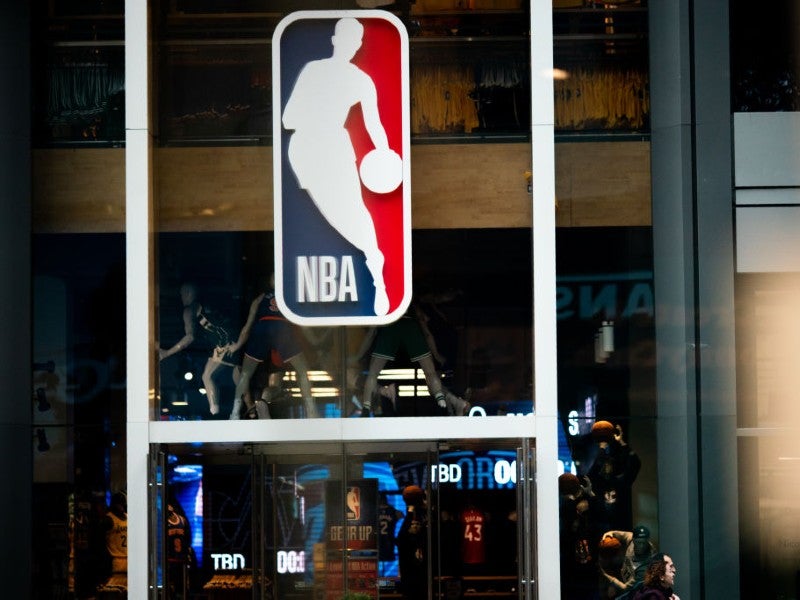 North American basketball's NBA has appointed the London-based Saatchi & Saatchi agency as an advertising partner to grow its footprint in Europe.
Their first project together will be live in October.
The league, which plays an annual regular season game in Europe, is expanding its marketing efforts in the region and looking to build greater engagement and relevance among its European fans.
The NBA has developed a strong international presence with games available in 215 countries and territories, as well as a large global social media following.
The league's popularity in Europe has grown in recent years due to the presence of many star players from the region including two-time MVP winners Giannis Antetokounmpo of Greece and Nikola Jokic of Serbia, as well as All-Stars such as Slovenia's Luka Doncic and France's Rudy Gobert.
In total, opening-night rosters for the 2021-22 NBA season featured almost 60 players from Europe.
The NBA will return to stage its regular season game in Europe next season for the first time in two years with the Chicago Bulls to face the Detroit Pistons in Paris on January 19, 2023.
Chris Kay, Saatchi & Saatchi chief executive, said: "We couldn't be more excited at adding the NBA to our client roster, and we are pretty energized at being given the chance to help deepen the love for one of Europe's fastest-growing sports."
The NBA contract represents the latest big client win for the advertising agency this year following tie-ups with pay-TV broadcaster BT Sport, telecoms firm Siemens, international hotel chain Marriott, and insurance company Churchill.
Image: Jeenah Moon/Getty Images