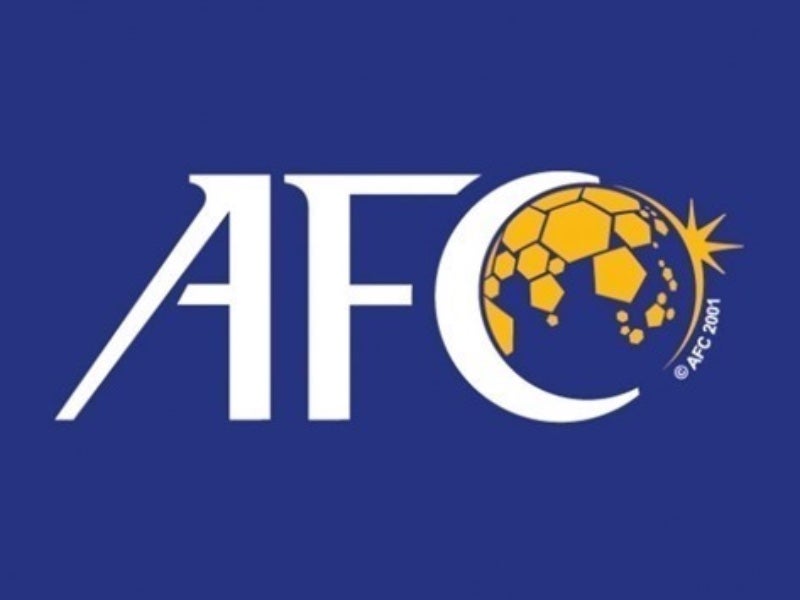 Four nations – Australia, Jordan, Saudi Arabia, and Uzbekistan – have expressed their interest in hosting the AFC Women's Asian Cup top-tier regional soccer tournament, the Asian Football Confederation has announced today (August 1).
Member nations were given until July 31 to submit expressions of interest in hosting, and the AFC has said it will "now work with all bidding member associations on the delivery of the necessary bidding documentation in accordance with the bidding process…"
A decision will, the governing body has said, "be finalized and communicated in 2023."
Australia last hosted the tournament in 2006, while Jordan did so in 2018.
Neither Uzbekistan nor Saudi Arabia has staged the event before. Hosts usually come from east Asia – central Asia has never put on the event before, while west Asia has done so only once.
The last edition took place earlier this year in India and featured 12 teams.
The AFC has said that the 2026 edition "is expected to build on the solid foundations of the tournament's celebrated legacy."
Last month, four countries – Australia, South Korea, Indonesia, and Qatar – all submitted formal expressions of interest in hosting the AFC Asian Cup next year.