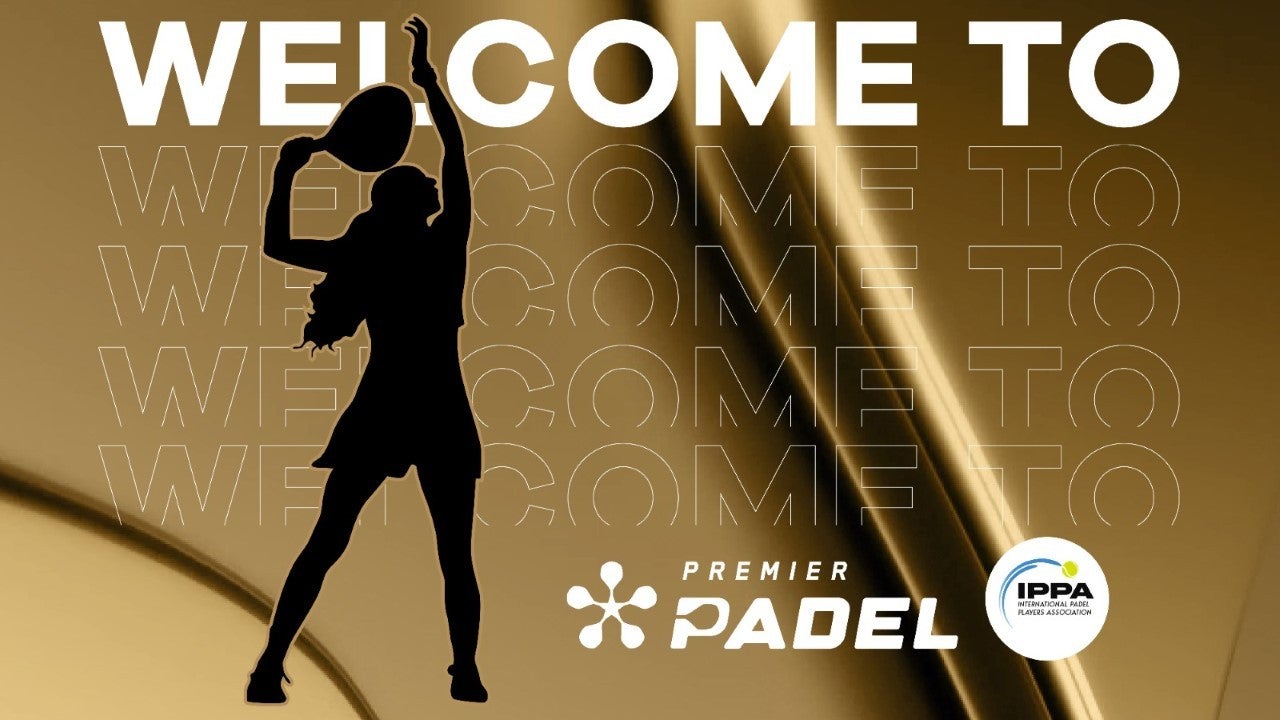 The International Padel Federation's (FIP) Premier Padel tour has announced the addition of a women's tour alongside its men's competition.
Over 110 female padel players have signed for Premier Padel's women's tour, with several more expected to join shortly.
Premier Padel was launched just over a year ago by Qatar Sports Investments (QSI), FIP, and the Professional Padel Association (PPA).
The women's competition will take place alongside the men's in the Premier Padel calendar, with the FIP looking to begin discussions with venue promoters to assess which venues can immediately accommodate the women's tournament.
Luigi Carraro, president of the International Padel Federation (FIP), said: "Today is a proud and historic day for padel. Since Premier Padel was launched only a year ago, we have worked hard to have both men and women compete on this global Tour.
"With over 110 female players already signed up and many more expected, I am delighted with the progress we have made as we continue to take padel to new heights and grow the sport across the globe."
Nasser Al-Khelaïfi, chairman of Premier Padel, added: "When we launched Premier Padel just over a year ago we made the commitment to have both men and women players play in our tour.
"With this historic announcement, I am very proud to say that we have achieved our ambition in just over a year since the creation of the tour. Now we look forward to watching our sport continue to thrive and grow – this is only the start for Premier Padel."
The 2023 Premier Padel season will be broadcast live in over 180 territories on ESPN (South America, Central America, Mexico, and the Caribbean), BeIN SPORTS (MENA, South East Asia, Australia, New Zealand, Turkey), Viaplay (Sweden, Denmark, Norway, Finland, Iceland, Estonia, Latvia, Lithuania), SuperSport (Sub-Saharan Africa), and Canal+ (France, Poland, Netherlands & other global territories).