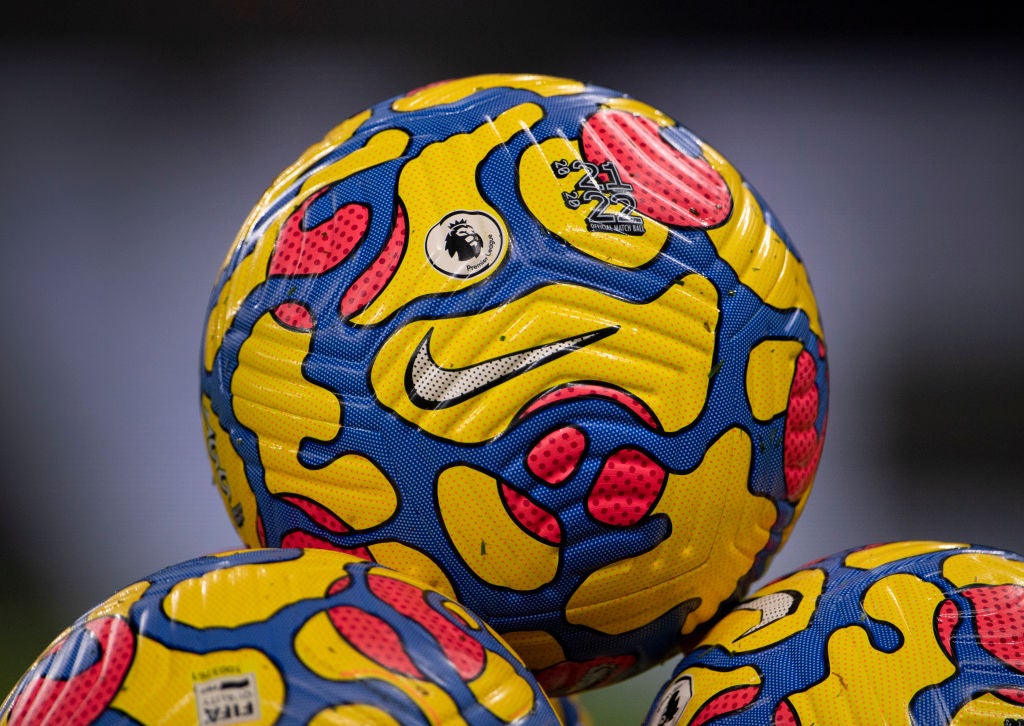 English soccer's top-tier Premier League secured a profit of £138.2 million ($189.9 million) during the 2020-21 campaign, up from £116.1 million ($159.5 million) the year before.
The increase in total post-tax profit, announced by the Premier League in its 2020-21 accounts published at the UK's Companies House yesterday, was driven by an increase in turnover of 9% year-on-year, up to £3.15 billion ($4.33 billion) from £2.88 billion ($3.95 billion) during a 2019-20 campaign that was significantly affected by the initial surge of the coronavirus pandemic.
The vast majority of the profit was secured through what the league called 'currency remeasurements' linked to the rising turnover.
This meant that the league achieved an increase in profits despite administrative and operating expenses increasing, from £275 million ($378 million) up to £324 million ($445.4 million) during 2020-21.
The 'cost of sales' – the Premier League's payments to its 20 member clubs – also rose during 2020-21, up by 8% to £2.8 billion ($3.8 billion).
The period covered is for the second year of a three-year broadcast and commercial rights contract cycle – although the league has already secured its domestic and multiple overseas broadcast deals for the next cycle, which in most cases stretches from the start of the 2022-23 campaign to the end of 2024-25.
Of the revenue, £1.38 billion ($1.89 billion), was secured from overseas and international broadcast and sponsorship deals, with the rest – close to £1.77 billion ($2.43 billion) – being secured through UK-based deals.
The increase in expenses, the league has said, has been driven mainly "by additional support given to the [second-tier] Football League" during the pandemic, when the Premier League clubs contributed to a solidarity fund for Football League teams struggling due to an absence of fans at stadiums and the accompanying loss of matchday revenue.
In December 2020, the Premier League confirmed a £50 million ($69 million at the time) support package for Football League clubs, with this split between third-tier League One and fourth-tier League Two sides.
The Premier League also said that, regarding the governmental review of soccer governance in England that had a report published in late November, it would "work with government, fans and other soccer organizations on these important issues."
The Premier League's 2020-21 accounts have been approved and registered by Deloitte, the London-based international professional services firm.