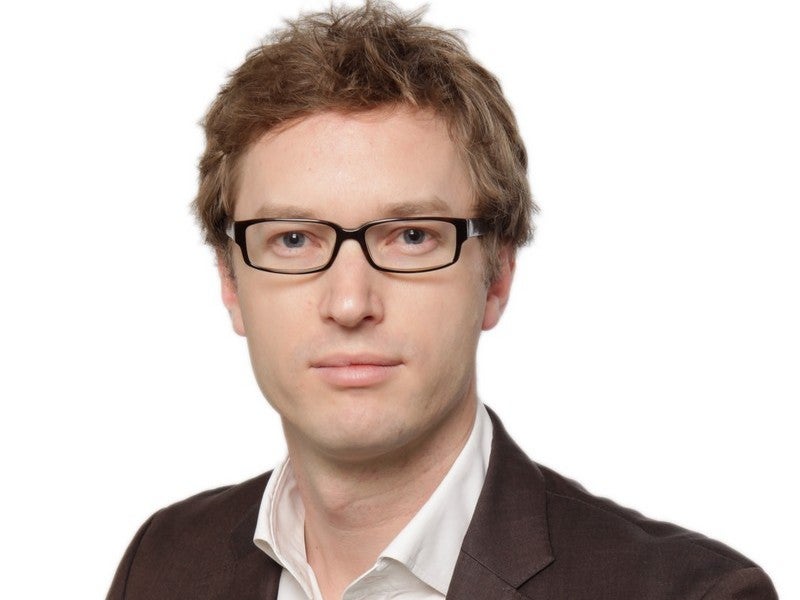 The organizing committee of the Paris 2024 Olympic and Paralympic Games has appointed Edouard Donnelly as the executive director of games operations.
In the role, Donnelly will oversee the delivery of operations within the Paris 2024 competition and non-competition venues and will provide a key role in managing the main operations center during the games.
The move reunites him with Paris 2024 director general Étienne Thobois having previously worked together for the France 2007 Rugby World Cup.
Donnelly served as chief of staff to Thobois who was the director general of the organizing committee for the tournament.
In 2008, the pair founded marketing agency Keneo where Donnelly spent 10 years, including three years as chief executive between 2015 and 2018. This was combined with the chief executive role at MKTG from September 2016 until his departure.
Donnelly also worked on Paris' bid for the 2012 Olympic and Paralympic Games in 2004 and 2005 and was more recently the managing director for the men's Handball World Championship held in France in 2017.
He additionally held a role as general manager of the Be Sport social network from 2019 until 2021 before he founded the RNK agency, which has since been chosen to support Paris 2024 in the staging of the Torch Relay.
The Paris 2024 games will be held from July 26 to August 11 that year, followed by the Paralympics from August 28 to September 8.