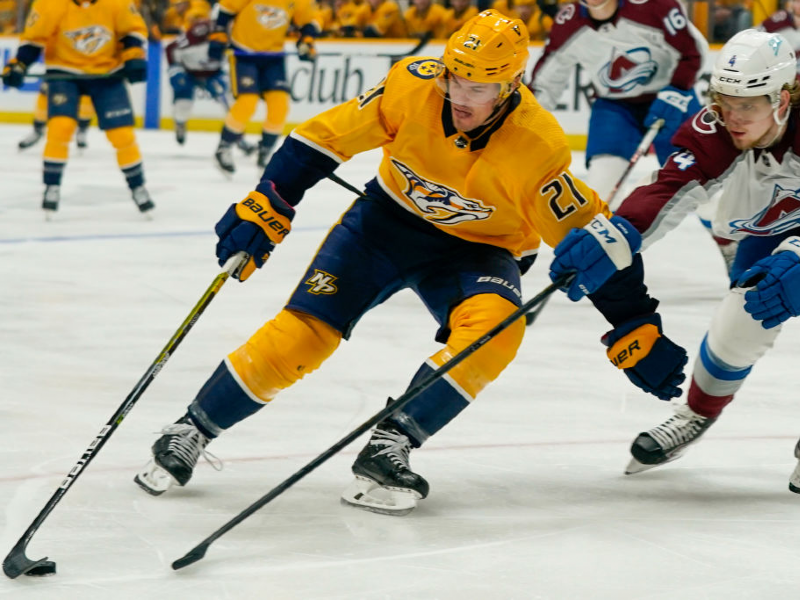 North American top-tier ice hockey's NHL is moving forward with plans to reintroduce the World Cup of Hockey international tournament in 2024.
Last played in Toronto, Canada, in 2016, plans are currently afoot to hold the national teams' event in February 2024.
It has been reported that a 2024 World Cup of Hockey would feature at least eight national teams and would take place in both North America and Europe.
This would be the fourth iteration of the World Cup of Hockey – before 2016, editions took place in 1996 and 2004.
Bill Daly, the deputy commissioner at the NHL, said yesterday (August 24) during the league's European Player Media tour: "We're moving full steam ahead and that means we're continuing to have regular meetings.
"We're still on schedule … moving ahead with plans for a February 2024 World Cup."
The deputy commissioner added that meetings between the league, its NHLPA players association, and Luc Tardiff, president of the International Ice Hockey Federation (IIHF) governing body, are taking place during the current media tour in Paris.
With regards to the locations of the World Cup fixtures, Daly said: "We want to play one pool in Europe, a preliminary round pool in Europe, and a preliminary round pool in North America and move the semifinals and final to a different city in North America."
He added that there are currently discussions taking place regarding the addition of two teams to the usual number of eight, to create a 10-team World Cup in total.
The World Cup of Hockey forms part of a wider internationalization effort by the NHL, which is bringing back its Global Series in the coming months.
Later this year, the Nashville Predators will play a preseason game in Switzerland on October 3 and the San Jose Sharks on October 4.
Those two sides will then play each other in two regular season games in Prague, while the Colorado Avalanche and Toronto Blue Jackets will do the same in Tampere, Finland, in November.
This quartet of fixtures will be the first NHL games outside North America since 2019.
On this front, Daly said that the NHL is currently planning the 2023 Global Series and that several sides in the league have expressed an interest in participating.
He commented: "It's very important as we continue to build out our presence in Europe and our international business. Having the Global Series back on European soil is very important."
MIckey Bernal/Getty Images