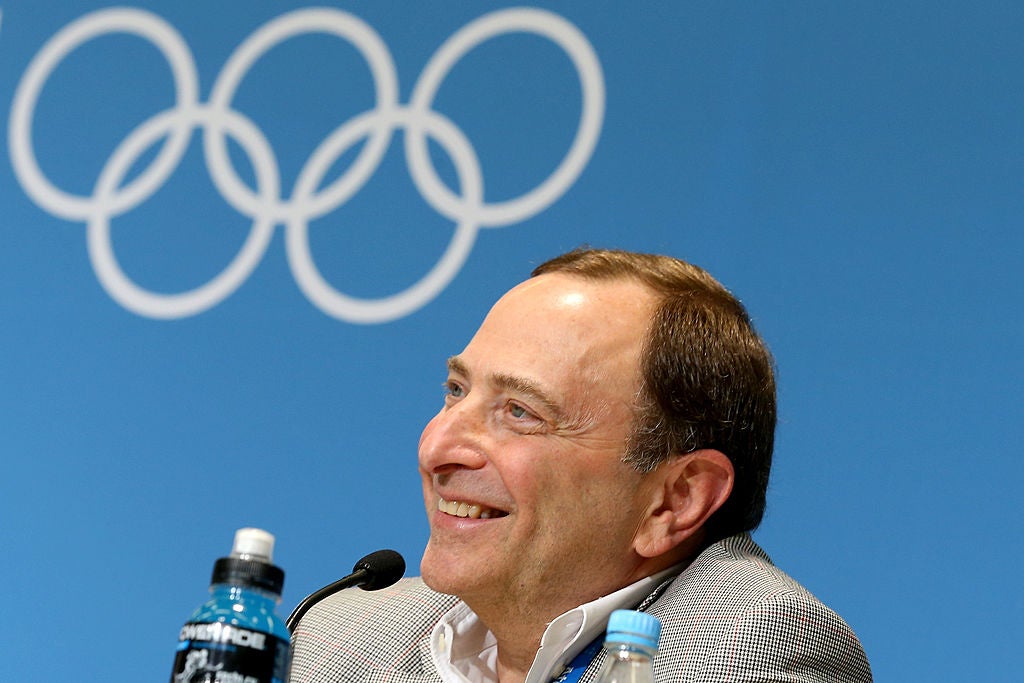 North American ice hockey's NHL has finally reached an agreement to send its players to the Winter Olympics in Beijing next year.
The league, the NHL Players' Association, the International Olympic Committee and the International Ice Hockey Federation struck a deal on Friday that will see NHL stars feature in the major event for the first time since 2014 in Sochi after they skipped the 2018 games in Pyeongchang, South Korea.
The deal, however, will allow for the league or players to withdraw if circumstances relating to Covid-19 worsen or there is an outbreak during the season.
NHL players participated in the five games from 1998 to 2014 but were absent from the 2018 edition after a deal could not be reached with NHL team owners over issues including the suspension of the season and insurance and travel costs.
An agreement has been widely expected after it was revealed in July that the NHL schedule for the 2021-22 season will include a two-week gap in mid-February to potentially enable players to compete in Beijing.
The top ice hockey league will pause from 7 to 22 February to accommodate the games, as long as the coronavirus pandemic does not worsen in either China or North America before then.
As part of an extension to the NHL's collective bargaining agreement, struck last year, the league agreed that players could go to the 2022 and 2026 Winter Olympics if an agreement with the IOC was reached.
The men's ice hockey tournament at Beijing 2022 starts on 9 February.
Rene Fasel, IIHF president, told the Associated Press: "It was not easy, but we did it. I'm really, really happy. When you see the last was 2014, and they would wait until 2026, so you have 12 years in between – that means we have a generation of hockey players that would not be able to play in the Olympics."
Covid-19 insurance is not part of the agreement but Fasel confirmed the IIHF will provide a $5 million fund for any lost salary because of the pandemic. Vaccinations are expected to be required, and players will have their contracts insured for injury.
Bill Daly, NHL deputy commissioner, said: "We understand how passionately NHL players feel about representing and competing for their countries. We are very pleased that we were able to conclude arrangements that will allow them to resume best-on-best on the Olympic stage."
The NHL will hold its All-Star weekend in Las Vegas from 4 to 5 February before players fly to China on 6 February for the Olympics that begin three days later.