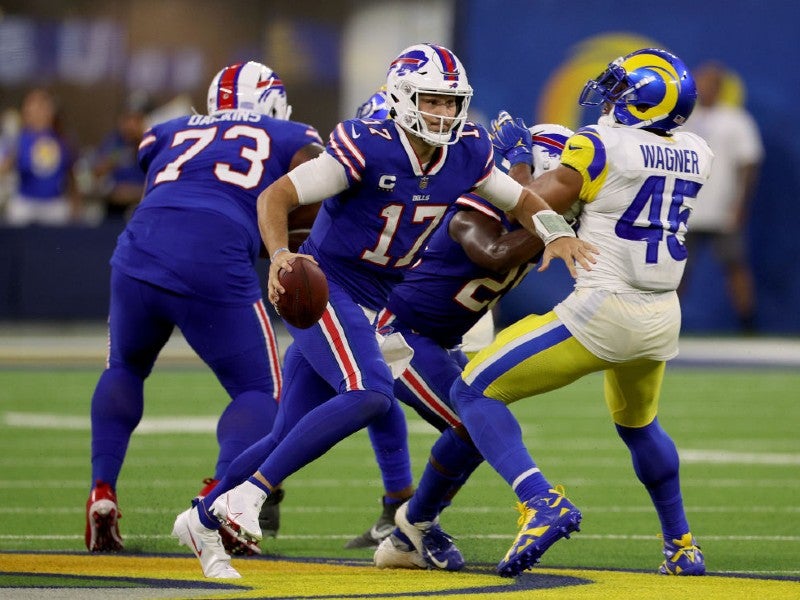 American football's NFL and the league's players association (NFLPA), have agreed a licensing deal with Hasbro, the global toy and entertainment products firm, as part of the relaunch of the Starting Lineup collectibles brand.
The Starting Lineup collectible range, a brand of sports action figures produced by Hasbro between 1988 and 2001 and then discontinued until 2017, will launch later this year, with NFL legendary players having their figures included.
It will also include an exclusive, officially licensed NFL player trading card.
The brand is being launched by Hasbro alongside sportswear and equipment retailer Fanatics, which launched a dedicated collectibles division in 2021.
The products will be available through Hasbro and the various Fanatics online sites and official league stores.
Hasbro agreed a similar deal with basketball's NBA and the NBAPA in June.
Eric Nyman, president and chief operating officer of Hasbro, said: "We are very excited to collaborate with the NFL and NFLPA as part of our relaunch of the Starting Lineup brand.
"The reaction to the brand's return has been tremendous and it's a huge win for sports fans and collectors alike as we continue the brand's legacy and bring action figures from the NFL to the line."
Terése Whitehead, vice president of consumer products and strategy at NFL Players Inc., the marketing and licensing arm of the NFLPA, added: "We love products that spotlight the players' likenesses and personalities because that authenticity strengthens fan-player connections.
"Bringing NFL players into Starting Lineup is a perfect opportunity to combine that authenticity with a fun, nostalgic brand designed to elevate the whole experience for long-time collectors and a new generation of fans."