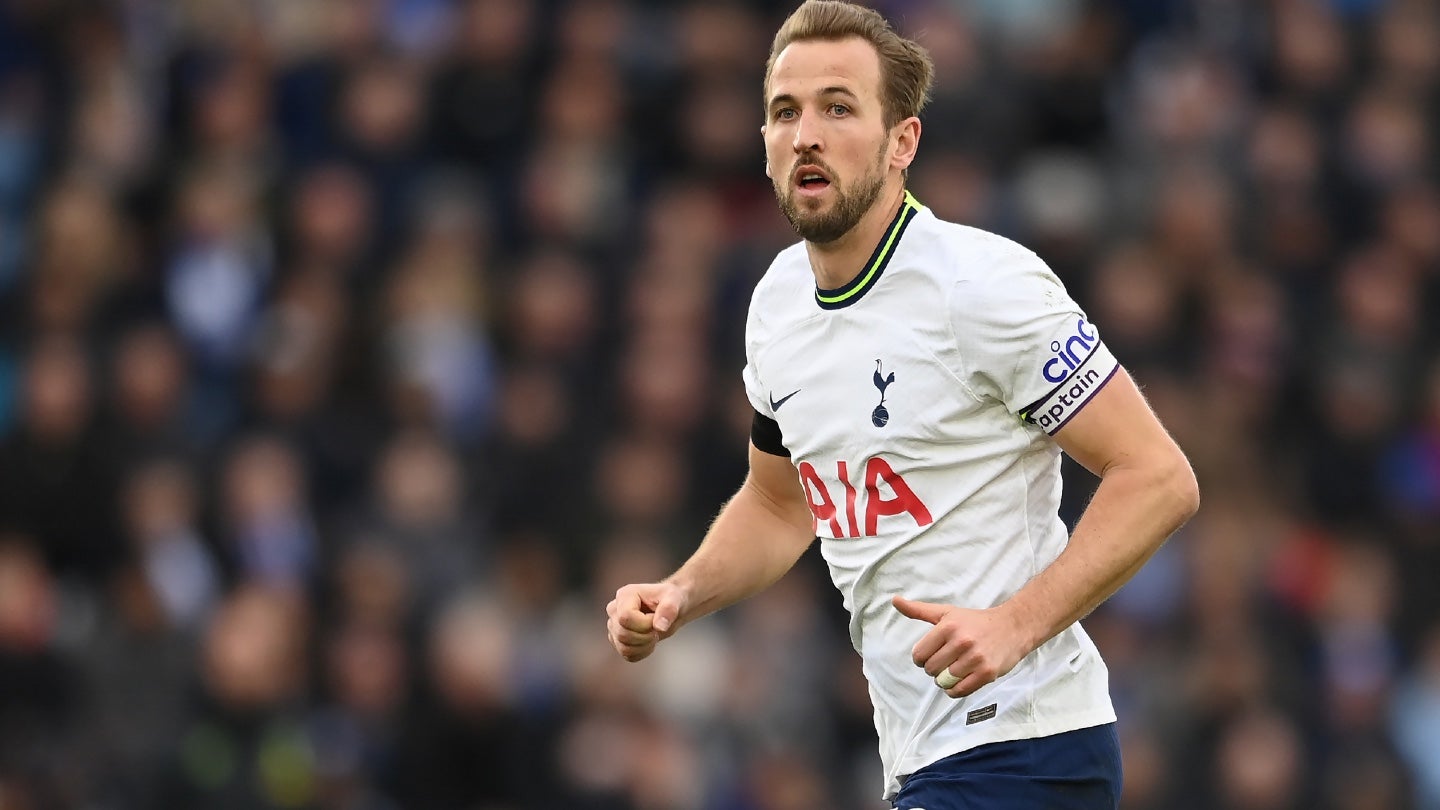 Tottenham Hotspur, of English soccer's top-tier Premier League, saw their annual revenue increase by 22.7% during the 2021-22 financial year, up to £444 million ($534.2 million).
This contributed to the North London club's losses for the 12 months up to June last year falling to £50.1 million, down from £83.8 million the prior year.
The main contributing factors behind the substantial revenue increase were uplifts in the club's match ticketing receipts and commercial activities.
Match income – which during the 2020-21 season was essentially null and void due to Covid-19-based restrictions on fans attending games – jumped from £1.9 million to £106.1 million.
The 2021-22 season marked the first full campaign Tottenham could welcome capacity crowds back to the new Tottenham Hotspur Stadium, which was completed in early 2019 but then stood largely empty for two years, because of the pandemic.
Commercial revenues, meanwhile, increased to £183.5 million, from £152 million, which the club has put down to "new sponsors, stores being open, growth of e-commerce, and the start of new major events being hosted at the stadium throughout the year."
These two sectors were more than enough to offset decreases in the other two main income sectors, those of prize money from European soccer's governing body UEFA, and TV money.
The UEFA prize money during 2021-22 only amounted to £10.2 million, down from £23.6 million the year before, while TV income came to £144.2 million as opposed to £184.4 million during 2020-21 (that figure was unusually large due to games being played during the English summer because of previous postponements).
Tottenham only made it to the group stages of the UEFA Europa Conference League in 2021-22, having competed in the more lucrative Europa League the year prior.
This season will see the UEFA money substantially increase, with the team currently preparing for the knockout phase of the top-tier UEFA Champions League.
In terms of operating expenses, these increased by 18.7%, to £403.4 million.
Profit from operations, meanwhile, increased year-on-year from £97.1 million to £112.3 million.
Daniel Levy, chairman at Tottenham, said: "Our aim has always been to combine the financial stability of the club with remaining competitive on the pitch. We have to do what is right for us and sustainable in the long term…
"Looking ahead, current world events and, lest we forget, the impact of Brexit, has led to rising costs in our supply chains, energy prices tripling, increased business rates, and disruption to deliveries, all of which will collectively impact our club. We shall look to manage our operations to minimize this where possible.
"We added new sponsors during and outside of this period and continue to focus on growing our partnerships …
"We have had a two-year pandemic interruption, but we are now back on the planned journey of growth."
While these financials come as a boost to Tottenham, last week the club suffered a blow in terms of bringing a new sponsor on board.
The South African tourism board was forced to scrap a planned sponsorship deal with the club after a backlash in that country.
SA Tourism was close to finalizing a three-year £42.5 million agreement with the Premier League side but the plan was met with uproar from both opposing political parties and the general public, due to the country being close to a state of emergency because of an energy and power crisis.
The deal would have seen SA Tourism become the club's new sleeve sponsor and replace Cinch, the UK online car-selling platform, from the 2023-24 season.
Tottenham currently sit fifth in the 20-team Premier League table, having finished fourth (securing UEFA Champions League revenue this year) last season.
Image: Michael Regan/Getty Images