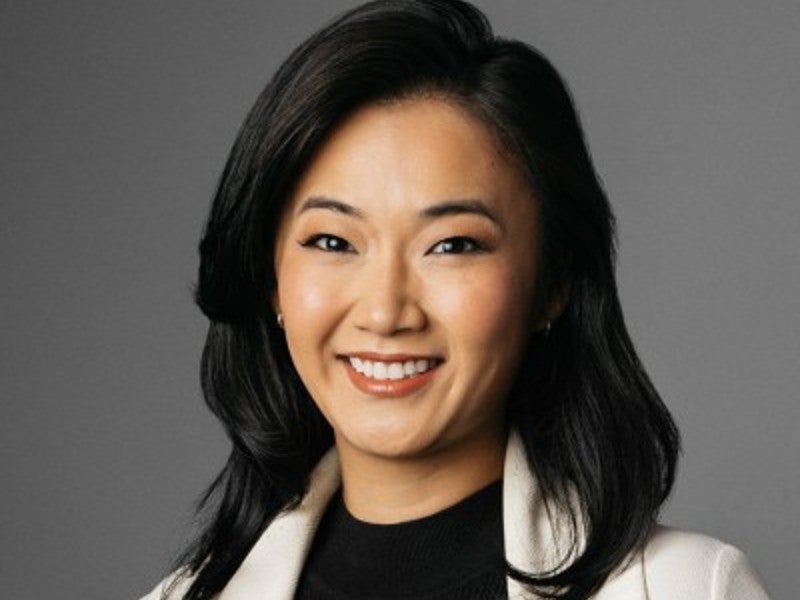 North American basketball's NBA has appointed Tammy Henault, an executive at major US broadcast network Paramount Global, as its new chief marketing officer.
In her new role, Henault will lead all global marketing efforts for the NBA and its affiliate leagues to engage fans, reporting to NBA deputy commissioner and chief operating officer Mark Tatum.
She will also work with the product and content teams while the league modifies its official NBA App and global membership program NBA ID as part of the league's Next Gen platform.
Henault will officially join the league on November 21, joining from her current position as senior vice president of consumer marketing, streaming for Paramount's streaming service Paramount+. She succeeds Kate Jhaveri, the former Twitch executive who left the organization in August after three years in the role.
Henault said: "The NBA is a global powerhouse with an incredible fanbase, and I am honored to bring my experience in growing audiences and engaging with fans to the league.
"I am inspired by the league's mission to build community through the game and look forward to working in partnership with internal and external stakeholders to continue to bring innovative marketing to NBA fans around the world."
Henault joins from Paramount Global, where she managed a team of more than 150 employees responsible for brand, partnership, and performance marketing, as well as audience development, customer acquisition, and retention.
Last year, she led the marketing strategy for the global launch of Paramount+, the rebranded version of CBS All Access, which saw record subscriptions.
During her eight years at the company, she led award-winning campaigns for more than 100 original and exclusive shows and movies, live sports programming, and other original library content. She also previously led the marketing strategy for CBS All Access.
Before Paramount, Henault served as the New York Times managing director of consumer marketing for digital products. She held various direct-to-consumer and performance-marketing positions at media company Time Inc. for People, Time, and InStyle magazines.
Tatum said: "Tammy is an award-winning marketing and media executive with terrific experience and a proven track record in audience acquisition, retention, and engagement.
"As the NBA continues to prioritize our direct-to-consumer offerings, we are excited for Tammy to join our team and help us forge meaningful connections with NBA fans around the world."
The NBA has been keen to boost its international profile, recently setting up retail stores around the globe and securing media deals as it looks to increase its presence through engagement initiatives.
In August, the league announced plans to open its first stores in Australia (Melbourne and Sydney) and Germany (Berlin), while earlier in the year it opened a retail location in Paris, France, and in 2021 a store in London, UK. A month later, it announced it would open its first store in the United Arab Emirates and the league's first e-commerce site in the Middle East.
The league already has outlets in Brazil, China, Mexico, and Qatar, in addition to the flagship store in New York in the US.
This month saw the league open its first retail store in Africa and partner with Reliance Retail, the retail arm of major Indian corporation Reliance Industries, to launch a range of merchandise in the country.
In June, it announced a new deal in Portugal with Sport TV and renewed its rights deal in Denmark with commercial broadcaster TV2 until the end of the 2024-25 season.
The league also recently expanded its rights in Australia with sports broadcaster ESPN and extended its relationship in Sweden with the Telia telecoms firm in September.
September saw UK pay-television heavyweight Sky retain rights to the 2022-23 NBA season, while the league partnered with Dubai-based subscription video-on-demand service Starzplay to offer its NBA League Pass streaming platform to viewers across the Middle East and North Africa.