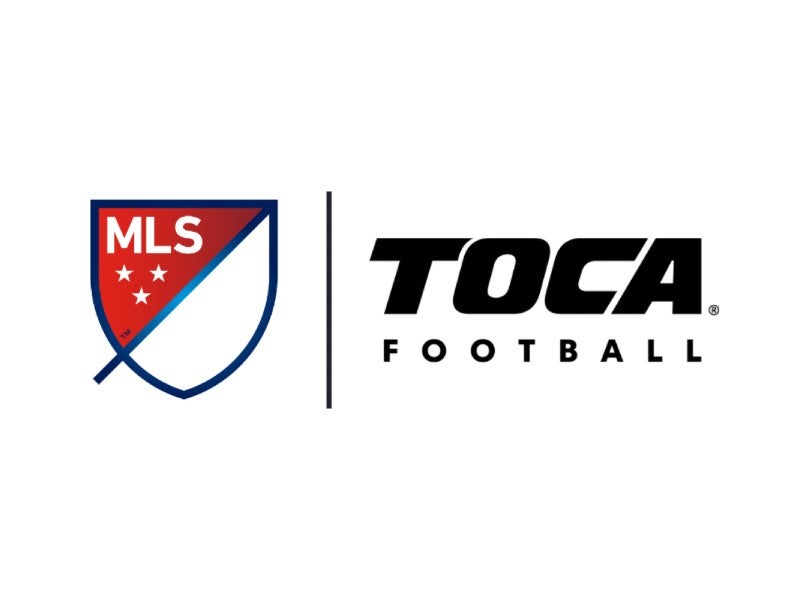 North America's Major League Soccer (MLS) has acquired an equity stake in technology-focused soccer training and entertainment company TOCA Football as part of an expansive 10-year partnership between the two organizations.
The partnership, which starts in 2023, will see TOCA become an official training and entertainment facility partner of the MLS and integrate the league's content in all its soccer training centers.
TOCA will also host various activities across its 28 TOCA Soccer venues in the US and at MLS team stadium events throughout the US and Canada.
As part of the partnership, TOCA and MLS will also develop branded games for TOCA Social, the company's interactive soccer entertainment and dining venue chain.
MLS commissioner Don Garber said: "MLS is excited to partner with TOCA to accelerate the growth of soccer in North America ahead of the 2026 World Cup.
"This progressive partnership with TOCA is another important step for our league and sport, and we look forward to collaborating with them for many years to come."
The US is set to co-host the flagship FIFA men's World Cup national teams tournament in 2026 alongside Mexico and Canada, which the MLS and second-tier USL Championship hopes will kick-start the next wave of growth for the sport in the country.
TOCA becomes the latest firm to strike a partnership agreement with MLS Emerging Ventures, the league's partnerships subsidiary, following deals with Sorare, Socios.com, GreenPark Sports, and IMG Arena.
It recently announced Harry Kane, captain of England's national team and Premier League side Tottenham Hotspur, had become an investor in the organization.
In August, MLS' Colorado Rapids struck a development partnership with TOCA for their youth soccer club.
Last year, the company reported a $40 million Series E funding round, which included investment from Jared Smith, the co-founder of data and analytics research firm Qualtrics. To date, TOCA has raised $105 million since its founding by US men's national team player Eddie Lewis in 2014.
TOCA's co-chairman Erik Anderson said: "TOCA is thrilled to welcome MLS as its shareholder and strategic partner.
"We look forward to being in every MLS market with our growing footprint of TOCA Soccer training centers and TOCA Social entertainment venues that offer fun, authentic soccer experiences regardless of skill level."
The MLS 2022 regular season started on February 26 and ended on October 9. The playoff season started last weekend (October 15) and will end on November 5 with the MLS Cup.