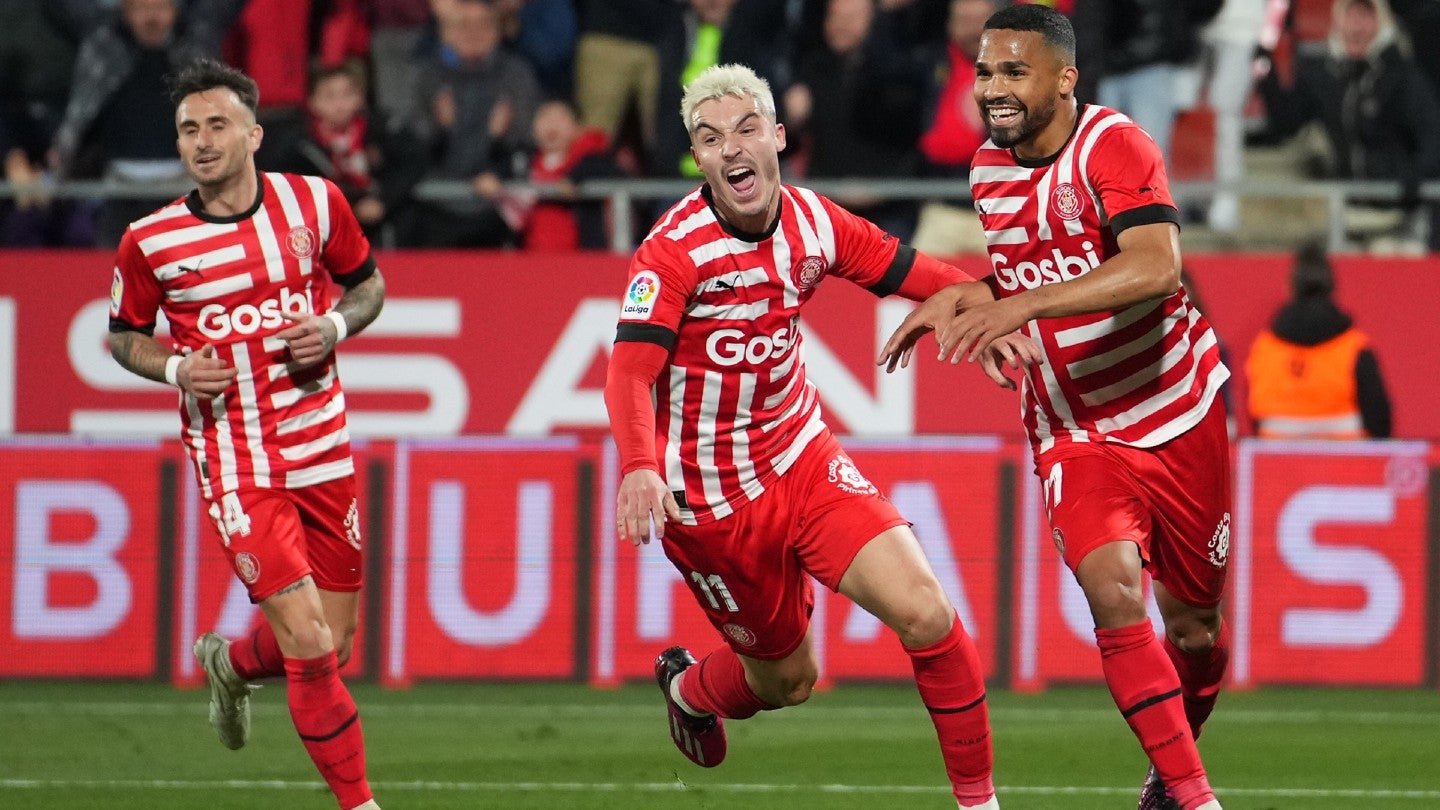 LaLiga Tech, the technology arm of the top Spanish soccer league, has partnered with Bundeling to offer the software company's centralized communications platform to its clubs.
The Netherlands-based firm's technology will be used to support LaLiga clubs' ongoing digital transformation efforts and "provide new economies of scale that will allow clubs to launch their own validated Bundeling platform within three weeks."
The offer will be made to teams through the LaLiga Impulso project that was formed in partnership with private equity firm CVC.
On the recommendation of LaLiga Tech, an evaluation of Bundeling's platform was carried out by the commercial and marketing vertical of LaLiga Impulso. In addition to making the new offer to clubs, Bundeling's platform has been integrated into LaLiga itself.
Top-flight club Girona and second-tier Segunda Division side Leganés were the first two teams in Spain to sign up, launching their own Bundeling platforms for their corporate clients in 2022.
The branded and tailormade platforms deliver exclusive content, regular updates, event invitations, E-tickets, and a B2B marketplace.
Bundeling develops communication solutions for more than 850 professional sports clubs, companies, federations, governments, and communities in 21 countries.
It supplies soccer clubs like Germany's Borussia Dortmund, Italy's AS Roma, and Dutch outfit PSV Eindhoven.
Rodrigo Meruelo, customer success manager at LaLiga Tech, said: "We are focused on helping sports organizations of all sizes to grow through technology deployments. This partnership with Bundeling will allow clubs to provide better content discovery, communication, and monetization opportunities, forming a fundamental part of user-centered technology strategies."
Gard Valckx, Bundeling business development manager, added: "Corporate clients are the backbone and hugely important for every sports club. Many clubs still have a very traditional approach and little to no structure to stay in touch and constantly add value for these clients.
"This is changing for LaLiga clubs as our new partnership with LaLiga Tech aims to help all Spanish clubs take their communication and service to the next level."