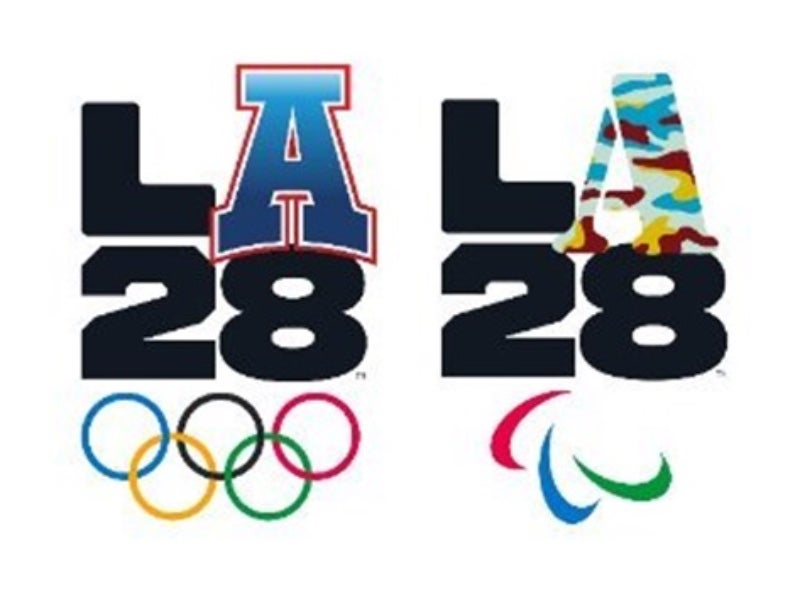 The International Paralympic Committee (IPC) has today (August 2) revealed that 33 sports have submitted applications to be involved in the Los Angeles 2028 Paralympic Games, including 11 not involved at Paris 2024.
Recognized international para federations, as well as all such bodies with sports on the Paris 2024 Paralympic Games program (24), had until July 4 this year to submit "considered applications" to the IPC.
The 11 additional sports on top of those involved in Paris 2024 are as follows: arm wrestling, climbing, CP football, golf, karate, Para dance sport, powerchair football, sailing, surfing, and wheelchair handball. World ParaVolley has also presented an application for beach ParaVolley to be included.
A final decision on the makeup of the Paralympic sports program for the games in six years' time will be made by the end of January 2023, the IPC has confirmed.
The number of 33 para sports aspiring for inclusion is a new record.
Over the next few months, the IPC will "review the applications in accordance with the IPC Handbook and identify areas for further clarification from applicants where needed."
The 22 Para sports set for inclusion in Paris in two years' time are: Blind football, boccia, goalball, para archery, para athletics, para badminton, para canoe, para cycling road, para cycling track, para equestrian (para dressage), para judo, para powerlifting, para rowing, para swimming, para table tennis, para taekwondo, para triathlon, shooting para sport, sitting volleyball, wheelchair basketball, wheelchair fencing, wheelchair rugby, and wheelchair tennis.
The governing body has said it will now "work closely with LA28 [the games' organizing commitee] to analyze the potential impact of sports on the program."
Colleen Wrenn, chief Paralympic Games delivery office at the IPC, said: "To receive a record 33 submissions to be part of the LA28 Paralympic Games sports program underlines the growing strength of sports within the Paralympic movement.
"The Paralympic Games is the world's most transformational event, and we firmly believe that the LA28 Paralympics will be a real game-changer for the Paralympic movement in terms of awareness, profile and impact."
The Los Angeles 2028 Paralympic Games will take place from August 15 to 27.