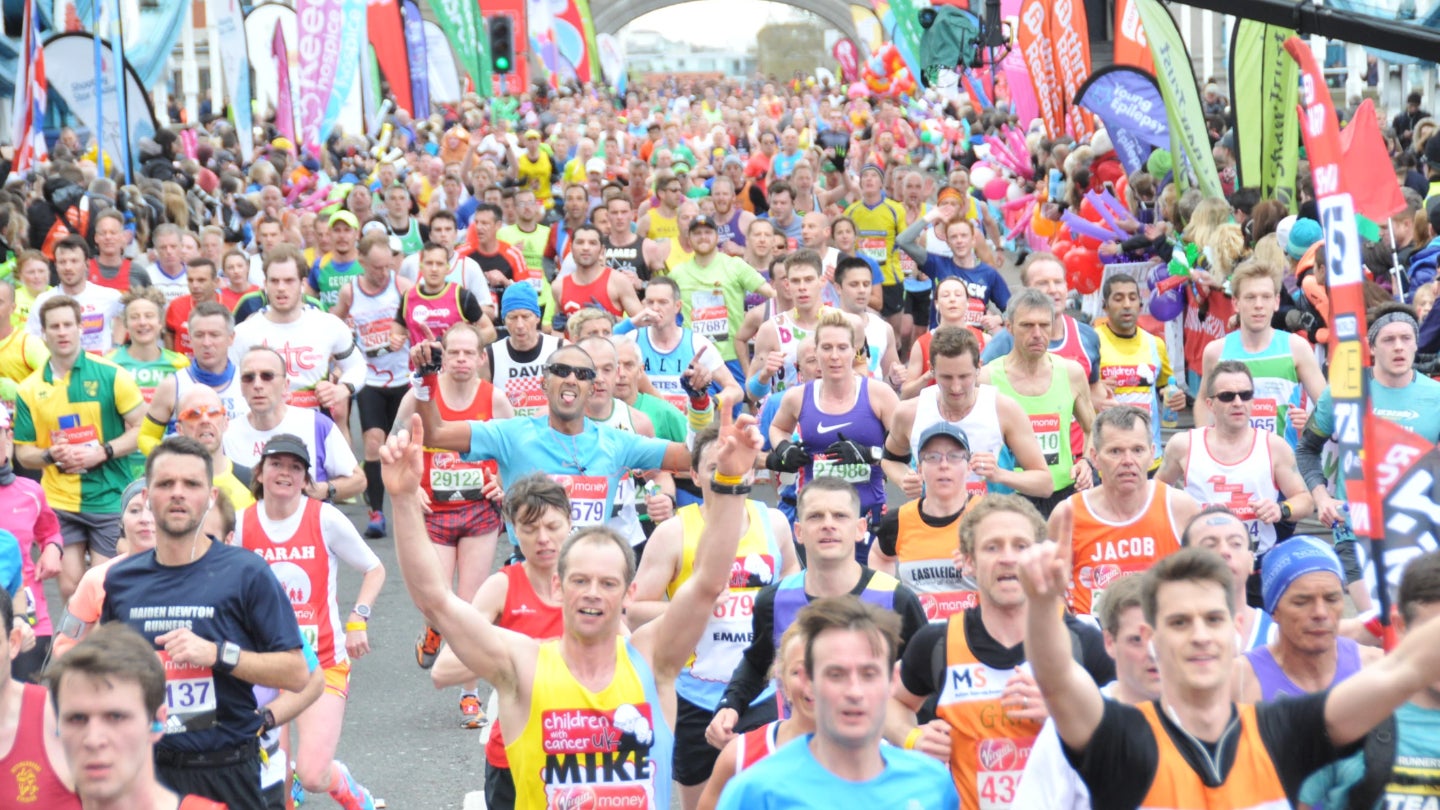 Infront, the international sports marketing agency, has struck a deal to acquire US-based endurance event photography firm MarathonFoto.
The agreement, announced yesterday (March 28), "expands Infront's position and makes it the leading provider of digital photo and video solutions for mass participation events globally …" the agency has claimed.
MarathonFoto currently works with US endurance events including marathons in New York, Chicago, and Boston and in total has worked at over 3,000 races. It is presently owned by Gameface Media.
Infront already runs Sportograf, the Europe-based endurance event photography company.
Together, Infront has said that these two firms delivered 70 million photos last year, across close to 1,200 event days and to almost 500,000 worldwide participants.
MarathonFoto now joins Sportograf in Infront's Active Lifestyle unit.
Hans-Peter Zurbruegg, senior vice president of Infront Active Lifestyle, said: "Event photography reflects a key element in the overall participant experience, therefore providing the highest quality photo-video solutions through seamless processes creates a core value to participants and event organizers. Our clear goal is to be a leader in technology in this field.
"MarathonFoto perfectly complements the strategy and growth paths we have already started with Sportograf and means we place ourselves as firm leaders in this space."
Brad Kroll, MarathonFoto's president, added: "The photography and logistical expertise of MarathonFoto will now be combined with the technology depth of Sportograf.
"Our team is thrilled to expand on our current services like instant photo uploads and individualized race videos with the deep team of technologists at Sportograf. We're all incredibly excited to join forces with our new partners."