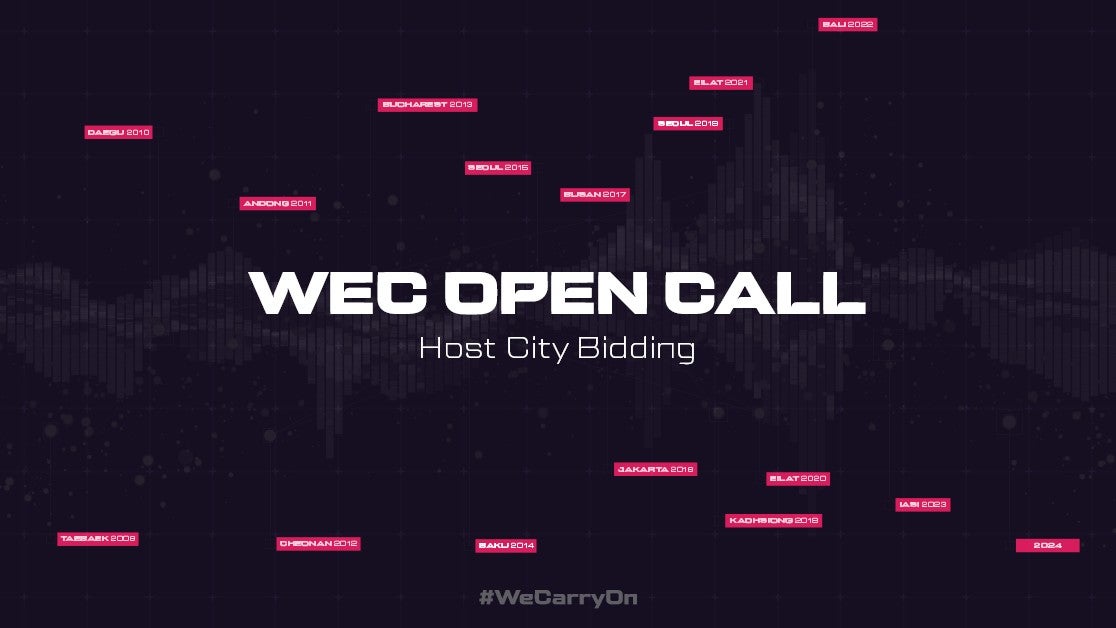 The International Esports Federation (IESF) has opened the bidding process for the next three editions of the World Esports Championships.
Hosting rights for the 2024, 2025, and 2026 championships are on offer for interested cities.
The organization's flagship event sees athletes compete in major gaming titles including Counter-Strike: Global Offensive, Tekken 7, eFootball, and Dota 2.
An open call has been issued by the IESF for interested parties to learn more about the bid process.
The 2022 World Esports Championship took place in Bali, Indonesia, and featured over 600 athletes from 105 countries.
It received over 34 million views across social platforms Twitch and YouTube with nearly 500 hours streamed.
The next edition of the World Esports Championship will take place this year in Iași, Romania, from August 24 to September 4, with a record 120 countries expected to participate.
Vlad Marinescu, who was re-elected as IESF president last December, said: "We look forward to exploring the potential hosts to be the next esports capitals of the world.
"The WE Championship brings in an influx of young and talented esports players and fans that create meaningful bonds with the community, leaving a lasting, positive impact on the host city."