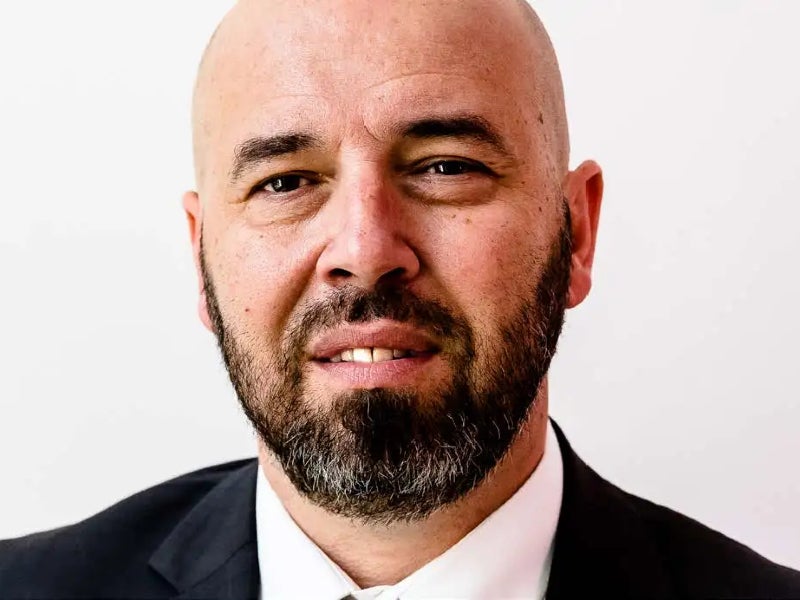 With less than two years to go until the 2024 Summer Olympic Games in Paris, the French National Olympic and Sports Committee (CNOSF) has removed its secretary general Didier Seminet from his role.
Through a secret ballot at the end of an extraordinary board of directors meeting, an absolute majority of the 45 directors present voted to remove Seminet from his role.
The motion was proposed by Brigitte Henriques, president of the CNOSF.
A new secretary general will be appointed at a future board meeting, while Seminet will remain a member of the board.
While the reason for his removal as secretary general remains unannounced and unclear, L'Equipe, the French media outlet, has cited Henriques as saying: "This decision is the result of a long and difficult reflection …
"We will continue to mobilize just under two years from the opening of the Paris 2024 Olympic and Paralympic Games."
Aside from his Olympic committee role, Seminet is also the honorary president of the French Baseball Federation and was a candidate for the presidency of the World Baseball Softball Confederation in July, with that bid unsuccessful.
Over the weekend, Guy Dret, a member of the International Olympic Committee (IOC), condemned the decision to remove Seminet, saying it was a "serious and unprecedented move."
It has been reported that Henriques told members of the various French national sporting federations and of the CNOSF that the vote to remove the body's secretary general was a "necessary" move.
The AFP publication has meanwhile cited an unnamed president of a French sporting federation as saying that the current situation is "deplorable" and is "very bad for our image" in the run-up to Paris 2024.
Henriques was elected to her role in June 2021, becoming the first female president in the 49-year history of the CNOSF.
Image: Chesnot/Getty Images