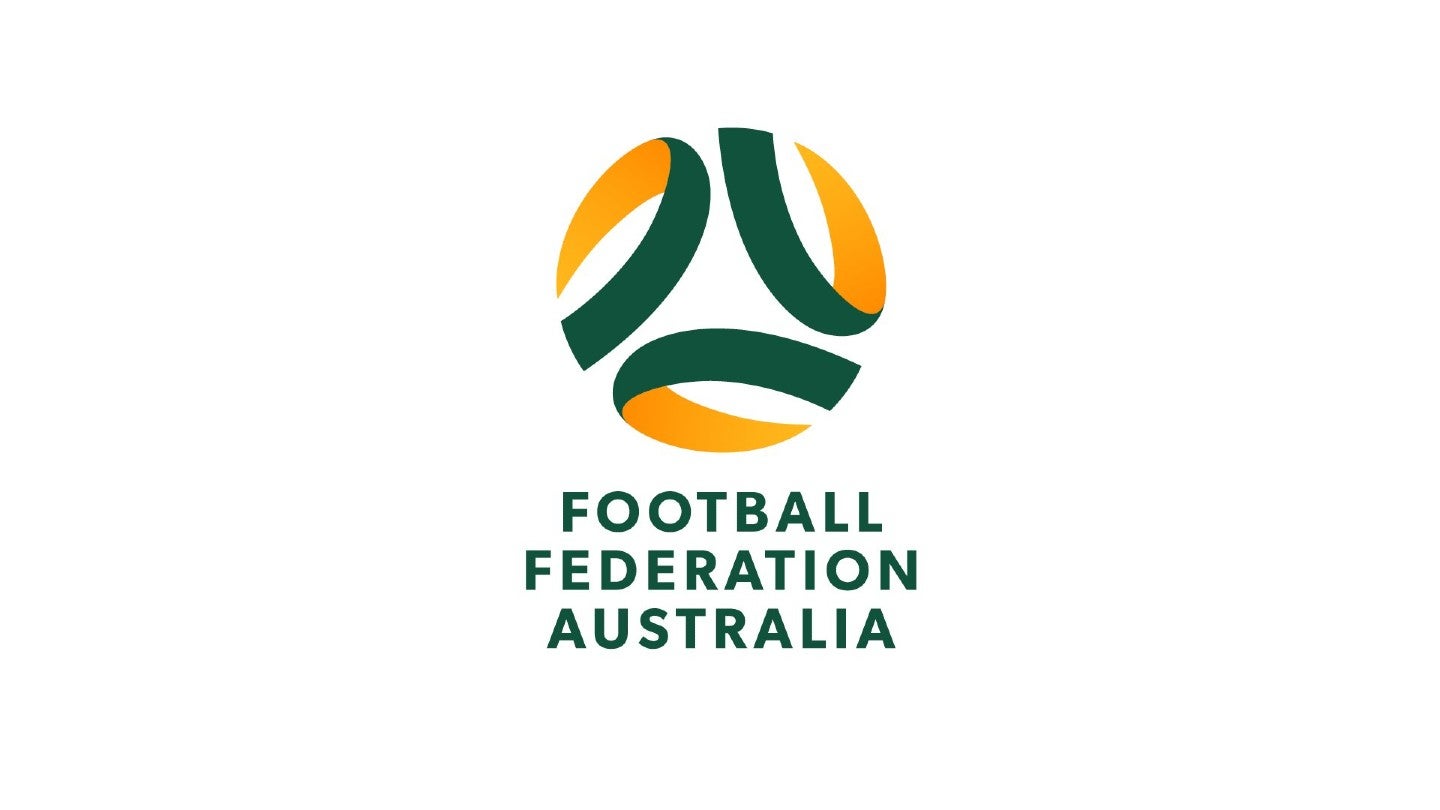 The Football Australia (FA) national soccer governing body has received expressions of interest (EOI) from 32 clubs to take part in a new domestic second-tier competition.
The body yesterday (March 6) confirmed the closure of the invitation for EOI process and described the response as "overwhelmingly positive." Clubs submitted their interest by the 5PM deadline on Friday (March 3).
The EOI process was launched by FA last month (February) to "assess the level of interest and refine the strategy, vision, competition format, operation, and administration for a new national tier of football between the A-League Men competition and the National Premier Leagues (NPL)."
The second division is expected to begin in March 2024 and will form between 10 and 16 teams with a home and away league structure and finals, featuring 24 to 36 games.
However, Football Australia will have a backup option of a phased 'group-based' competition model replicating the Champions League in European soccer.
It is expected that the second division will run through the winter instead of across the summer, in parallel with the top-flight A-League.
The process will now move to the request for proposal (RFP) phase, which is expected to run from April to June 2023.
During this phase, only shortlisted parties from the EOI phase will be invited to submit detailed proposals, with more information provided through detailed bid documents.
Interest was submitted by teams from all states and territories except for the Northern Territory.
This included nine clubs in New South Wales (NSW), eight in Victoria, seven in Queensland, three in South Australia, two from Australian Capital Territory, and one each from Tasmania, Northern New South Wales, and Western Australia.
James Johnson, Football Australia chief executive, said: "We underwent a lengthy consultation process last year so we knew there would be great interest and we are thrilled with the level of interest shown in the EOI phase and the caliber of clubs which have expressed their interest.
"It is also pleasing to see that we have received submissions from right across Australia, demonstrating that our football clubs have a deep desire and aspiration to compete at a national level. The National Second Tier provides the perfect platform for them to do so.
"Australian football has undergone a journey of transformation over the last two years, and the establishment of a national second tier which reconnects and realigns Australian football competitions is an important element of Football Australia's 15-year vision for the game.
"The receipt of EOI submissions is another crucial step in bringing our vision for the game to life."
The Cronulla Sharks of Australia's National Rugby League (NRL) are among the 32 teams which submitted an interest but, although he admitted he was surprised by their inclusion, Johnson welcomed the bid.
The Sharks have joined forces with NSW-based NPL outfit Sutherland Sharks to lodge an EOI for the second tier.
Johnson told the Sydney Morning Herald: "It was one name that brought a smile to my face when I saw it – it caught me off guard, actually.
"I had a pretty good feel for most of the clubs [who were interested] but that was a surprise to me. I'm pretty excited, and I think we should be welcoming this.
"It's a region that is huge in terms of our participation numbers. Rugby league plays in a rectangular facility, which is good for us because that's what creates energy and excitement in a game if you get the right stadium.

"They've obviously got financial backing behind them and they've partnered with one of our biggest associations. So, I think that's actually an exciting combination that we'd like to explore. The door definitely is open to them."