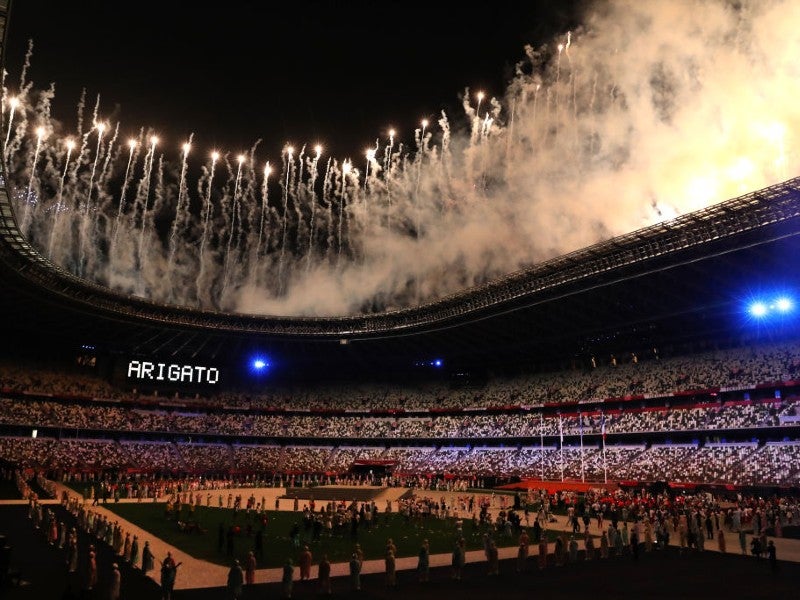 The organizing committee for the Tokyo 2020 Olympic and Paralympic Games (OCOG) has announced that staging last year's postponed events cost the Japanese capital JPY1.423.6 trillion ($10.45 billion) – nearly double the original amount proposed when it bid for the event.
Tokyo was awarded hosting rights to the 2020 Games in 2013 with a planned expenditure of JPY734 billion. Those costs inevitably spiraled as organizers dealt with the postponement of the event due to the coronavirus pandemic.
Today (June 21), the OCOG released a final report detailing the overall financial results, including revenues and expenditures, of the Tokyo 2020 Games, which were eventually held last year between July 23 and August 8 (Olympics) and from August 24 to September 5 (Paralympics).
In the report, the OCOG said it achieved a balanced budget of JPY640.4 billion by increasing revenues and continuously reviewing expenditures.
The main sources of revenue for the organizing committee were the International Olympic Committee's contribution of JPY 86.8 billion, the IOC TOP sponsorship of JPY56.9 billion, local sponsorship of JPY376.1 billion, and insurance payout of JPY50 billion due to the postponement of the games.
The total expenditure for hosting the Games came in at JPY 1,423.8 billion – JPY29.2 billion less than the estimated Games budget announced in December 2021 as costs were spiraling.
Breaking down the total expenses, JPY864.9 billion was spent on venue-related costs including permanent venues, temporary infrastructure, and technology, while JPY523.6 billion was spent on services such as competition and venue operations, transportation, and security.
Coronavirus countermeasures, meanwhile, cost JPY35.3 billion, and expenses specifically related to the Paralympic Games came to JPY151.4 billion.
The OCOG said the economic impact of the pandemic on the Games, which included restricted spectators from competition venues, was reduced through efforts to "improve efficiency and advance simplification" with the IOC and International Paralympic Committee.
The efforts resulted in Tokyo delivering the Games with final expenditures of JPY76.2 billion less than its first budget report released in December 2016.