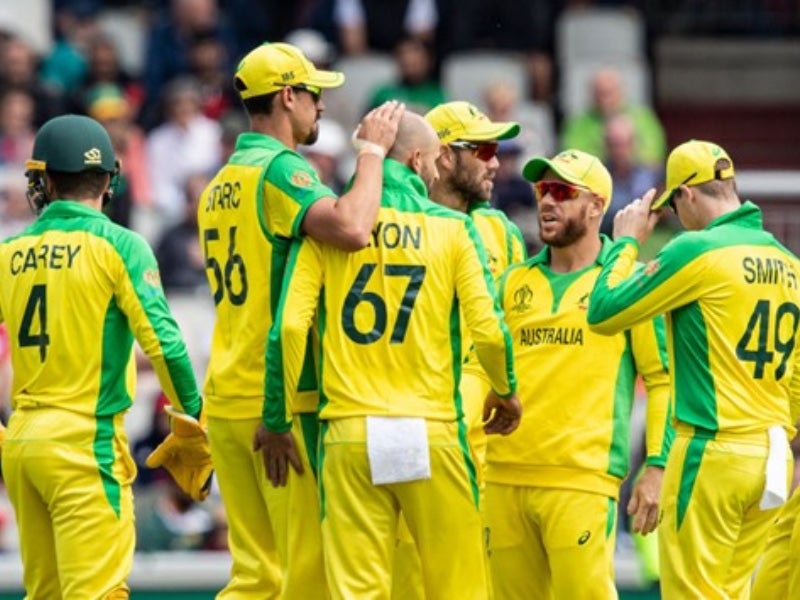 The Cricket Australia (CA) national governing body has today (August 15) released a new five-year strategic plan.
CA says the plan, called Where the Game Grows, is designed to "enhance the game's long-term financial sustainability, significantly increase participation and ensure cricket remains at the heart of Australian life."
Covering the period up to 2027, it comprises four pillars: brilliant experiences, participation growth, inspirational players and teams, and a sustainable future.
In terms of key points, CA has said that it intends to grow the domestic Twenty Big Bash League and Women's Big Bash League as part of its brilliant experiences section and enhance its domestic competitions.
The governing body has also said that, in its efforts to create a sustainable future, it will "embed a sustainable business model that is cost efficient [and] diversified" and also aim to "drive investment in venues and facilities."
In addition, CA plans to support the inclusion of cricket in the sporting program of the Brisbane 2032 Summer Olympic Games.
This would mark the first time cricket appears on the Olympic program since 1900, although there is a possibility the sport will return at the Los Angeles games in 2028. It appears highly likely it will appear at the Brisbane event.
It would almost certainly do so as a Twenty20 tournament, given that is the sport's shortest format and therefore most conducive to a multi-sport event like the Olympics.
The reference to growing the BBL, meanwhile, comes with that competition facing an uncertain future. For the first time since the competition began 11 years ago, it will face competition in terms of attracting players from other Twenty20 leagues in the same timeslot.
Leagues in South Africa and the United Arab Emirates (UAE), which will both debut in January next year when the BBL usually runs, are likely to offer significantly more financial incentives for marquee overseas players to come and play.
It remains to be seen how CA chooses to navigate that particular obstacle. Private ownership, which would be taking the same approach as the South African and UAE competitions, is one option that has been gaining traction in some quarters over recent months.
Lachlan Henderson, chair at Cricket Australia, has said: "We are delighted to present the new five-year strategic plan for Australian cricket.
"The new strategy is informed by the knowledge and passion of those invested in cricket's future and reflects our shared combustion."
Nick Hockley, the governing body's chief executive, added: "Cricket is rapidly evolving and, with that, so too are the ways it is played, watched, and consumed.
"This strategy contains both a vision and a clear plan for how we can achieve bold, transformative change while also meeting our core responsibilities."