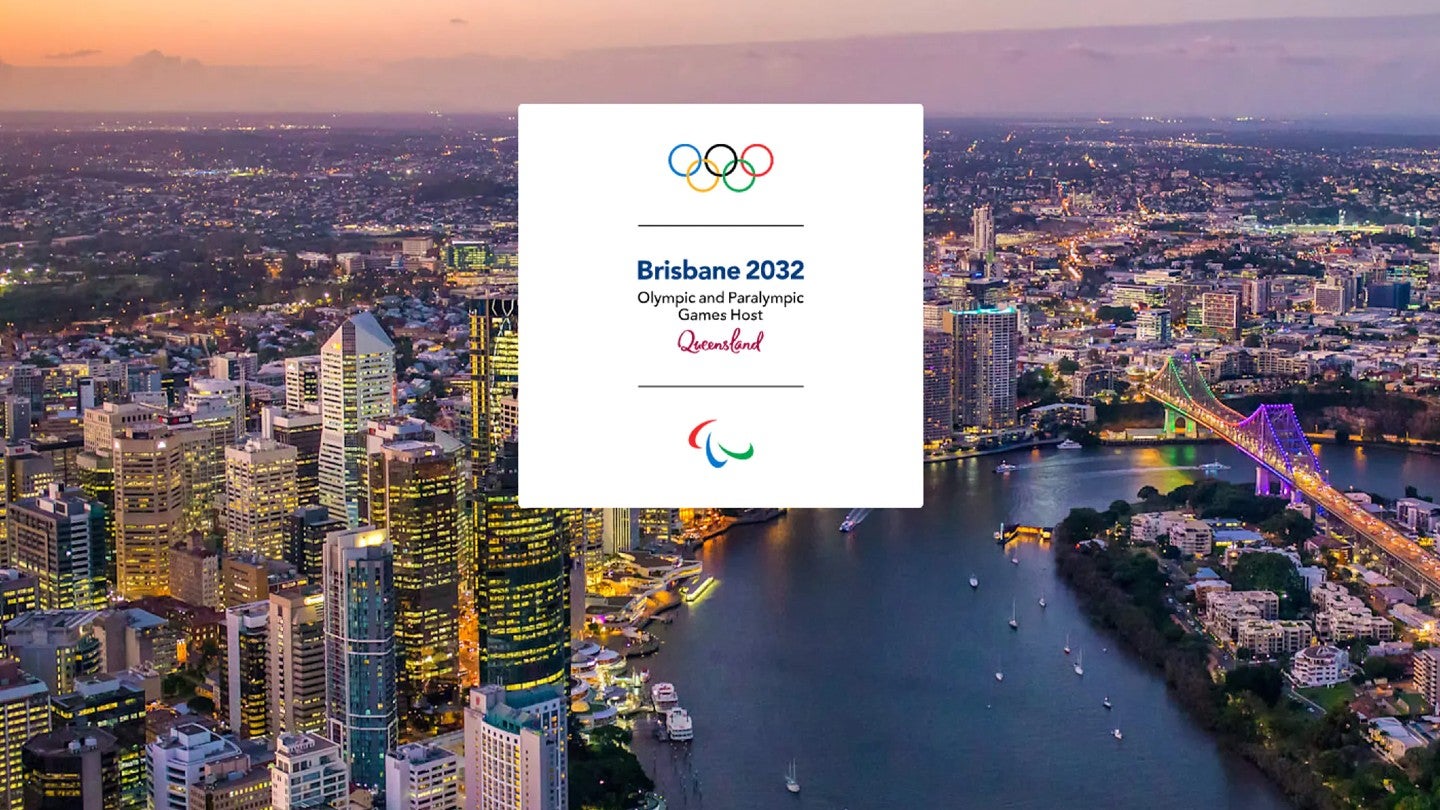 Australia's federal government and the Queensland state government have announced they will spend a combined AUD7.1 billion ($4.85 billion) on building new venues and refurbishing existing ones in preparation for the 2032 Brisbane Olympic and Paralympic Games.
Under its plans, the federal government will provide AUD2.5 billion to build Brisbane Arena, a new 17,000-seat indoor venue, while the Queensland government will fund the AUD2.7 billion rebuild of the Gabba cricket ground.
The Brisbane Arena will host Olympic and Paralympic swimming, as well as water polo events, while the Gabba will be the main stadium for the event and will host the opening and closing ceremonies, as well as the athletics.
The Gabba's rebuild, set to start in 2026, will include the addition of 8,000 seats to increase the stadium's capacity to 50,000 and a new subway station in the precinct. Construction of the Brisbane Arena is planned to begin in 2027 and is expected to finish by 2030.
Upgrades are planned for a further nine existing venues across Queensland, while five new arenas will also be built ahead of the event. Those projects will receive AUD1.87 billion in co-founding that will be split 50-50 between the two governments.
At a joint press conference with Queensland premier Annastacia Palaszczuk, Australian prime minister Anthony Albanese said: "The 2032 Olympic and Paralympic Games will be the largest event that's ever been held in Queensland.
"The Australian Government has worked cooperatively with the Palaszczuk Government to secure infrastructure projects that will have a long-term and transformational impact on Queensland as we count down to 2032.
"My government is ensuring that every dollar that is invested has lasting benefits, not just for Brisbane but for all Queenslanders and Australians."
Brisbane is set – through confirmation in July 2021 – to become the third Australian city to host the summer Olympics and Paralympics, after Melbourne in 1956 and Sydney in 2000.
It became the first city awarded games hosting rights under the IOC's new bidding process in which its Future Host Commission identifies and proposes its preferred candidate from interested parties to the Executive Board.
The total cost of staging the event has since been increased from AUD5 billion to AUD7 billion.
However, Queensland premier Palaszczuk said the state already has 80% of the venues needed for the games, with the infrastructure to stay useful long after the games.
She added that the state would not seek any further funding from the International Olympic Committee.
Queensland's deputy premier Steven Miles has said the event is expected to deliver AUD8.1 billion in economic and social benefits to Queensland, and more than AUD17.6 billion to Australia.