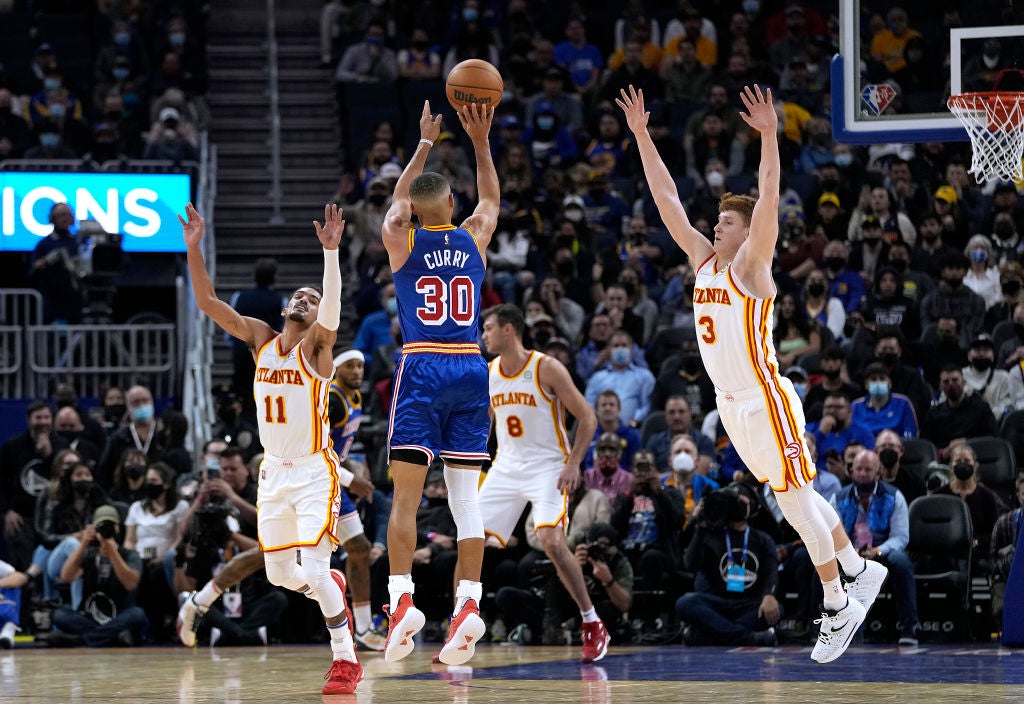 North American basketball's NBA will stage games in the United Arab Emirates for the first time after today announcing a deal with the Department of Culture and Tourism – Abu Dhabi.
Under a "ground-breaking" multi-year partnership, the league will play two pre-season games in Abu Dhabi in October 2022.
The participating teams and host venue will be announced at a later date.
The partnership will see DCT Abu Dhabi, under the 'Visit Abu Dhabi' tourism promotion initiative of the UAE's capital city, serve as the official tourism destination partner of the NBA in the Middle East, North Africa, Europe and China.
The partnership will also include a variety of interactive fan events featuring appearances by current and former NBA players, the launch of Junior NBA Leagues, a series of NBA FIT Clinics promoting health and wellness, and an NBA 2K League exhibition event.
The NBA first staged a pre-season game overseas in 1984 when the Phoenix Suns played the New Jersey Nets in Milan, Italy.
Since then, the league has taken games to many global markets which in the past decade has included China, Japan, Brazil, Mexico, the Philippines, India, Taiwan and Canada.
Other pre-season destinations have included the UK, France, Spain, Germany and Puerto Rico.
This enabled the NBA to eventually transition into staging regular season games globally, which it has done across multiple continents over the last 30 years.
The league presently stages games in Mexico and France, with Paris hosting a game for the first time in 2020. London had been the league's European destination for the previous 10 years.
Japan is the only other country outside of the US to have held a regular season NBA game in the past.
The NBA has been unable to play any pre-season or regular season fixtures overseas since the onset of the coronavirus pandemic last year but hopes to do so again from next season.
Mark Tatum NBA deputy commissioner and chief operating officer, said: "Partnering with DCT Abu Dhabi to bring the first NBA and NBA 2K League games and events to the UAE marks an important milestone in basketball's continued global growth.
"Abu Dhabi is a vibrant multicultural hub with a demonstrated track record of hosting world-class sporting events, and this partnership will bring the live NBA and NBA 2K League experience to fans in the Middle East."
NBA games are shown in the Middle East by international pay-TV broadcaster BeIN Sports and NBA League Pass, the league's OTT subscription service.